'It's time to repeal prohibition' on Macs in the enterprise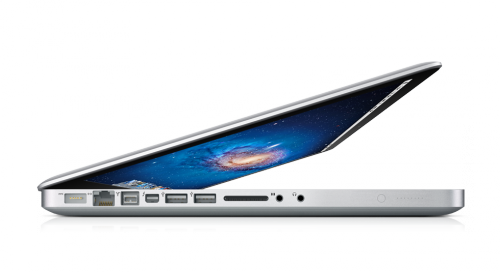 According to Forrester research, Mac business users are more productive than their PC counterparts, because MacBook laptops from Apple tend to be more reliable and require less maintenance than PCs. Forrester issued a new report entitled "People are Bringing Macs to Work - It's Time to Repeal Prohibition" in order to encourage companies to support Apple hardware in the workplace.
Although the use of Mac in enterprises is increasing, approximately 41 percent of companies that took part in the research do not officially allow their employees to use Mac. Of course, users find ways how bypass company restrictions and use their Mac at work.
Moreover, Mac sales in the enterprise sector have seen a huge spike in 2011. In May, Apple announced that corporate Mac sales grew by 66 percent. But sales of iOS products are more significant. 93 percent of Fortune 500 companies are deploying or testing the iPhone, while 90 percent are doing the same for the iPad.

Leave a comment