'Jobs' Movie Makes Only $6.7 Million in Opening Weekend

Joshua Michael Stern's "Jobs" movie made $6.7 million this weekend, which is less than the $8-9 millions its official distributor - Open Road Films - expected to earn, AppleInsider reports. Apart from that, the film shown in 2,381 movie theaters across the USA this weekend, is subjected to mostly poor reviews and gets low ratings.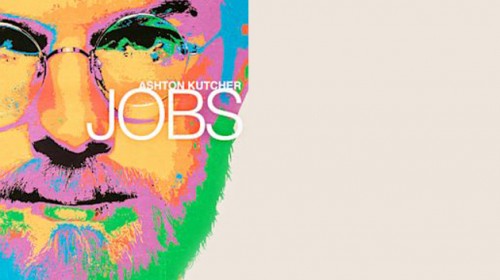 Playing at 2,381 locations, Jobs opened in seventh place with an estimated $6.7 million. While it was never expected to match The Social Network, it's still very disappointing to note that the Steve Jobs biopic earned less than one-third as much as the Facebook story. This is also one of star Ashton Kutcher's lowest openings ever—among nationwide releases, it's only ahead of 2003's My Boss's Daughter ($4.9 million).

Jobs had plenty of issues, including awful reviews and a comedy star playing dramatic (almost never a good idea). Most important, though, was the movie's apparent tonal issues: while plenty of people enjoy their Apple products, the deification of Steve Jobs is a bit of a turn off. Jobs received a weak "B-" CinemaScore, and all indications are that it will disappear from theaters quickly.
Looks like the film's is not as good as we expected it to be.

Leave a comment