Lawsuit Regarding Location Data Collection Filed Against Apple in South Korea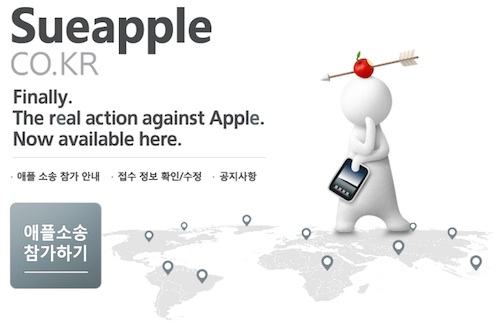 Last month it was reported that a South Korean court ordered Apple to pay out compensation of one million won (about $946 at that time) to an iPhone user in a legal argument regarding collection of location data. Then it became known that the plaintiff's lawyers were preparing to file a class-action lawsuit to obtain compensations for other user who claimed to have been harmed by the Apple's collection.
According to Bloomberg's report, that lawsuit has already been filed with some 27.000 persons signed on to the lawsuit and each wants to get one million won ($930) in compensation. The group of users sued the company in a court of Changwon where the law firm is situated and charged Apple with violating their privacy by allowing the device to collect location data.
Also the report wrote that besides earlier court decision against Apple, earlier this month the company was also judged to pay out 3 million won to the Korea Communications Commission over the same violation. The court also ordered Apple to encrypt any location data collected.

Leave a comment