LG Bumped Apple To 3rd Place In US Handset Market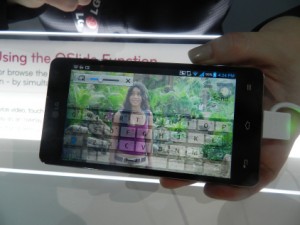 Recently the iPhone have captured a record 53 percent of the smartphone market in the U.S, but when it comes to its second place in the handset market (feature phones and smartphones combined), a new report said LG moved Apple to third place during December thanks to strong sales of its highly popular Optimus G.
Yonhap News reported on a new research from Hong Kong-based Counterpoint Research, which shows that LG took 13 percent of the U.S. market in December, bumping Apple to third position for the first time since iPhone 4S launch. Apple captured 12 percent of the handset market, which puts both LG and Apple well behind Samsung with 33 percent market share. Recently LG also announced that it sold over 1 million units of the Optimus G worldwide.

Leave a comment