LG to Produce Displays for iWatch - Rumor

New rumors that deal with Apple's long-anticipated iWatch surfaced on the Internet. This time the South Korean sources claim that LG will produce displays for the wearable gadget. Contrary to the information that appeared earlier, the company from Cupertino is working on one iWatch model, not on two.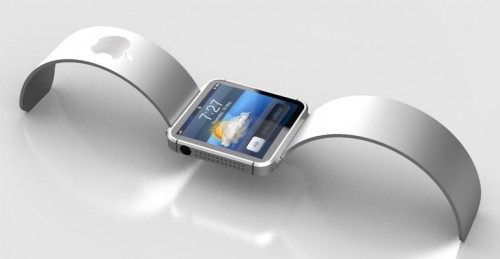 As noted by iDownloadBlog:
According to a new report Monday by Seoul-based online tech publication Digital Daily, Apple has now selected LG Display as a sole supplier of 1.52-inch panels for the iWatch.

Digital Daily claims that LG Display will reportedly begin mass production of the panels in the third quarter of 2014, with the initial production volume pegged at two million OLED screens per month.
Apple's iWatch is expected to be launched by the end of the year.

Leave a comment