LG to Supply OLED Displays for iWatch

LG - not Samsung - will supply Apple with OLED displays for iWatch, The Korea Herald reports. Whether we can trust this source is still a question; nevertheless, this newspaper claims that the two companies are about to sign a deal soon.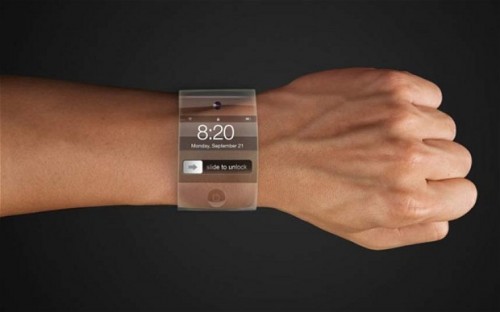 HMC Investment Securities' analyst Kim Young-woo says that:
Instead of relying on one supplier for its iWatch, which will be unveiled next year, Apple will have two vendors to be safe. The key provider will be RiTDisplay and LG Display will be the second. Japan Display might also be a candidate, but so far its capacity seems lacking.
Earlier this month, LG has started to mass-produce OLED panels for Apple's wearable gadget, so looks like iWatch may actually be released in 2014.

Leave a comment