"Lie Down And Wait Until The Feeling Passes"- Fiat CEO About Apple's Project "Titan"

Although Apple has planned to keep their Project «Titan» in secret, everybody in media is now talking about whether or not the company should make its own electric car.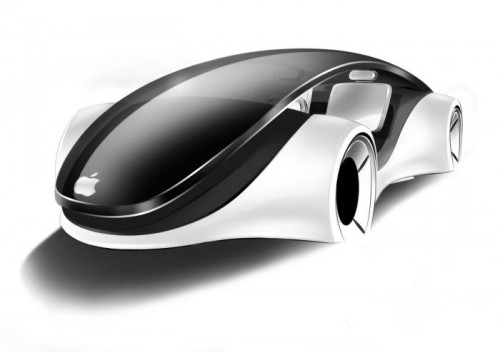 As you've probably heard, Apple wants to build an electric vehicle. This idea was first proposed by Steve Jobs at the time when Tesla Motors introduced its first car. Back in 2014, project was given a green light by Apple CEO Tim Cook.
Former Ford's engineer Steve Zadesky and chief executive of Mercedes-Benz Johann Jungwirth were engaged in the work on project.
However, it doesn't seem to be a lot of admiration about Apple's project among people involved in car-making businesses.
CEO of Fiat, Sergio Marchionne, commented on rumors about Apple's project in a negative way.
"If they have any urges to make a car, I'd advise them to lie down and wait until the feeling passes […] Illnesses like this come and go, you will recover from them, they're not lethal" said Mr. Marchionne.
Despite the harsh opinions on the project, Apple's been working very actively to release their first vehicle, hiring hundreds of engineers, so it doesn't seem like they're going to give up that easily.

Leave a comment