Lower-Cost iPhone Will Have Thinner Plastic And Fiberglass Casing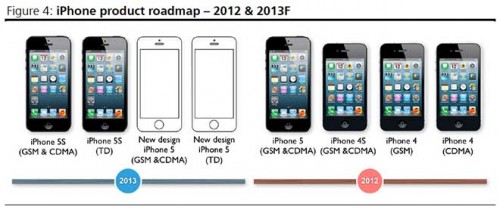 AppleInsider reports that an analyst Ming-Chi Kuo from KGI Securities has shared a few new details about rumored Apple's low-cost iPhone. He expects the cheaper iPhone will have a plastic and fiberglass casing that will be thinner, lighter and stronger, than typical plastic casings.
Its thickness will be between 0.4 and 0.6 mm, compared to the average plastic casing with the thickness between 0.7 and 1 mm. Kuo suggests the new smartphone will be available in a range between four and six colors.
He also says that Foxconn will manufacture complete smartphones, while Green Point will produce additional casings for smartphones assembled by Pegatron. Previously the analyst suggested that Apple wants to diversify its suppliers, and that Pegatron would assemble the majority of the cheaper iPhones.

Leave a comment, read comments [1]