Martin Hajek's iPad Mini S and iPad Mini C Concepts

Martin Hajek, whose iPhone 5c concepts looked almost like the original Apple devices, has posted a couple of renderings on his website that show something he calls the new iPad Mini S and iPad Mini C.
Apple is expected to unveil its new iPad mini with Retina display very soon. However, it is still unclear when this tablet will be actually released - there's no exact date. Some say, the company from Cupertino will announce the gadget in October and ship it in some weeks after the media event for reporters, but this is unlikely to happen as Apple is currently experiencing some manufacturing delays.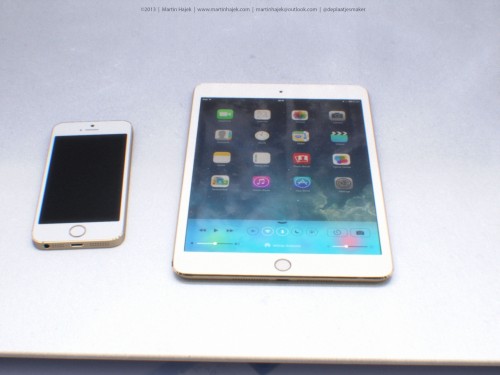 Anyway, let's get back to our concepts. Below you can take a look at them and read the author's comments:
I've been rendering the iPad mini 2 for a while now, even before certain Australian 'leakers' showed us that it would come in gold

The question that I asked myself is; will Apple follow a similar S / C strategy for the iPad (mini) as it has for the iPhone 5? In any case – nice to see such a colorful iPad mini!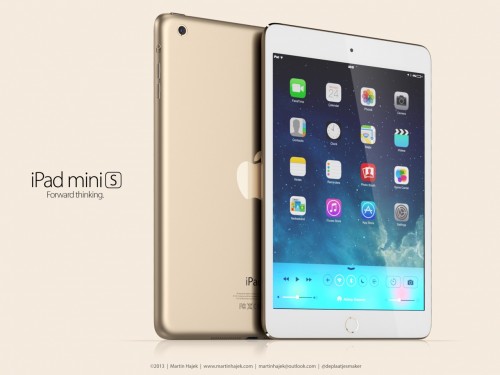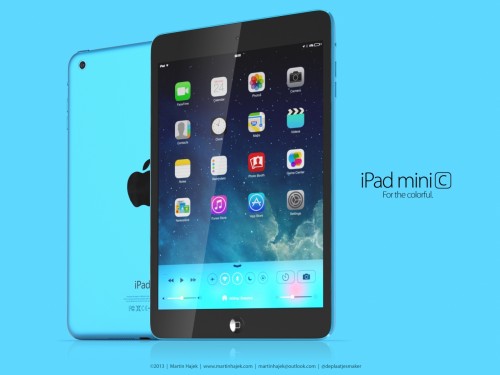 Leave a comment