Microsoft And Samsung Enter Into Cross-Licensing Agreement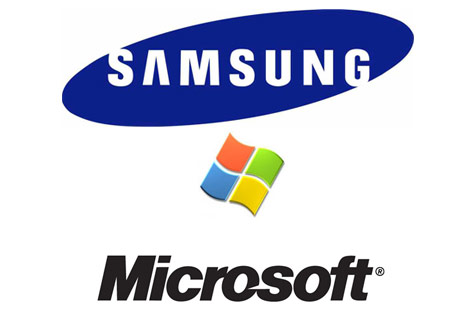 Microsoft announced today that it concluded an agreement with Samsung Electronics to cross-license patent portfolios, providing wide coverage for technologies of both companies. According to this agreement, Microsoft will get royalties from Samsung for its mobile phones and tablets based on Android platform. Also two companies agreed to collaborate on the marketing and development of Windows Phone.
Patent expert Florian Mueller said on his blog FOSSPatents that this agreement is the most important intellectual property deal related to Android platfrom. Also he said:
"If Samsung truly believed that Google's acquisition of Motorola Mobility was going to be helpful to the Android ecosystem at large, it would have waited until that deal is closed before concluding the license agreement with Microsoft. But Samsung probably knows it can't rely on Google. It decided to address Android's intellectual property issues on its own".
The fact that Samsung agrees to pay royalties under the agreement with Microsoft suggests that the company believes that Android is vulnerable to intellectual property suits and that Google can't protect Android after buying Motorola Mobility.

Leave a comment