Mugged WWDC attendee got a new iPad and an e-mail from Jobs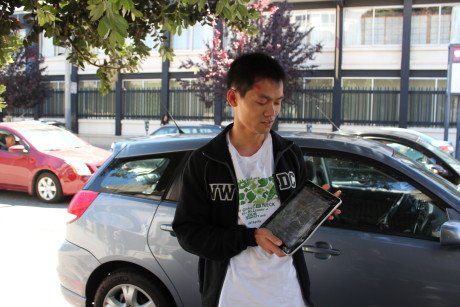 A wonderful story happened with one WWDC attendee.
One developer of China's popular IM client TenCent got an invite to an Apple's annual conference and made a long trip to San Francisco where he was robbed. As a result he got his iPad smashed and a few signigicant injuries. The story would be sad if this guy didn't go to Apple Store and had his iPad replaced for free after revealing his story. Moreover, when the developer checked his e-mail later, he found a letter from Steve Jobs with a short "Safe travels home" message.
Photographic coverage can be seen below.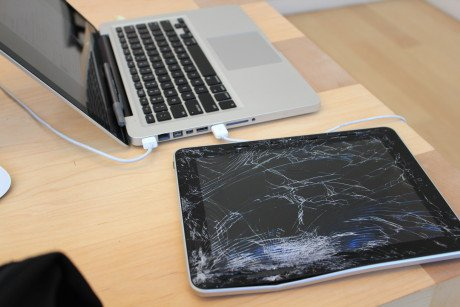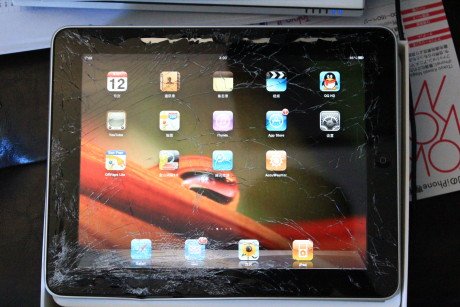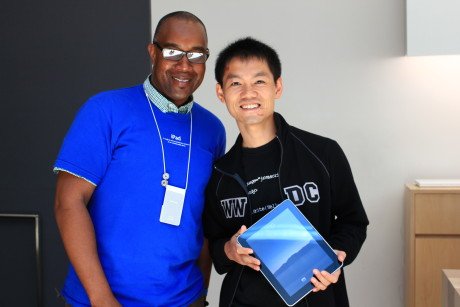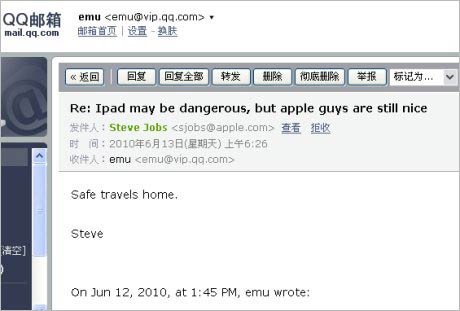 Leave a comment