Need For Speed Shift [Video]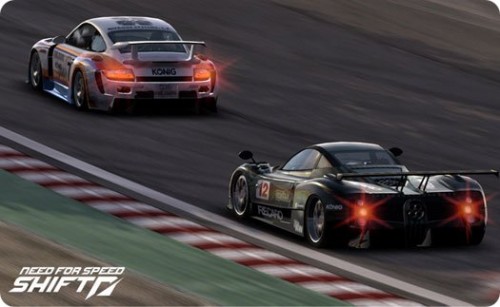 EAMobile announced the arrival of Need for Speed: Shift for iPhone. Unlike Need for Speed Undercover this new title promises a true simulation of racing. The port has been confirmed via the Twitter EAMobile and official website of the game. Here is the announcement below:
Expect to be playing SHIFT in Fall 2009. It will be available on Xbox 360®, PLAYSTATION®3, PC and PLAYSTATION®PORTABLE (PSP) as well as on Mobile and iPhone.
Here is a video of Need for Speed: Shift


Leave a comment