New iPads to unveil on September 10th?

According to information provided by Bloomberg, Apple will unveil both iPhones and new iPads on September 10th. Previously it was widely believed that the iPads will be presented on a special event in October.
Apple, based in Cupertino, California, plans to introduce new versions of its phone and tablet at a Sept. 10 event, a person familiar with the matter has said, and the company promised "several more game changers" in the product pipeline as it tries to fend off Samsung Electronics Co. and Chinese makers selling cheaper handsets.
However, the information was provided in a report concerning Apple opening it first retail store in Tokyo since 2005. Thus it may not be true. Recent reports state that Apple is not likely to prepare  iOS 7 for iPad, so its release will be held in October.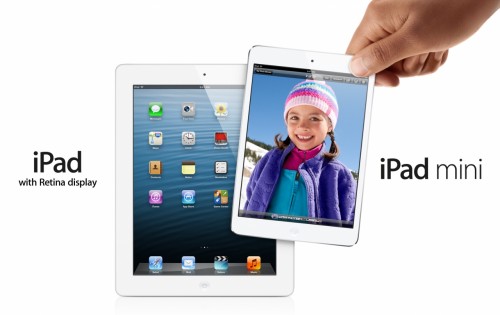 Leave a comment