Next-Gen iPhone to Feature 5MP Front Camera, Rear Camera Won't Have Sapphire Cover

According to the latest report from KGI analysts, the next-generation iPhone 6s will feature a 5-megapixel front camera. Moreover, the same insiders claim that the back 12-megapixel photo sensor will not have a sapphire cover lens. Quite surprisingly, sapphire failed the drop tests, that is why Apple has decided to opt for something else.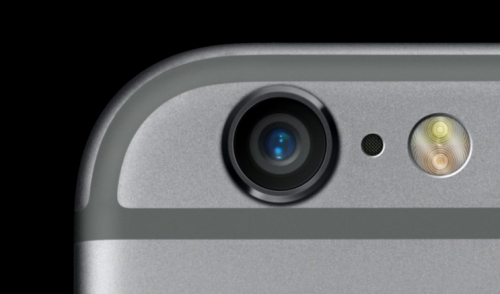 Here's what can be found in the original report:
Aside from upgrading rear camera module to 12MP, Apple will upgrade front camera module to 5MP […] The new iPhone may not be equipped with sapphire cover lens, as it still has quality issues on the drop test.
The same report once again repeats all the worries about the next-generation iPhone sales. Problems with the economy in China may result in the substantial decrease in the iPhone 6s and iPhone 6s Plus sales. Even though the new iPhone is expected to feature a Force Touch display, new processor, 2GB of RAM and a bunch of other improvements, without the Chinese market it will be nearly impossible to beat the last-year sales.
Apple will officially announce the iPhone 6s, iPhone 6s Plus and possibly the iPhone 6c at the media event on September 9th. The guys from Cupertino will live stream the event.
[via 9to5Mac]

Leave a comment