Next iPhone Is Arriving This Fall With 3,5-Inch Screen And LTE Support
Posted By maxim On March 24, 2012 @ 1:24 am In All,rumors | 3 Comments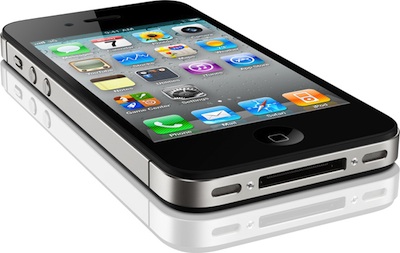 [1]
iMore reports [2], citing its sources, that the next iPhone is expected to arrive this fall. The sources claim the new model will include support for 4G LTE and contrary to the rumors about 4-inch screen, it will include the same 3,5-inch display or very close to it.
So to sum up, iPhone 5,1 is on track for:

- Similar if not same sized screen (currently 3.5-inch but not set in stone)
- 4G LTE radio
- New "micro dock" connector
- Fall/October 2012 release
Previously iMore reported [3] that the new iPhone is expected to include a micro dock connector to reduce the size of the smartphone. Recently iMore has provided accurate information on launch date [4] for the iPad 3 and its support for LTE [5].
---
Article printed from iPhoneRoot.com: http://iphoneroot.com
URL to article: http://iphoneroot.com/next-iphone-is-arriving-this-fall-with-35-inch-screen-and-lte-support/
URLs in this post:
[1] Image: http://iphoneroot.com/wp-content/uploads/2012/03/iphone_4.jpg
[2] reports: http://www.imore.com/2012/03/23/iphone-iphone-51-coming-fall-2012-lte-similar-sized-screen/
[3] reported: http://www.imore.com/2012/02/23/apple-ready-ditch-traditional-dock-connector/
[4] launch date: http://www.imore.com/2012/02/13/ipad-3-announcement-march-7-quadcore-4g-lte/
[5] support for LTE: http://www.imore.com/2012/03/05/ipad-3-4g-lte-networking/
[6] : http://iphoneroot.comjavascript:void(0)
Click here to print.