NPD: Consumers Want Content, Not 'Smart' Features, on Their TVs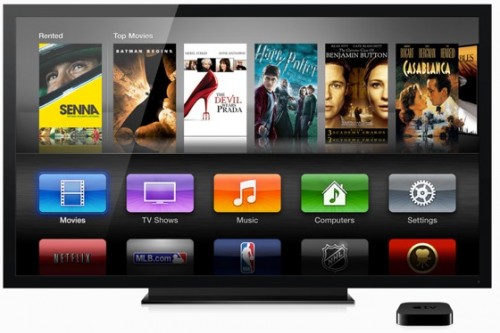 The new NPD research has found that consumers want more access to online video services rather than "smart" features like social networking access on their TVs. NPD said that a big problem is that TV owners are confused because too much choice is creating a complex user experience.
'To counter this, OEMs and retailers need to focus less on new innovation in this space and more on simplification of the user experience and messaging if they want to drive additional, and new, behaviors on the TV."
Apple has long been rumored to be interested in creating a TV that focuses on content as well in addition to features that could change human-to-TV interaction with Siri, Facetime and motion control. Apple was also rumored to be in talks with cable services like Comcast and Time Warner Cable in mid-2012, although no content deals have materialized yet. Apple has largely had problems negotiating with content providers because of contractual limitations with cable providers, which may be why Apple's TV offering hasn't appeared yet.

Leave a comment