One in five physicians will have an iPad in a year

A few days ago Epocrates Inc., the developer of mobile software for healthcare professionals, revealed a new study of more than 350 clinicians who were asked about their opinion about iPad. The results were stunning - 9% said they will buy an iPad when it will be available, another 13% plan to purchase one in the first year. That means that one in five physicians will likely have an iPad in a year.
Epocrates Inc. also announced that it intends to improve clinical reference applications so it could run on iPad.
By optimizing our software for the iPad, we are capitalizing on the larger screen real estate and interactivity provided by this sophisticated device. We are committed to providing the most productive experience at the point of care, keeping physicians informed and focused on the patient rather than searching for answers.
- said Epocrates SEO Rose Crane. The company's software has more than 275,000 subscribers among physicians in America and over 900,000 worldwide.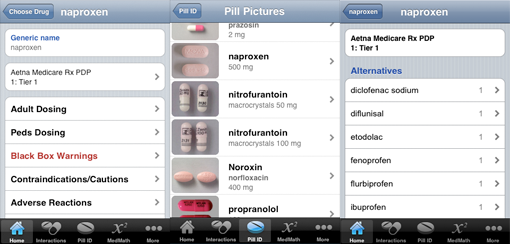 As time passes by, more hospitals look at potential of the iPad. One San Francisco program even aims to use tablets to provide charts, X-rays, notes and prescriptions to hospital workers at the touch of a finger. That looks like a whole new way of enforcing last technologies to make our life better.

Leave a comment