TechCrunch reports that Apple executives are visiting Russia to talk about Phone sales.
Although Apple has yet to confirm what iPhone handsets it will launch next, the meetings are a sign of how Apple may be preparing to launch new, possibly cheaper devices, to revisit a market that has seen demand for its products, but also one where it has faced challenges working with carriers, the presence of a crazily-priced grey market and, according to eager distributors, short supply issues that do not meet demand.
Apple will be sending its top executives to have a meeting with retailers in Russia. No details of the topics to be discussed are known.

Leave a comment

User iPodUplink posted an interesting scratch test video on YouTube. Gold iPhone 5S vs iPhone 5. Let's watch:
Apple is expected to unveil the gold iPhone 5S on September 10th.

Leave a comment

Apple Care Support Site is finally revamped with a 24/7 chat and some other improvements and enhancements. The website should have been updated on August 12th, but somehow this happened only now.
The site features simpler interface with larger icons to help people find what they're looking for easily. As I've mentioned above, the new support web page also gives users quick access to Apple Care agent 24/7 and this is probably the biggest improvement, since before the update you had to look through various FAQs to finally get the ability to talk with Apple representative.
According to the latest rumors, the revamped Apple Care Support Site is not yet available for all users but in a day or two it is expected to start working properly.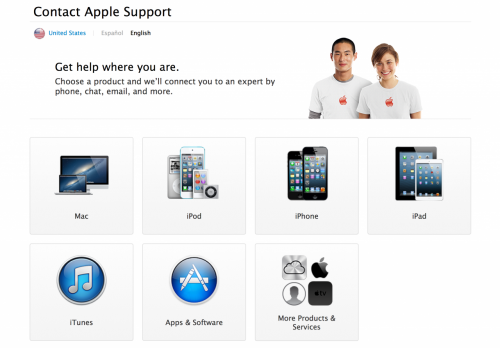 Leave a comment

Wireless technologies become more and more popular nowadays. Creative WP-350 allow not only to play music via BlueTooth without cables and wires, but also give users the opportunity to control their gadgets.
Our lab received Creative WP-350 several weeks ago. We were able to test it in various environments, configurations, as well as with different players, smartphones, and even tablets.
The box has the headset, small travel pouch, mini-USB cable for charging, and user manual.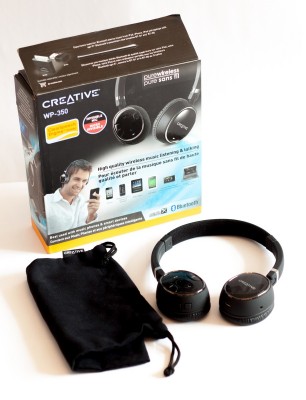 Leave a comment

A new video has recently been posted comparing the gold iPhone 5S to the iPhone 5.
Macmixing has published a video which shows the device comparison to the plastic low-cost iPhone 5C. Although many sources have confirmed that Apple will be releasing iPhone 5S  in gold, it is rumored that the device may be available in grey as well.

Leave a comment

Probably one of the best racing games on the App Store - Asphalt 8: Airborne - got the update a few days ago. The new version 1.0.1 features stability improvements and bug fixes.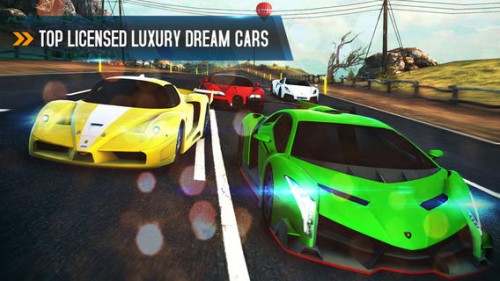 Leave a comment

According to the latest rumors, Japan's largest wireless carrier called NTT DoCoMo is currently in talks with Apple to sell its iPhone starting this year. Bloomberg reports that when the rumors about possible agreement between the company from Cupertino and DoCoMo appeared, shares of the latter one began to rise. The two main rivals of the Japanese mobile operator, namely, KDDI and Softbank, both carry the iPhone, so it's high time NTT DoCoMo ended talks with Apple successfully.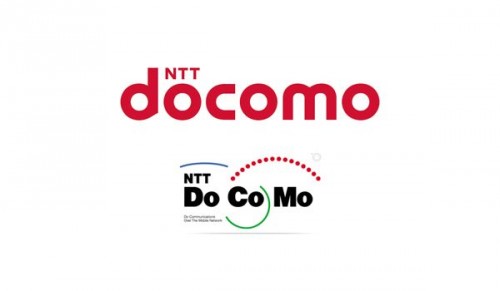 Leave a comment

The American Department of Justice says that Apple changed its in-app purchasing policy 'to retaliate against Amazon'. As a proof it cites an email from Steve Jobs sent to several Apple's executives, where Jobs suggests to change the purchasing rules for Amazon and a number of other companies to make them use only Apple's native payment system.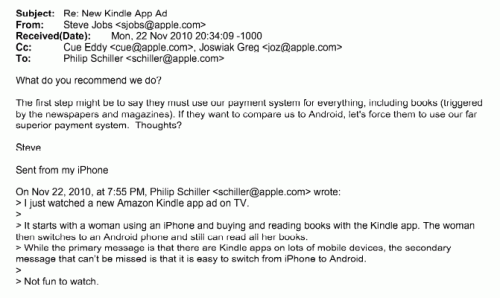 Leave a comment

P0sixninja has finally launched its OpenJailbreak website, where all the members of the world's jailbreak community can find tools they need. The big event took place on August 24th, during the Worldwide Jailbreak Conference.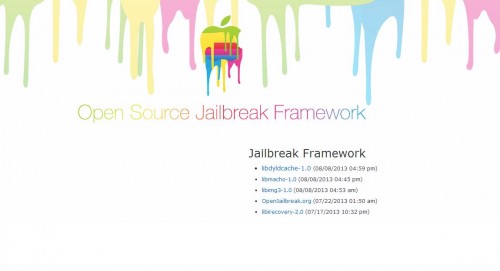 Leave a comment

Apple's widely rumored A7 processor, which is presumably used to power iPhone 5S, is "very fast". This is what Clayton Morris - Fox News reporter - has recently tweeted. He said that the new A7 "is running at about 31% faster than A6. I'm hearing it's very fast." Moreover, the sources claim that the new CPU will be 64-bit, which proves the reporter's words.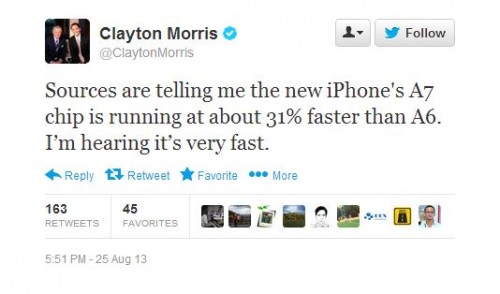 Leave a comment

Instagram has acquired the Luma Camera application and this is the main reason why it is now removed from the App Store. Such purchase will certainly help to improve the Instagram app itself, since the Luma Camera could have boasted of real-time filters, pinch to zoom feature and video stabilization on top of that. Analysts predict - and this is quite obvious - that we shall see all of the above mentioned features embedded to Instagram very soon.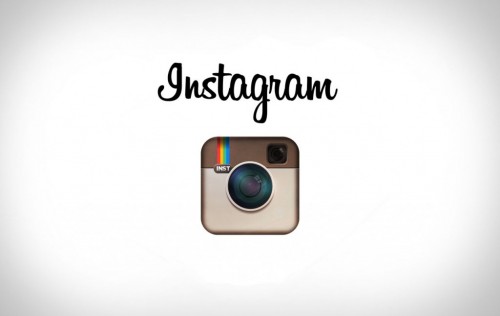 Leave a comment

If you like sports, you might also like to watch live broadcasts from various sporting events, keep abreast of latest news connected with your favorite teams or athletes and get the scores of basketball, football and whatever else games as soon as they appear. CBS Sports is the application for both your iPhone and iPad that can help you be aware of all the above mentioned stuff. It was updated a few days ago.

Leave a comment

Another popular App Store application - Draw Something 2 - was updated a few days ago with the iPad support. Now this social drawing game loved by over 100 million players all over the world is available for all those who use Apple tablets. Even more - for a limited period of time you can get the premium version of Draw Something 2 for only $0.99.

Leave a comment

A new photo that shows a number of lower cost iPhone 5C devices in testing at a Pegatron facility appeared on Chinese website Sina Weibo. The image seems to be legitimate since the release of the new Apple smartphone is said to take place very soon - on September 10th, moreover, the iPhone looks just as we all expect it to look after a number of leaks.
All of the handsets pictured feature a white back and sides. The new plastic iPhone model is expected to also come in a range of other colors, including blue, red, green, and yellow.

The image appears to show the devices' internal components of the handsets being tested ahead of final production. The picture was first publicized on Saturday by Nowhereelse.fr.
The big release is near. So, as I often say - let's wait to see the new Apple device.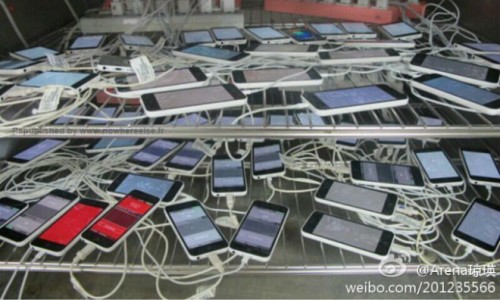 Leave a comment

LockBar Pro is a new tweak for your iPhone that brings iOS 7 Control Center style toggles to iOS 6. If you like the iOS 7 design, this tweak is surely for you. Now some words about what it actually does.

Leave a comment