It sometimes happens you need to charge your iPhone, iPad or iPod touch while traveling. And the Lightning or the older-one 30 pin cable is missing from your suitcase. All you have is your smartphone with a 'Low Battery' indicator in the upper right corner of the screen and a laptop, which can possibly be used as a source of energy. So what to do?

Leave a comment

According to an unknown source, on Tuesday, July 23rd, Apple will introduce a completely redesigned Apple Store app for both iPhone and iPod touch. It will get a new design in order to match the recently updated App Store, iTunes Store, and iBookstore apps for iOS 6. However, this is not the only reason for such a change of appearance.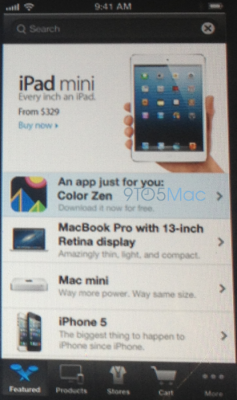 Leave a comment

On July 24th Google is holding an event in San Francisco, where it is likely to show an upgraded NExus 7 tablet. It was rumored that the tablet will cost $229 for 16GB and $269 for 32GB. Retailers are about to get stock of the device on July 20th and they are offering sales on the current versions.
Thanks for 9to5Google, the photos of the next Nexus 7 tablet are revealed. It is claimed that the manufacturer of the device is ASUS and it comes in 16GB and 32GB models. The tablet has two cameras, a 1.2MP shooter on the front and a 5MP rear made by Chicony.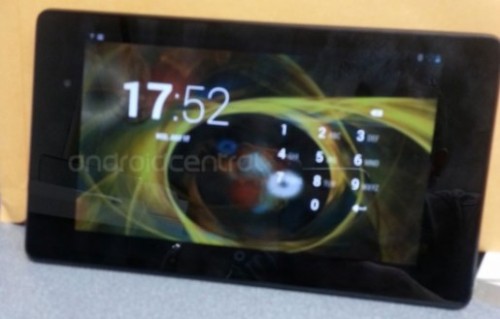 Read the rest of this entry »

Leave a comment

It is not the first time Apple is purchasing a smaller local company to improve  mapping. There were at least three big purchases,   Placebase, C3 and Poly9. All of them helped Apple modernize its growing mapping and location services effort. Apple's maps leave a lot to be desired, so the company's PR managers claim: "Apple buys smaller technology companies from time to time, and we generally do not discuss our purpose or plans."
It has been reported recently that  that Apple has signed a deal with Locationary, a Canadian service which helps manage databases of location, cope with duplicate information and delete outdated entries.


Read the rest of this entry »

Leave a comment

We all know that Apple will introduce iTunes Radio this fall along with iOS 7. And it seems to be just the right time for such a release. And here's why.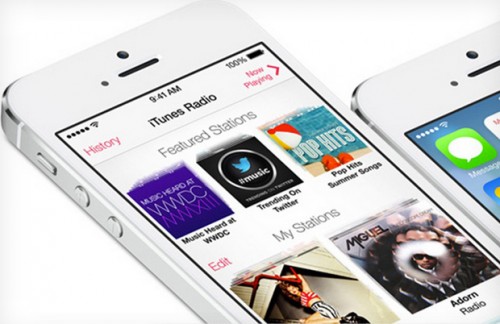 Leave a comment

Another Best Buy's special offer - those who buy an iPad 2 or the latest model with Retina display, will get a $50 gift card. At the same time, those who purchase iPad mini, are said to get a $25 one.

Leave a comment

Apple Developer's webpage is down. The company, however, posted a notice claiming that all the memberships due to expire during these days have been extended. It's been nearly two days since the site is under maintenance.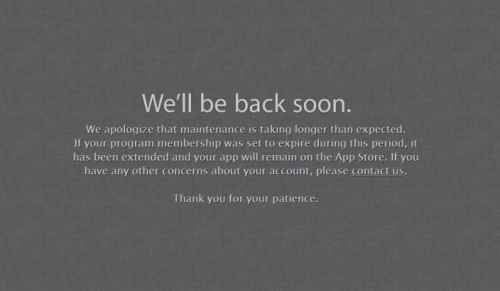 Leave a comment

Latest leaked documents that were first seen on PhoneArena show that there would be two models of the so-called iPhone Lite. They would have some differences in hardware, however, the screen size and processor are said to be the same or nearly the same. The code names of these Apple devices are iPhone Zenvo and iPhone Zagato/Bertone.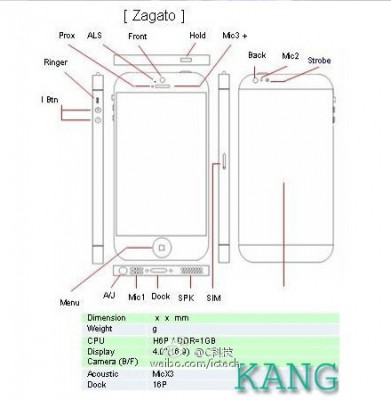 Leave a comment

According to The Wall Street Journal, Apple and Samsung are negotiating the patent problem. The year 2012 was marked by  celebrated cases regarding patent infringement claims. Last summer Apple won a major lawsuit against Samsung in California court. The issue concerned design patent infringement claims regarding the iPad and iPhone.
Since last summer, the Cupertino and South Korean companies have been negotiating privately quite regularly. They were obviously trying to come to some sort of settlement.  However, some lawsuits are been filed since then. It was rumored that in February the tech giants were close to an agreement, but as we can see, it did not work out.

Leave a comment

Microsoft has launched an ad attacking Apple. Or should be say launched again? It is not the first time Microsoft is  comparing its devices with iPad. The ad always claims Microsoft products to be much cooler. They feature exactly the specifics iPad lacks. For example, a built-in back stand, USB port, and keyboard accessory. All of these accessories are options on the iPad, though it still can be considered a disadvantage. Are they really? The price for such an ad is quite high to pay. It was announced that Microsoft lost 900 million dollars in the last quarter due to Surface discount.
Another interesting feature is that in all ads of such type the Voiceover says,"This isn't going to end well for me, is it? Nope definitely not ending well."  However, financial research shows that it is the Surface which is likely to be in trouble rather than Apple's iPad.

Leave a comment

The recent update of the Tetris game for iOS features one-touch controls, an improves visual interface, and Facebook integration.
Tetris has always been a highly popular game. Now you can enjoy the improved new version! The game has improved control and connectivity to social networks, including Facebook.

Leave a comment

Another victim of a charging iPhone and again this is someone from China. A man named Wu Jiantong, 30, was reportedly shocked by his iPhone 4 and taken to Intensive Care Unit of a Beijing hospital.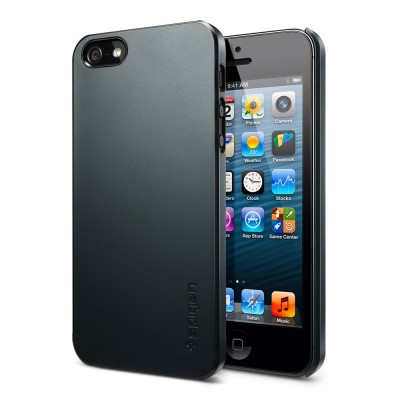 Leave a comment

VLC for iOS is back. Well, this app is only available in New Zealand now, however, it would reach the American App Store soon. As to the other countries, it is said to be available a bit later.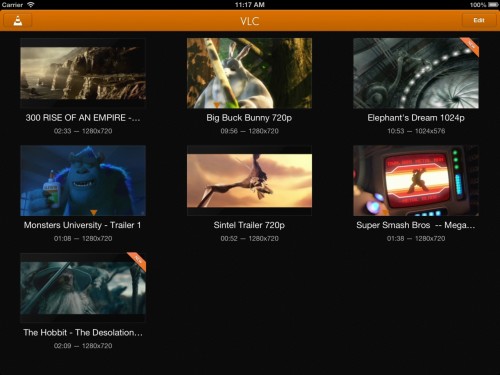 Leave a comment

Apple is sending invitations for iWork for iCloud Beta to non-developers. It's high time the company from Cupertino did this, I must say. Here's how the invitation sent to one of the users looks like: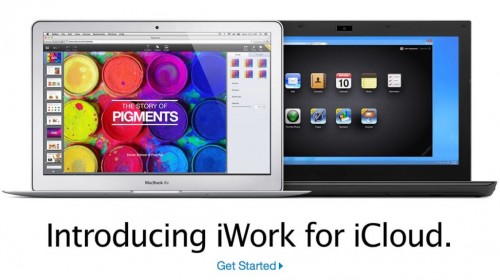 Leave a comment

Apple reportedly seeks support in making its own TV-set from LG. South Korean company is supposed to become a panel supplier. At the same time, there're two other manufacturers that can be chosen for cooperation. But everything in its turn.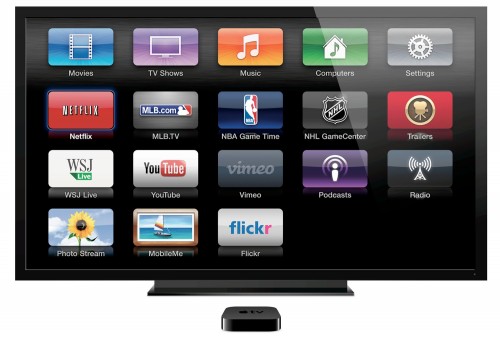 Leave a comment