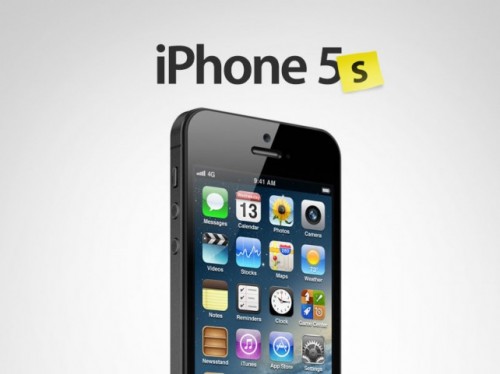 Today Topeka analyst Brian White released a new research note summarizing his expectations on the iPhone 5S expected to arrive this summer.
It seems that he reversed his prior claims that the next iPhone model will have several different screen sizes, saying that at a trade show in China various sources claimed that the screen size would remain unchanged from the iPhone 5.

Leave a comment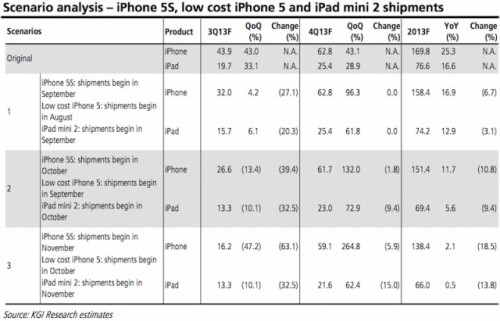 KGI Securities analyst Ming-Chi Kuo has released a new report adjusting his previous roadmap for new Apple product releases. He previously predicted that Apple would launch new iPhones and iPads in June/July. Unfortunately, that has now been pushed back significantly.
Earlier we estimated that shipments of the new iPhone would begin in July (FDD version) and September (TDD version), while iPad mini 2 would hit the market in August. Currently, market consensus for shipments of iPhone 5S, low-cost iPhone and iPad mini 2 is July, July, and August, respectively. But in light of publicly available information and our knowledge of technological trends, we now think all three products will begin shipments later than our previous expectation and market consensus.

Leave a comment

There are numerous rumors that Apple could release iWatch this year. Ran Avni created iWatch concept video that features a 1.6-inch Multi-Touch display and a magnetic watch band. Let's watch:

Leave a comment, read comments [1]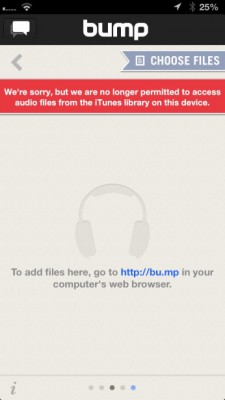 The popular file sharing app Bump today was updated to version 3.5.8. According to change notes, in the new version developers have removed the ability to share tracks from your iTunes library to your computer or another Bump user.

Leave a comment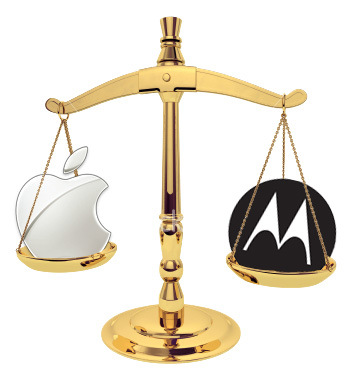 In an ongoing case where Google's Motorola and Apple have accused each other of infringing a number of patents since 2010, U.S. District Court Judge Robert Scola noted in his order that both companies have not interest in achieving a settlement. According to Bloomberg, Scola said in the order:

Leave a comment


EA announced that a new game SimCity will be available for the Mac from June 11. Players will be able to purchase a Mac version of SimCity via digital download from the Origin, digital Steam-like store of EA that launched this year, as well as other digital providers. The owners of the PC version of SimCity will receive a free version for Mac and vice versa.

Leave a comment

Popular games Fruit Ninja for iPhone and Fruit Ninja HD for iPad are available for free today. Regular price is $0.99 and $2.99.
You can download Fruit Ninja in AppStore. Here are the links:

Leave a comment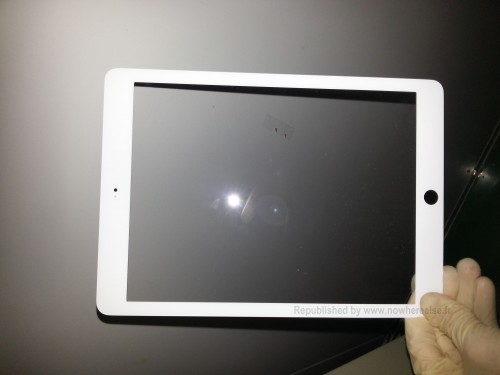 An image of a front bezel allegedly for the iPad 5 has been leaked on nowhereelse.
A picture that was sent to us by one of our moles Chinese may indeed be the first evidence the imminent release of the next iPad. Supposedly produced to equip the iPad 5, the side edges of the front panel display that you can see in the picture below cons are indeed much finer than the front of the current iPad 4 or iPad Retina. The proportions of this framework are at first glance similar to the part of the iPad Mini.

Leave a comment

Samsung has posted its first ads for the new Galaxy S 4 smartphone that will be available for pre-order next week.

Leave a comment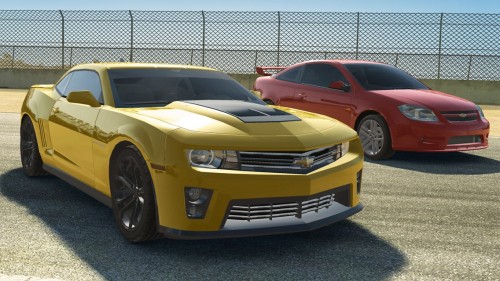 Electronic Arts published a major update to the awesome free-to-play game Real Racing 3. The update brings over a hundred new events and Chevy vehicles. Another feature many users have been waiting for is the improved game saving capability: in Real Racing 3 version 1.1, your progress is now saved and synced across all your devices via the cloud.
You can download Real Racing 3 version 1.1 for free in AppStore (link).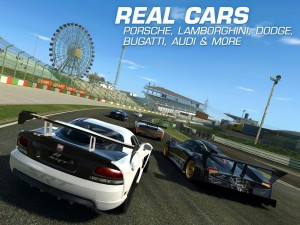 Official info and video trailer:

Leave a comment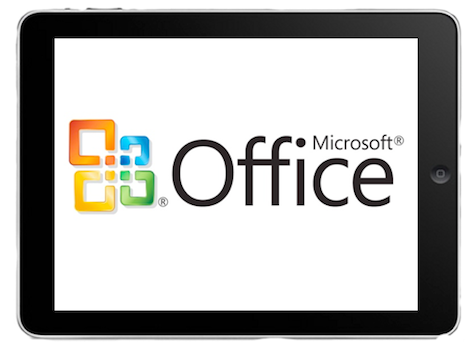 ZDNet has shared a roadmap received from a source who says it is a timetable for Microsoft's plans for iOS and Mac versions of Office.
According to the roadmap, a new version of Microsoft Office for Mac will be released in April next year, while the long rumored Office for Android and iOS will arrive in October 2014.

Leave a comment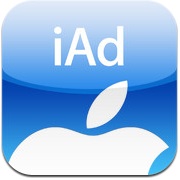 Today research firm IDC announced a new report on the mobile advertising market, saying that ad networks such as those from Apple and Google are losing momentum to publishers. IDC notes:

Leave a comment

Avid announced new versions of the Media Composer 7 and Pro Tools 11- editing video and audio production applications, as well as two new Mac and iOS compatible hardware interface for burning audio at home or on the road.

Leave a comment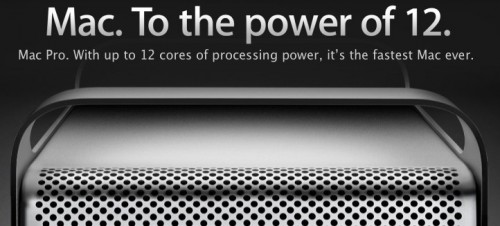 MacDailyNews reported, one of the sources said the Apple will announce the replacement for its Mac Pro for the next few months.

Leave a comment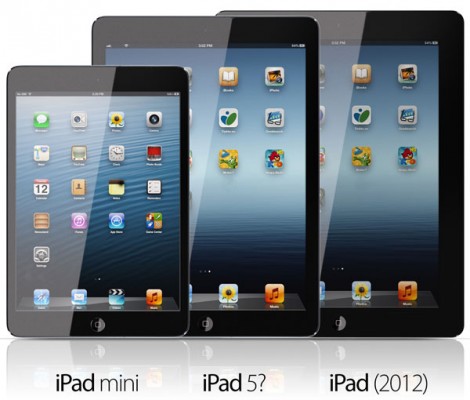 According to a report from DigiTimes, Apple will begin volume production of the iPad 5 in July-August of this year. The information on timeframe reportedly comes from sources in supply chain makers in Taiwan.
The information on a July-August ramp up of iPad 5 production contradicts many earlier rumors that had suggested the next iPad release as yearly as April.

Leave a comment