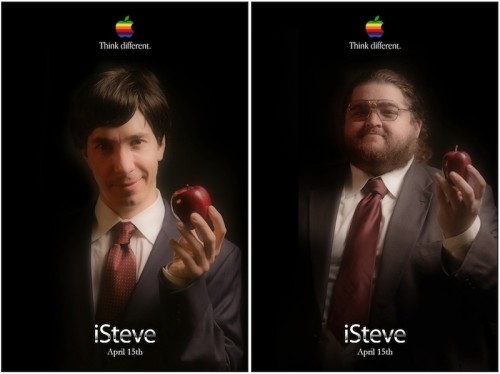 The "iSteve" film by Funny Or Die at this point available on the network. The film stars Justin Long as Steve Jobs, and Jorge Garcia, known for the TV series "Lost" as Steve Wozniak.

Leave a comment

According to a report from TechCrunch, Amazon has acquired natural language search platform Evi for $26 million. Originally, the Evi app was distributed through the App Store, but Apple had threatened to delete the app over similarities to Siri. However, later the company said that it would "work with" the developer to reduce similarities. Evi was first launched in early 2012 and it is still available on the App Store as a free download. The report said:

Leave a comment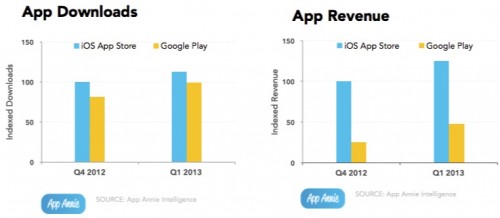 Today App Annie published its latest data on mobile app downloads, noting that continued momentum for Android apps has allowed Google Play to nearly match iOS App Store in download volume. However, while Google Play is making significant strides in generating profits for developers from app downloads, the App Store retained its strong lead in monetization, indicating that, in general, iOS device users remain more willing to pay for apps than Android users. The report said:
Read the rest of this entry »

Leave a comment, read comments [1]

According to a report from AllThingsD, later today Facebook will bring the new Chat Heads functionality from Facebook Home to its iOS app as part of a new update. Previously it was reported that Facebook was negotiating with Apple to add some of the new features to its iOS Facebook app.
The Verge got a hands-on experience with the new version of the app:

Leave a comment

Today Bloomberg reported that Foxconn has started hiring new workers as it is preparing for iPhone 5S production. The report said:
"Workers have been recruited at Foxconn's plant in Zhengzhou, eastern China, for the past month, ending a hiring freeze imposed in February, said the person, who asked not to be named because the plans haven't been made public. The extra workers will assemble the new device as well as existing models and have been added at Apple's request to boost capacity, the person said".

Leave a comment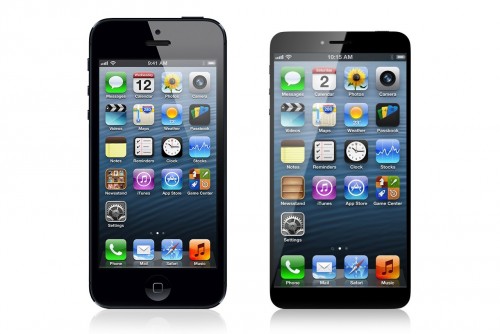 Check out beautiful rendering by Ran Avni of a concept iPhone 6 featuring a larger 4.5-inch display, thinner frame, and no home button. The body is depicted in both black and aluminum colors.
Apple iPhone 6 - new design, thinner, smaller. iPhone 6 is the best iPhone yet.
Take a look:

Leave a comment, read comments [2]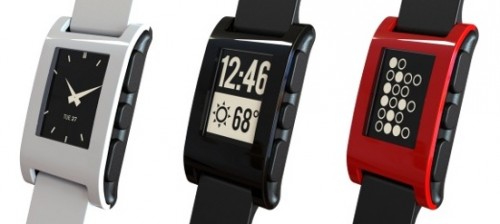 Smart watch Pebble that has brought revenue of more than 10 million dollars on Kickstarter, now have official documentation available for iOS developers.

Leave a comment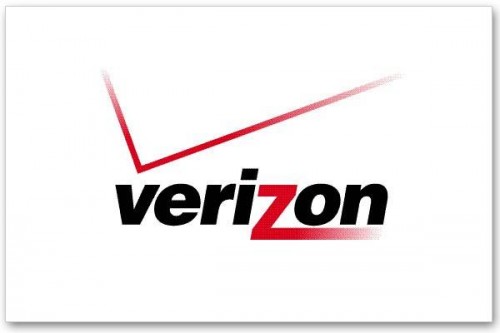 U.S. phone service company Verizon changed its phone update policy that increases customer waiting time between upgrades. Until now, customers with a two-year agreement could get updates at 20 months.

Leave a comment

Wired reported that Apple has agreed to pay $ 53 million to settle the lawsuit, which was filed in 2010 for non-warranty on certain models of the iPhone or iPod Touch.

Leave a comment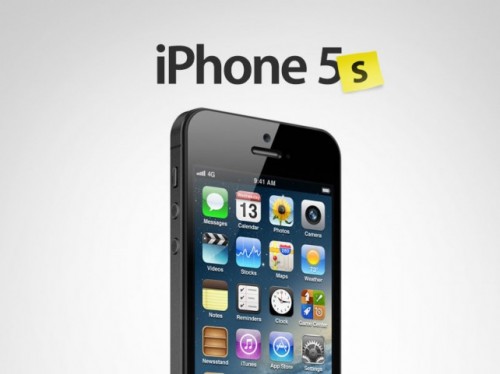 Today Topeka analyst Brian White released a new research note summarizing his expectations on the iPhone 5S expected to arrive this summer.
It seems that he reversed his prior claims that the next iPhone model will have several different screen sizes, saying that at a trade show in China various sources claimed that the screen size would remain unchanged from the iPhone 5.

Leave a comment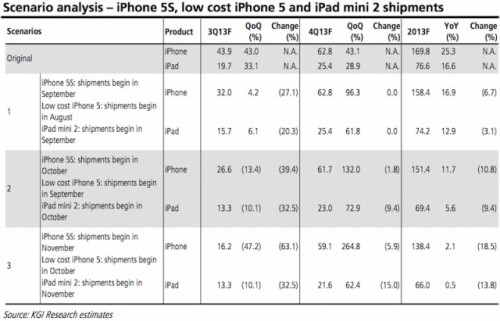 KGI Securities analyst Ming-Chi Kuo has released a new report adjusting his previous roadmap for new Apple product releases. He previously predicted that Apple would launch new iPhones and iPads in June/July. Unfortunately, that has now been pushed back significantly.
Earlier we estimated that shipments of the new iPhone would begin in July (FDD version) and September (TDD version), while iPad mini 2 would hit the market in August. Currently, market consensus for shipments of iPhone 5S, low-cost iPhone and iPad mini 2 is July, July, and August, respectively. But in light of publicly available information and our knowledge of technological trends, we now think all three products will begin shipments later than our previous expectation and market consensus.

Leave a comment

There are numerous rumors that Apple could release iWatch this year. Ran Avni created iWatch concept video that features a 1.6-inch Multi-Touch display and a magnetic watch band. Let's watch:

Leave a comment, read comments [1]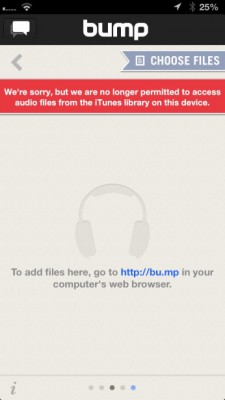 The popular file sharing app Bump today was updated to version 3.5.8. According to change notes, in the new version developers have removed the ability to share tracks from your iTunes library to your computer or another Bump user.

Leave a comment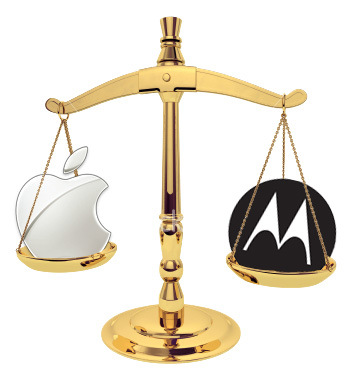 In an ongoing case where Google's Motorola and Apple have accused each other of infringing a number of patents since 2010, U.S. District Court Judge Robert Scola noted in his order that both companies have not interest in achieving a settlement. According to Bloomberg, Scola said in the order:

Leave a comment


EA announced that a new game SimCity will be available for the Mac from June 11. Players will be able to purchase a Mac version of SimCity via digital download from the Origin, digital Steam-like store of EA that launched this year, as well as other digital providers. The owners of the PC version of SimCity will receive a free version for Mac and vice versa.

Leave a comment