Pimskeks of the Evad3rs Dev-Team reveals that those looking to apply the new iOS 6.1 jailbreak should update to the firmware using iTunes.
If you people plan to upgrade to iOS 6.1 please don't do an OTA upgrade. Please make a full restore using iTunes.

Leave a comment, read comments [5]


Planetbeing has confirmed that their untethered jailbreak works with new iOS 6.1 final firmware released by Apple today.
iOS 6.1 appears to be vulnerable to the exploits we are planning on using.

Leave a comment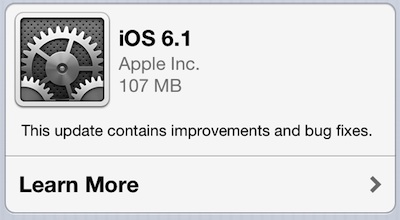 After iOS 6.1 Beta 5 for developer's release, Apple has just added iOS 6.1 for public. This update includes support for new LTE connectivity and purchasing Siri -based tickets to the cinema through Fandango, much as individual downloads of songs in iTunes Match and a new button ' reset ' to track advertising.
"This update contains improvements and bug fixes, including:

Leave a comment, read comments [2]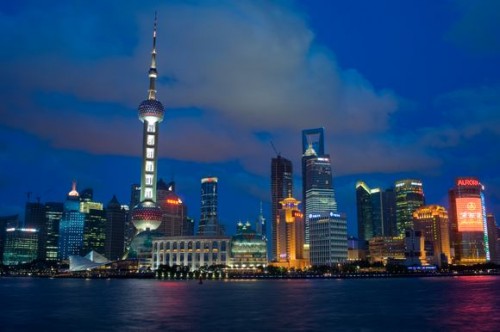 BrightWire summarizes the report of Chinese financial news site yicai.com, noting the official announcement on the opening of the new facility by Apple in Shanghai this summer.

Leave a comment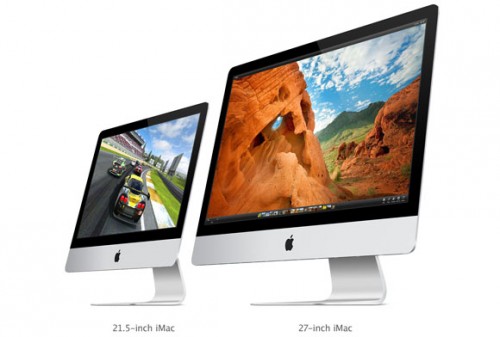 Recent production issues of the iMac, which appeared in 2012, almost resolved. According to a report from the China Times, as well as information from BrightWire, difficulties with supply constraints can be facilitated.

Leave a comment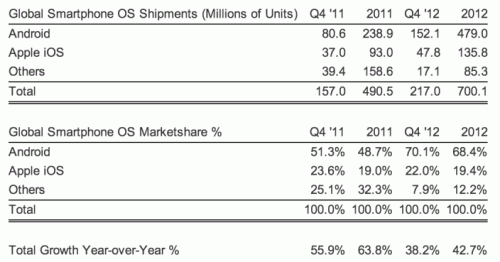 According to the Strategy Analytics' latest research measuring global smartphone OS shipments for the fourth quarter of 2012, Android and iOS together represented 92% of all shipments. Both operating systems were able to considerably increase their market shares over Q3, with global smartphone shipments over the year reaching a record 700.1 million units.

Leave a comment


9to5Mac reports that four of the new configurations of the iPad appeared in the United States retailer's database. Although the exact information was not revealed in the database. The new devices was named as "ultimate" of current full-size model configuration. There are suggestions that such "ultimate" iPad may be a Wi-Fi and Wi-Fi + celluar iPad 128 Gb model in black and white color options.

Leave a comment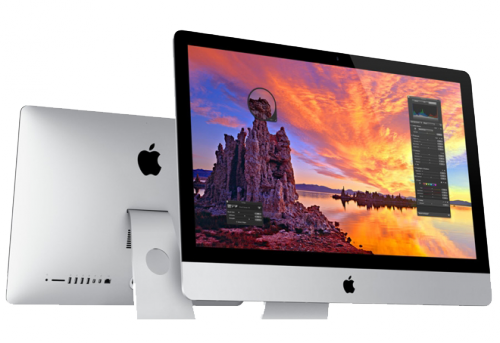 Several retail partners of Apple products ensure the availability of some models of iMac, which were launched more than three months ago.

Leave a comment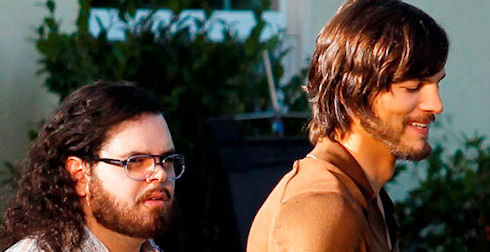 Apple co-founder Steve Wozniak said Jobs would have been "offended and embarrassed" to see Ashton Kutcher in his role.
Wozniak's comments came after a short excerpt from the film, where Ashton Kutcher and Josh Gad play the roles of Jobs and Wozniak, respectively. The first scenes from the film co-founder of Apple met with sharp criticism in an interview on "Good morning America".

Leave a comment

Apple has seeded a new beta of iOS 6.1 to developers for the iPhone, iPad, and iPod touch. It was widely expected that Apple would release either a GM or a fifth beta this weekend since the current fourth beta for 6.1 expires on Monday.
Developers can download the ipsw from the developer center. It should be also available via Software Update shortly.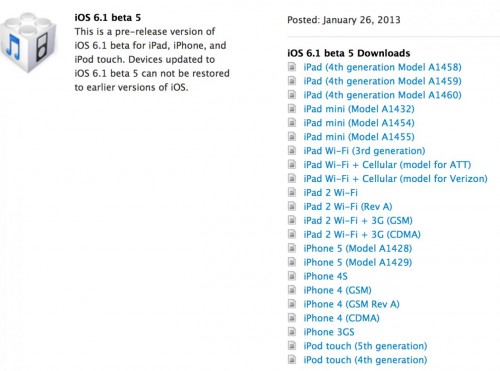 Leave a comment, read comments [2]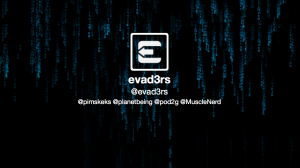 Pod2g confirmed that the Evad3rs Dev-Team is ready with a jailbreak for iOS 6.1 and credits Planetbeing and Pimskeks for the accomplishment in an interview with iDigitalTimes.
"For your information and this is important to me that everybody knows about it also, this jailbreak will be @planetbeing and @pimskeks. I arrived at the end, gave ideas that pushed them to their maximum, I kinda unblocked the situation, but it would certainly have happened without me helping."

Leave a comment, read comments [2]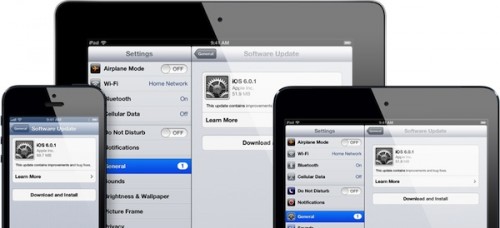 Following the report about full-sized iPad and iPhone, Jeremy Horwitz from iLounge provides additional information about Apple's plans for mobile devices. The information comes from "reliable source" and reveals the code names of components for different devices, as well as plans to upgrade the rear view camera in iPhone 5S.

Leave a comment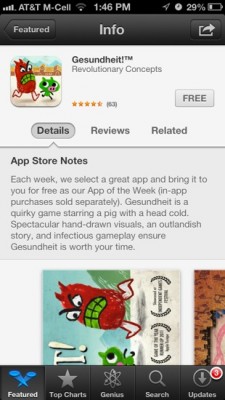 Apple added a new application notes feature in the iOS App Store. Applications flagged as "Editor's choice" and "App of the Week" are now available in the App Store with a brief description. For example, "Might note & Magic: Clash of Heroes":

Leave a comment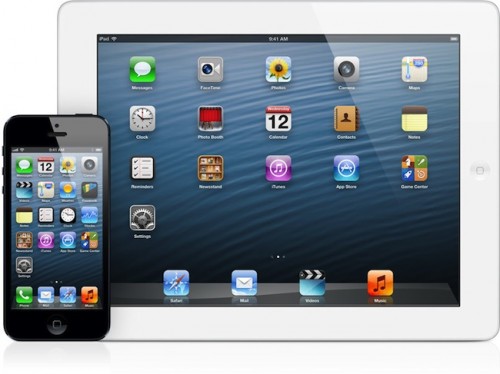 Jeremy Horwitz from iLounge provided a new report that details the fifth generation iPad, as well as the future model of the iPhone. Horwitz said the cover designed for fifth generation iPad will have many features that are present in the design of the iPad mini.

Leave a comment


According to Tech News Daily, a new federal law in the U.S. will go into effect on January 26 making it illegal for owners of mobile phones to unlock their devices for use on other carriers if this is not authorized by their carriers. The federal law applies to new devices purchased beginning on January 26, but not to legacy devices bought prior to that date.

Leave a comment