Sharp will start production of IGZO displays for smartphones at its Kameyama Plant Number 2 by the end of this year. This means that the next generation iPhone as well as the iPad and iPad mini may get a new and a lot better screen - especially since Sharp says it will continue working on IGZO technology in order to use it in production of displays for tablets, notebooks and other portable devices.
Here's what DigiTimes reports:
Using 8G glass substrates, Sharp will be the first company in the world to achieve commercial production of high-definition LCD panels for smartphones, the company said. The highly efficient production levels achievable with 8G glass substrates will be made possible by an optimized production process as well as by IGZO technology's ability to enable smaller thin-film transistors and increased light transmittance.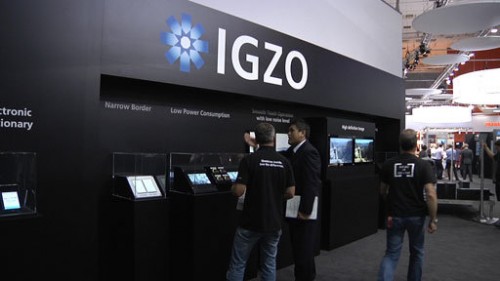 Leave a comment

According to the latest NPD report, Apple is sure to cut the production of the iPhone 5c by 35% and boost the production of the flagship iPhone 5s by 75% soon. Such changes are no doubt caused by poor sales of the plastic model in China and all over the world - people still prefer high-end 5s to less expensive 5c and this is probably a surprise for Apple.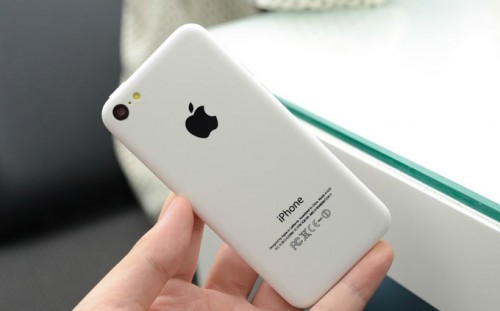 Leave a comment

There have been some rumors connected with iMessage recently. Numerous users and software experts claimed that the service is insecure and Apple, if forced, can easily get access to the instant messages sent by the army of the iPhone, iPad and Mac users. Latest research proved those skeptics were wrong.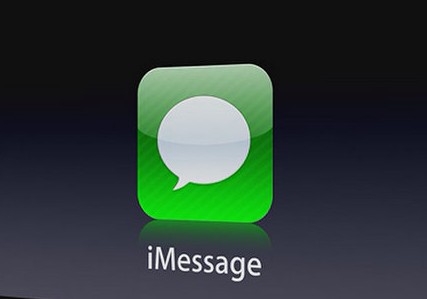 Leave a comment

All of a sudden, Apple has raised the prices of the iPhone 5s and iPhone 5c in France. These strange changes have been made without any official announcements, moreover, the company from Cupertino hasn't yet commented on such a price increase.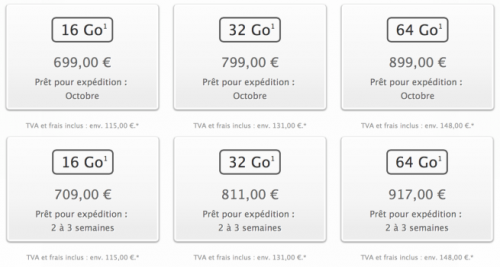 Leave a comment

According to the latest rumors, Apple's new iPad 5 and iPad mini with Retina display that are expected to be launched on October 22nd will at last be available on the T-Mobile network. So far, only three major U.S. carriers - AT&T, Verizon and Sprint - have offered cellular service on iPad.
iClarified reports that:
T-Mobile CEO John Legere tweeted earlier today that he is "excited" for October 22, along with a link to an article announcing Apple's October 22 event -- hinting that the carrier may finally have Cellular support on iPads.
Below you can take a look at the tweet that proves everything I've mentioned above.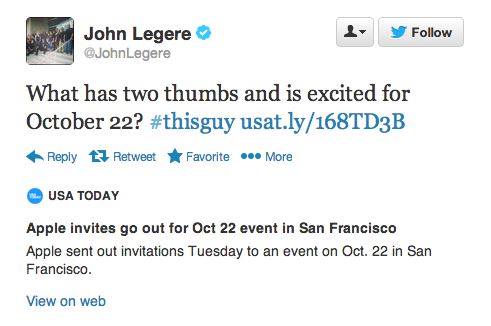 Leave a comment

Apple's second-gen iPad mini with Retina display is expected to be an extremely popular device among customers. Some experts even claim that the new 7.9-inch tablet can easily outsell the full-sized iPad 5, which is likely to be released October 22.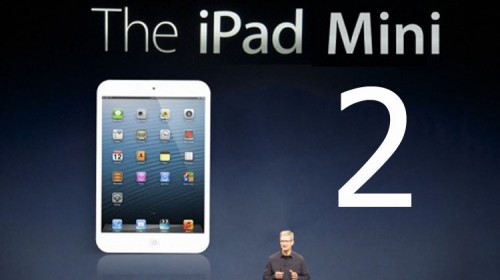 Leave a comment

According to Reuters and The Wall Street Journal, Apple has asked its two main suppliers - Pegatron and Hon Hai - to cut the production of the iPhone 5c in the fourth quarter. Moreover, there's some information connected with the Apple's new flagship that can be found in one of the reports.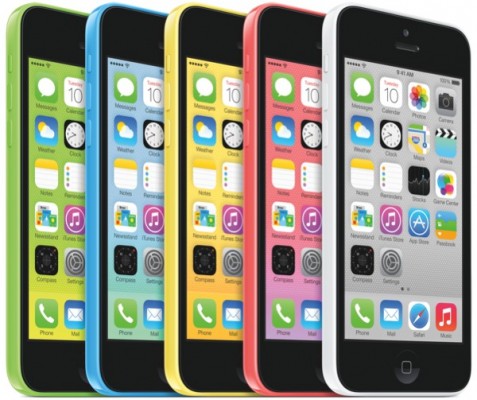 Leave a comment

Apple has asked its developers to submit applications compatible with new OS X Mavericks.
Make sure your app takes advantage of the great new features in OS X Mavericks when the world's most advanced desktop operating system becomes available to millions of customers later this fall. Download OS X Mavericks GM seed and Xcode 5.0.1 GM seed, now available on the Mac Dev Center. Build your apps with these latest seeds, then test and submit them to the Mac App Store.
AppleCare staff is currently being trained on OS X Mavericks. As it has been announced earlier, the official release of the new OS X version will take place this fall, presumably on October 22nd, along with the new iPad launch.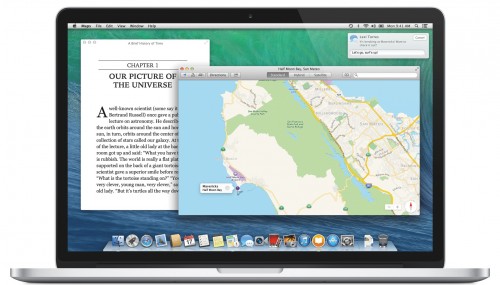 Leave a comment

A photo that depicts the upcoming iPad 5's front panel featuring something very similar to the Touch ID fingerprint sensor has leaked online. Whether the image is legitimate is still unclear; anyway, the device on it looks pretty much like the new full-sized iPad should look like - especially if to take into consideration previous leaks and the experts' predictions.
The photo has been first spotted on CTech - a website that yesterday published a couple of photos showing the gold iPad 5 and iPad mini rear panel.
Apple has earlier today confirmed the official release date for the fifth-generation iPad - reporters have received invitations for media event that is to be held October 22nd. This event for press will start at 10 am Pacific Time.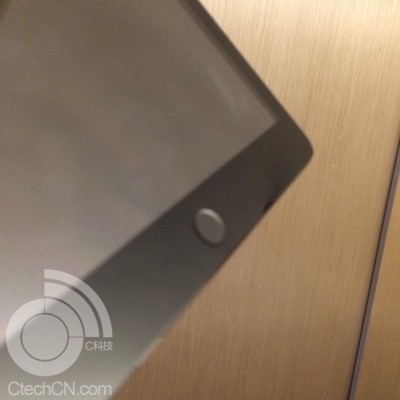 Leave a comment

Apple has finally sent out the invitations for the media event devoted to the iPad 5. As it has been previously rumored, the new tablet will be unveiled on Tuesday, October 22nd at the Yerba Buena Center for the Arts, San Francisco. The media event will start at 10 a.m Pacific Time.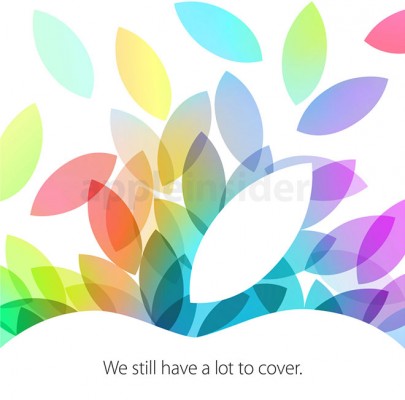 Leave a comment

According to some French sources, Apple will unveil the updated MacBook Pros in a week and a half. Moreover, the long-expected Mac Pro is also said to be launched soon - mid November.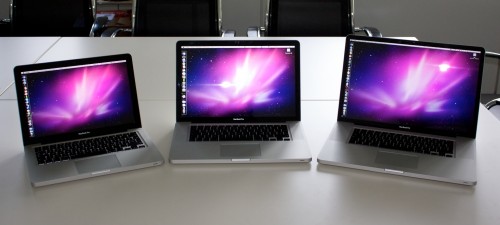 Leave a comment

Samsung devices are extremely popular in South Korea. Well, this is much due to the fact that one of the world's biggest smartphone and tablet manufacturer is actually based in this country. Nevertheless, according to the latest research conducted by mobile industry analyst firm Flurry, Apple's iPhone and iPad still hold about 14% of the market here.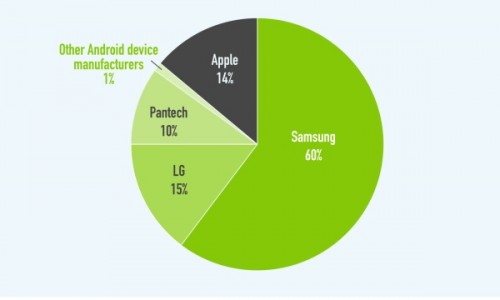 Leave a comment

Unlike the new iPad 5 that is expected to become thinner and narrower, the next-gen iPad mini will be a bit thicker in order to accommodate a larger battery. It is the rumored Retina display that forced Apple to increase the dimensions of its 7.9-inch tablet.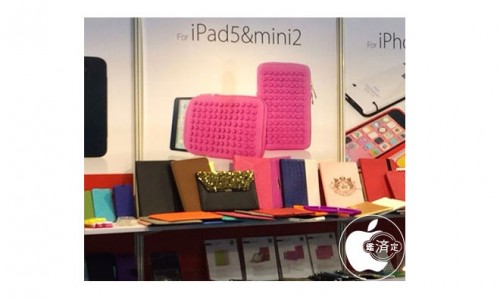 Leave a comment

You probably know that the new Apple's flagship - iPhone 5s - is currently outselling its plastic counterpart - iPhone 5c. According to a poll, conducted by Consumer Intelligence Research Partners (CIRP) in September, the 5s has taken nearly 70% of Apple's overall smartphone sales.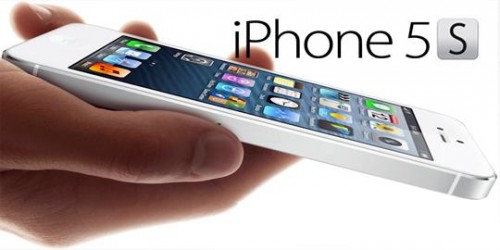 Leave a comment

Back in late August, Apple began an iPhone trade-in program in the U.S. retail stores. Now it has become available for the customers across the U.K. If you're interested in details, read this article to the end.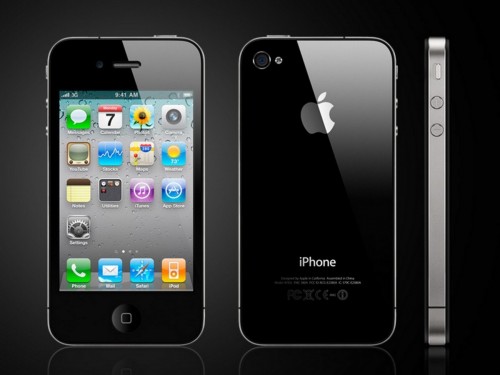 Leave a comment