According to WSJ, Apple has asked Hon Hai to ship both iPhone 5C and iPhone 5S in early September.
The shipping plans suggest that two new iPhone models could be launched as soon as next month, pointing to a strategy shift as Apple attempts to regain its momentum in the smartphone market. The company hasn't previously announced different iPhone models around the same time. Apple's suppliers in Asia started mass-producing components in June for both a standard iPhone featuring a metal casing and a lower-cost version, people who work at those companies said.

Leave a comment

According to recent research performed by the Consumer Intelligence Research Partners, iPhone buyers are younger, wealthier, and more educated than Samsung buyers.
It is also stated in the report that in the year 2013 20% of iPhone customers switched from Android, while the figure of those who forsook iPhone for Samsung is only 7%.
The key figures of the report:
● 42% of Apple's U.S. customers between July 2012 and June 2013 were upgrading from another iPhone
● 43% of Samsung's customers had previously owned an Android phone, but not necessarily one made by Samsung
● 37% of Samsung buyers were upgrading from so-called feature phones, the figure for Apple is only 26%
● Among brand-switchers, Samsung took from Apple 11%, while Apple gained three times as many(33%)
● Among these switchers, Samsung drew customers from HTC, Motorola (GOOG), and Nokia (NOK), while Apple took mostly from Blackberry (BBRY)
Have a look at the charts to find out some new figures.

Leave a comment

Sonny Dickson has posted another set of colorful iPhone 5C leaked pictures.
You've seen most of these iPhone 5C parts leaked separately – now see them all in one place in one gigantic super-gallery of assorted leaked parts! Not much more can be said about this collection – just behold, and enjoy!
Dickson has already provided parts to DetriotBORG , so that a high quality video is made about the differences between the low cost iPhone shell and the one of  iPhone 5.
According to recent rumors, Apple will unveil the low cost iPhone 5C on September 10th and it will replace the iPhone 5 model.
Now have a look at the leaked photos and enjoy the colorful gallery.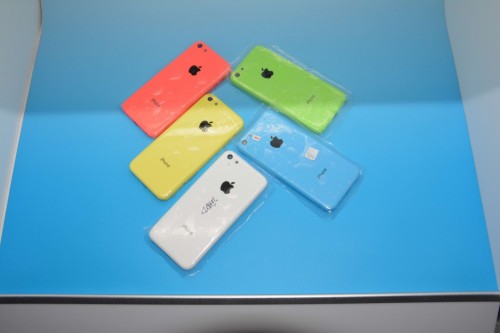 Leave a comment

Folks looking to increase their iPhone photography skills might want to take a look at this lens kit deal going on over at Stack Social is offering a new lens kit for those who want to improve the iPhone photography. The 3-in-1 iPhone lens package can be purchased at a good discount.
The kit includes three types of lenses: fisheye, wide-angle, and macro. The best ting is that the price is three times lower. So you have a great possibility to buy the kit for $25 instead of $70 or $80.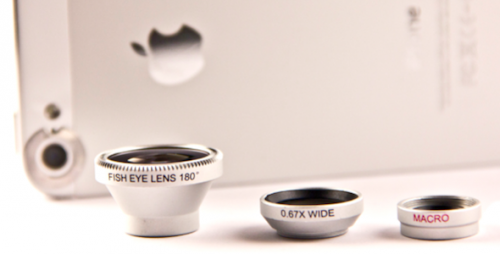 Leave a comment

KGI Securities' Ming-Chi Kuo, a popular analyst who made a number of accurate Apple forecasts, has published a few predictions concerning  Apple's upcoming low-cost iPhone 5C.
According to recent information, the iPhone 5C will coast around $400 - $500. In August it will get more than 700 million subscribers through China Mobile. It will eat into iPhone 5S and iPhone 5 share of the market, taking 25 and 35%  correspondingly.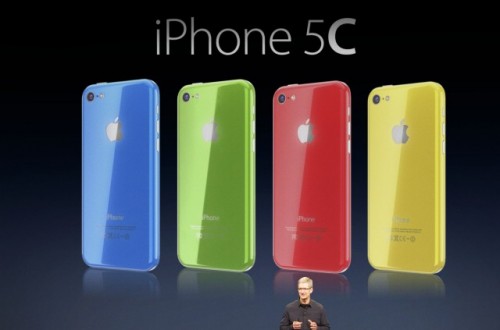 Leave a comment

Joshua Michael Stern's "Jobs" movie made $6.7 million this weekend, which is less than the $8-9 millions its official distributor - Open Road Films - expected to earn, AppleInsider reports. Apart from that, the film shown in 2,381 movie theaters across the USA this weekend, is subjected to mostly poor reviews and gets low ratings.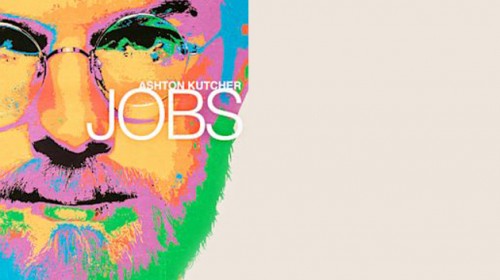 Leave a comment

TechCrunch has recently confirmed that the gold iPhone 5S is not just a rumor, but a real device, which will be released this fall. This means that on September 10th we may see not only the traditional black and white Apple smartphones, but also a new one with gold, or as they say, "champagne" rear shell.

Leave a comment

New photos of the rumored iPad 5's rear shell leaked online. According to nowhereelse.fr, the images below show how the back panel of the would-be Apple tablet is different from the current iPad 4's shell.

Leave a comment

Apple has reportedly hired Jay Blahnik, a popoular fitness expert and consultant, was employed by Apple to take part of the iWatch project.
Blahnik is famous for his work on Nike+ Running launch. He also took part in developing the Nike Training Club app and in-gym program. What's more, he was a key expert and consultant for Nike+ FuelBand and Nike+ Kinect Training.
On 14 August Blahnik confirmed his new post on Twitter. Unfortunately, later the tweet was removed as well as all contact information and details about Blahnik's career in Apple.

Leave a comment

According to information provided by 9to5Mac, Apple is starting a replacement program for the graphics card used in some mid-2011 iMacs.
Apple has determined that some AMD Radeon HD 6970M video cards used in 27-inch iMac computers with 3.1GHz quad-core Intel Core i5 or 3.4GHz quad-core Intel Core i7 processors may fail, causing the computer's display to appear distorted, white or blue with vertical lines, or to turn black. iMac computers with affected video cards were sold between May 2011 and October 2012.
In order to get the graphic card replaced the serial number of your iMac should finish with one of the following groups (for example, xxxxxxxxDHJQ):
● DHJQ, DHJW, DL8Q, DNGH, DNJ9, or DMW8
● DPM1, DPM2, DPNV, DNY0, DRVP, DY6F, F610
The video below describes the graphics issue. If you own one of the Macs models mentioned above, the AMD graphics card will be replaced for free for three years from the computer's purchase date. If the card is already replaced at your expense, you may get  refund.

Leave a comment

Negotiations between China Mobile and Apple seem to be successful, Reuters reports. Both sides are interested in reaching an agreement, so the talks, which began in 2011, may be soon over.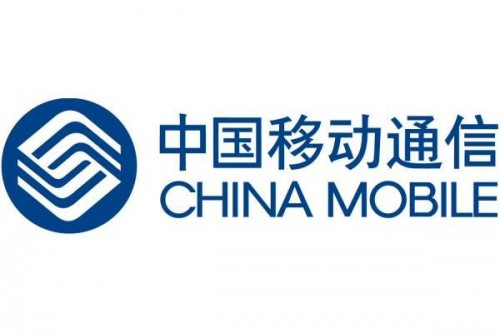 Leave a comment

According to the latest news, Apple's looking for hardware engineers in Taipei, Taiwan. This week the company has posted several job postings on its official website. What is the reason for such a strong demand for new people? Here's what Digitimes thinks:


Leave a comment

Apple has begun showing an upcoming Mac Pro teaser in movie theaters across the USA. In the short clip we can see the new Mac from multiple angles, so this is probably the same video that was first shown to developers at WWDC.

Leave a comment

Apple's USB Power Adapter Takeback Program has been expanded to 30 countries and the prices of the adapters for each region have been revealed.
According to recent report, some unofficial adapters  do not correspond to the safety requirements due to improper design. As not all such adapters have an issue, Apple has decided to launch a USB Power Adapter Takeback Program so that customers could buy official adapters.
Apple is  customer-oriented company, the safety of its users being the priority issue. This is the reason for severe testing our products are subject to. So the items, including the USB power adapters for iPhone, iPad, and iPod are certified to correspond to safety standards around the world.

Leave a comment

Apple has reportedly asked the developers that are working on the applications for children under 11 years of age to classify their products in one of three age ranges: ages 5 and under, ages 6-8 and ages 9-11. Such classification will surely help parents to choose the appropriate content for their children after the special "Kids" category appears on App Store this fall.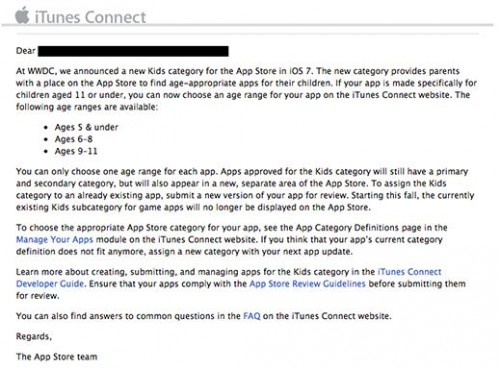 Leave a comment