The Fortune published a list of World's 50 Greatest Leaders. Apple CEO Tim Cook occupies the 33rd place.
Following Steve Jobs has arguably been the toughest corporate leadership assignment in decades, yet Cook has carried it off with mostly quiet aplomb. In 2½ years he has kept the parade of winning new products marching (the Retina display, new operating systems, the iPhone 5), and he is bringing in Burberry's savior, Angela Ahrendts, to run Apple's retail stores. That's thinking different.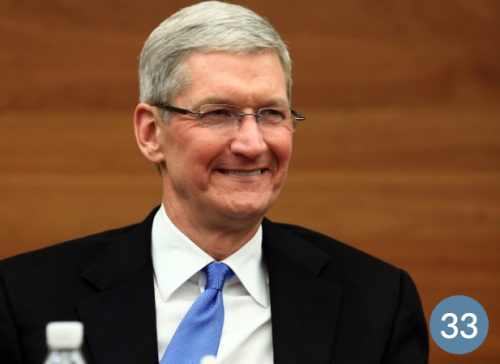 Leave a comment

According to a new, but immensely popular among the users thread on Apple's Support forum, iOS 7.1 contains a bug that causes Personal Hotspot issues. The problem has been reported by iPhone 4, iPhone 4S, iPhone 5 and iPhone 5s owners, that is why you'd better not update to the latest iOS version if you often use this iOS feature.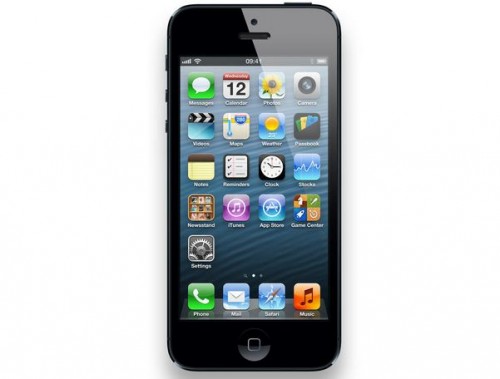 Leave a comment

Looks like the guys from Cupertino work hard to release new versions of their software as soon as possible. Following the yesterday's release of OS X Mavericks 10.9.3 and iTunes 11.1.6, Apple today seeded Safari 7.0.3 for OS X Mavericks and Safari 6.1.3 for OS X Mountain Lion and OS X Lion to developers for testing purposes.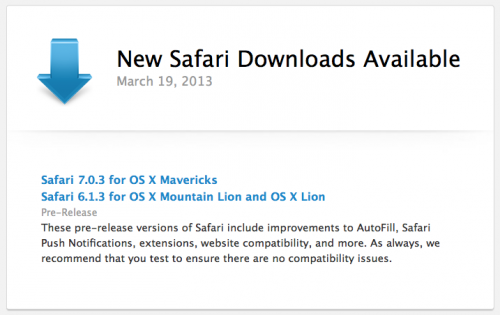 Leave a comment

According to a normally reliable analyst Katy Huberty of Morgan Stanley, iPhone sales can be stronger than expected this quarter and there're several possible reasons for that. Let's take a brief look at these reasons.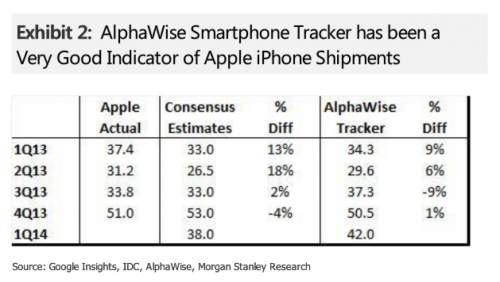 Leave a comment

Very often we have to deal with iPhone, iPad or iWatch concepts, but very rarely designers come up with their Apple TV models. Today I'd like to share with you an 'Apple TV touch' concept that was created by CURVED/labs and features a touchscreen remote.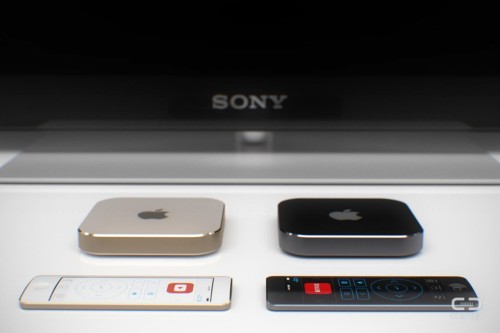 Leave a comment

As you know, Apple on Tuesday released a cheaper 8GB iPhone 5c model. However, it is currently available only in several countries, namely, the United Kingdom, France, Germany, Australia and China. Surprisingly, the company from Cupertino didn't launch the handset in the United States. And it won't do that at all, at least now, iDownloadBlog reporters write.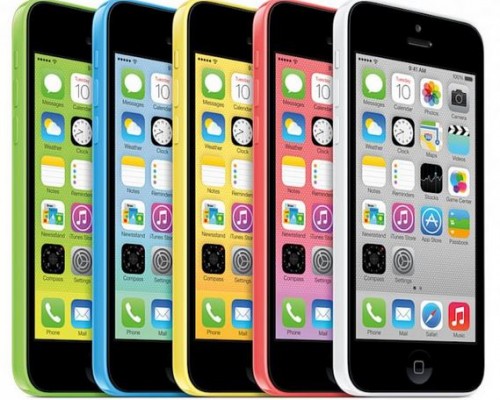 Leave a comment

Apple released two new betas on Tuesday: OS X Mavericks 10.9.3 and iTunes 11.1.6. Both are currently available only for the company employees and both contain some bug fixes and improvements.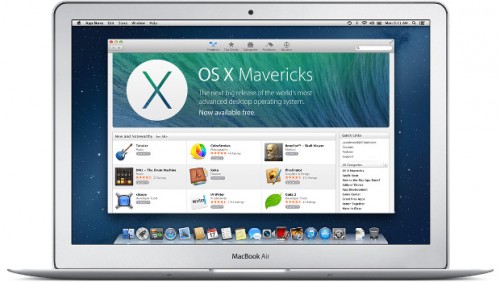 Leave a comment

Some leaked screenshots of the iOS 8 Healthbook app have been published on Sina Weibothat. They confirm the mockups previously made by 9to5Mac.
The source of the screeshots is thruthworthy. being the one that proved the existence of Preview, TextEdit and Tips apps.
The leaked photos are posted below. You may notice that they do look close to those of 9to5mac.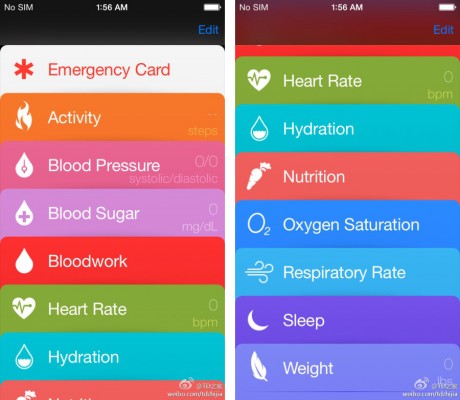 Leave a comment

Today the iPad 4 with lightning has taken place of the iPad 2. It is the second replacement after the introduction of the iPhone 5c 8GB.

Leave a comment

A well-known Apple supplier, Pegatron, has reportedly started hiring new workers in China. These people, as well as new production capacities, are required to assemble Apple's next-generation handset that is expected to be released in the second half of 2014.
As was reported earlier, Pegatron may become responsible for manufacture of about half of the iPhone 6's supplies.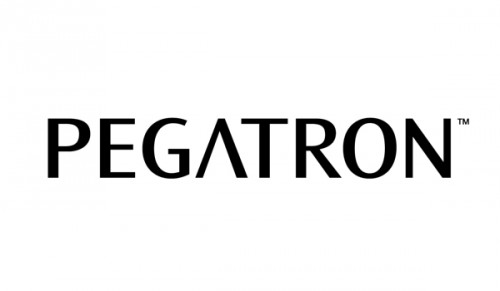 Leave a comment

Apple on Tuesday released a cheaper iPhone 5c model with 8GB of memory on board. The UK carrier O2 was the first to offer the updated handset via its online store. The prices for iPhone 5c, as you may see at the link above, range from free to £409.99 (this is about $680).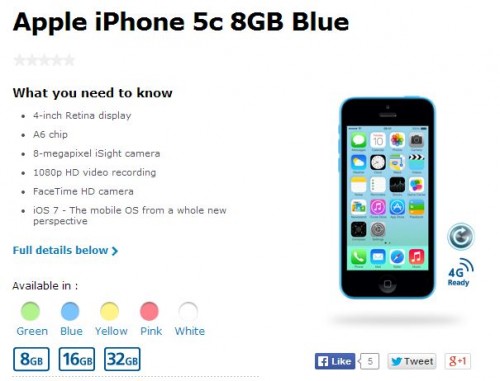 Leave a comment

According to the latest rumors, Microsoft will release its Office for iPad as soon as on March 27th. The company has been working on a new office suite for Apple's tablet for a couple of months and looks like the time has come to show the results of this work.
As noted by The Verge, Office for iPad will get the interface similar to the iPhone version of the app. In order to be fully functional, the application will obviously require an Office 365 subscription.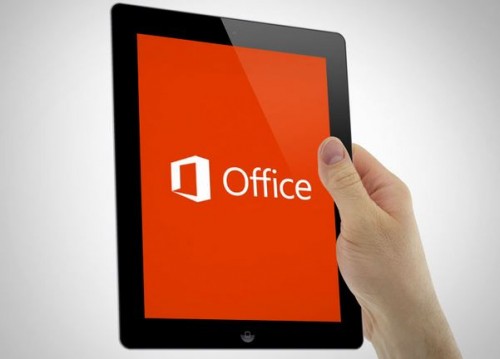 Leave a comment

A large number of existing iPhone users may upgrade to iPhone 6 because of its larger display, claims analyst Brian Marshall of ISI Group. Apart from that, Apple's next-generation handset may lure new users - those people who previously used Android devices.
The analyst believes that the company from Cupertino will release two iPhone 6 models, one with 4.7-inch display and one with 5.5-inch display. Apple is expected to unveil both smartphones in the second half of 2014.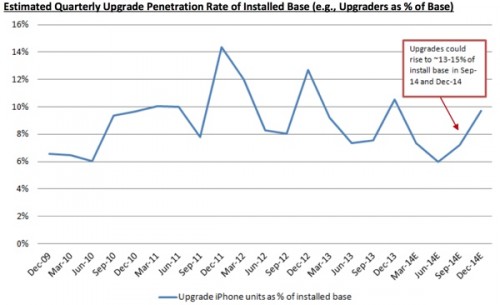 Leave a comment

As you probably know, Apple is expected to release iOS 8 soon. This event is expected to take place later this year. However, ahead of the purported launch, a bunch of photos showing iOS 8's new and amazing application called Healthbook surfaced on the Internet.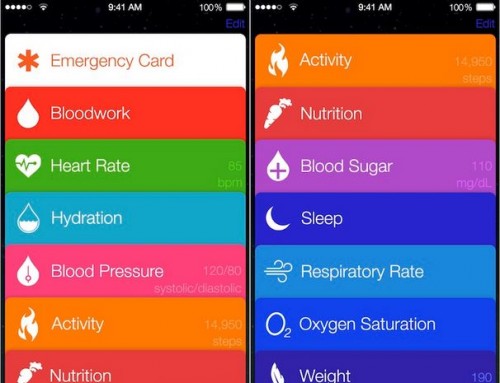 Leave a comment

The company from Cupertino will release an 8GB iPhone 5c tomorrow. The new handset is expected to become about $80 cheaper that the current 16GB version, so looks like Apple is seriously planning to occupy the entry-level smartphones market.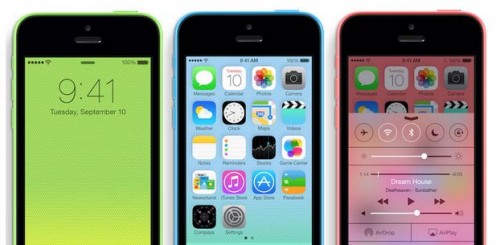 Leave a comment