Several days after the release of iOS 9.3.2 to users worldwide, Apple has pulled the update because of numerous reports claiming it bricks some 9.7-inch iPad Pro models. The company remains silent, but those iPad Pro users who haven't yet updated their devices don't see iOS 9.3.2 in the Software Update section. This indicates that the update has been indeed pulled and that Apple engineers are currently working on a fix for the problem.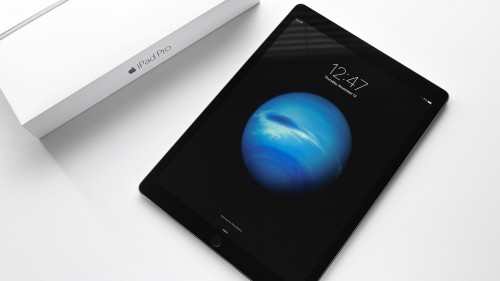 Leave a comment

It's been a long time since I shared ridiculous or funny videos somehow connected with Apple or its products with you, so I decided to fix this tiny problem. Below you can find a short clip showing a third generation iPhone cut in two pieces.
The video of the process is available on a YouTube channel called "Cut in Half", so I guess the iPhone 3GS is not the first thing these experts, so to say, have ruined. If you're interested in details, to kill the iPhone people behind this clip have used an OMAX waterjet, which is a powerful tool capable of cutting all kinds of materials.
What do you think about the video? Leave your comments below this short post.

Leave a comment

According to the latest report from reliable insiders, in 2017, Apple will release at only one iPhone model with a glass body similar to the one iPhone 4S had. The report cites a statement made by Catcher Technology CEO Allen Horng, so I think we can believe it. In case you don't know, Catcher Technology is a company that supplies Apple with iPhone casings.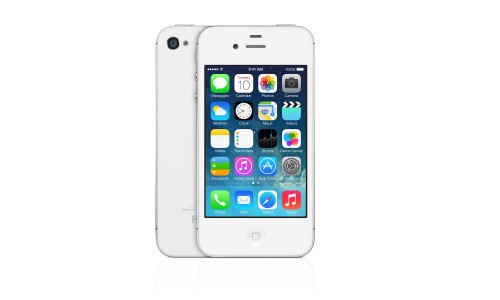 Leave a comment

According to the latest data shared by a research firm Gartner, Apple's global smartphone market share fell to 14.8% in the first quarter of 2016. The number of iPhones shipped to customers accounted for 51.6 million and the number of smartphones sold globally by all vendors in the first quarter grew from 336 to 349 million units. Last year, Apple's share in the same quarter was equal to 17.9%, so the decline is easily noticeable. Despite the overall growth of the smartphone market, the demand for iPhones becomes weaker.


Leave a comment

Apple is reportedly working on a feature that will allow to unlock Macs using the Touch ID fingerprint sensor on the iPhone. Sources claim that such a useful feature will be added to the next major OS X update, OS X 10.12 "Fuji" that is expected to be unveiled at the Worldwide Developers Conference in June. As it was reported yesterday, this same update will also bright Apple's virtual assistant, Siri, to Mac computers.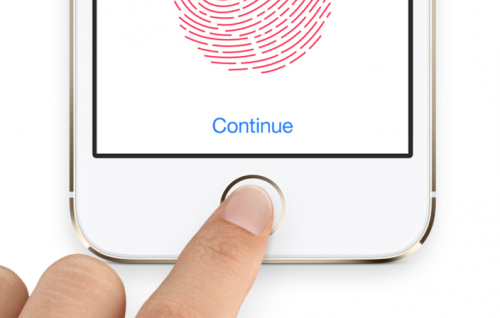 Leave a comment

Apple has been granted a patent describing a method of embedding the Touch ID fingerprint sensor right into the display of the mobile device. This patent proves the rumors suggesting that the Cupertino-based tech giant is planning a major redesign of the iPhone lineup aimed at ditching the headphone jack and the Home button to reduce the thickness of the device. Together with the rumored OLED display and new iOS version, the aforementioned changes can result in a completely new user experience.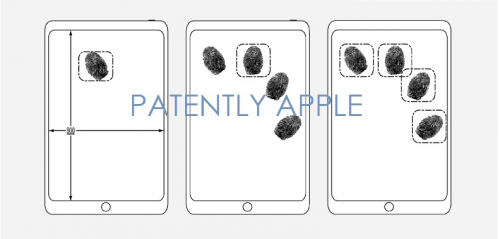 Leave a comment

As it was already mentioned on our website, Apple may be planning to integrate its virtual assistant, Siri, into OS X. So far, there have been almost no facts proving this intention, however, thanks to the images shared by reliable insiders yesterday, now we know how the icon of the Siri app for Mac may look like. As you can see below, the icon is pretty similar in color and shape to the way Siri looks and feels on iOS devices.



Leave a comment

According to the latest report from reliable insiders, Intel will become the main LTE chip supplier for the iPhone 7. The company will use Taiwan Semiconductor Manufacturing Company (TSMC) and King Yuan Electronics (KYEC) as contractors and deliver the final product to Apple. As noted by DigiTimes reporters, Intel will produce about 50% of all LTE chips for the iPhone 7 and iPhone 7 Plus.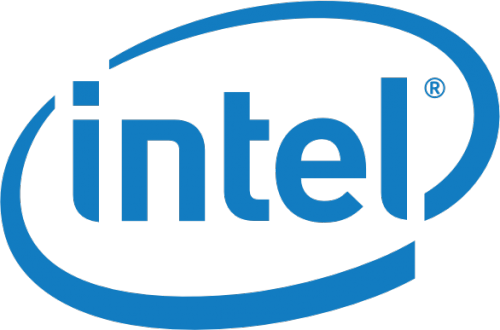 Leave a comment

According to the latest report from supply chain sources, Apple suppliers have recently begun hiring workers for the assembly of the new iPhone that features a 'more complex' design compared to the predecessor. Usually, mass hires begin later, but looks like the complexity and design peculiarities of the upcoming model will require additional knowledge and skills from workers. This can result in longer learning and training period.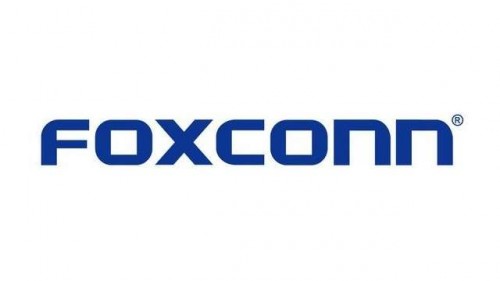 Leave a comment

Apple has recently released iOS 9.3.2 with numerous bug fixes and a number of minor stability, security and performance enhancements to iPhone, iPad and iPod touch users worldwide.
According to the release notes, the latest update fixes the problem that caused various sound quality issues with Bluetooth accessories connected to the iPhone SE. Apart from that, iOS 9.3.2 addresses the issue with dictionary, VoiceOver and typing email addresses in the Mail and Messages apps while using certain keyboards.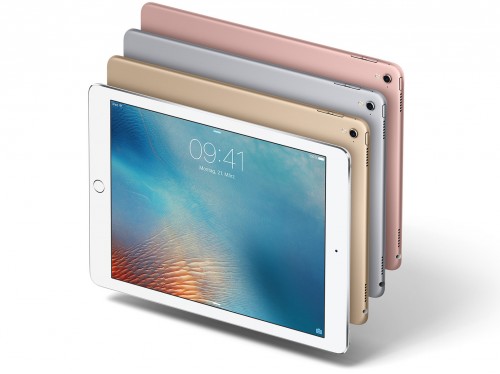 Leave a comment

Two new images showing something what appears to be a back panel of the iPhone 7 and the retail box of the 64GB model have been published by a well-known insider OnLeaks on Twitter. If legitimate, the images prove that the next-generation iPhone will indeed feature new antenna bands together with a slightly larger protruding camera.

Leave a comment

As it was already mentioned on our website, either next year or in 2018, Apple may stop using IPS LCD displays in iPhones and switch to more advanced OLED screens instead. According to the latest report from reliable insiders, only the larger 5.5-inch iPhone model will get the widely-rumored OLED display, at least at the very beginning. The report comes from UBI Research that's why it can be called trustworthy.

Leave a comment

It is Sunday today, which means it's high time I told you about the most interesting posts of the last couple of days.
Since the release of the next-generation iPhone is becoming closer, more and more rumors about the device appear online. Below you can find the information about the design peculiarities and possible tech specs of the upcoming iPhone 7 and iPhone 7 Plus. Apart from that, there're some posts that deal with iPhone sales, Apple's market capitalization and Apple Music.


Leave a comment

One of key investors has recently sold his stake in Apple. According to the latest report first shared by Business Insider UK, billionaire David Tepper has decided to end his relationship with Apple because of weak iPhone sales and unclear situation with the Cupertino-based tech giant and the Chinese market. As noted by the analysts, Tepper's share was valued at about $133 million.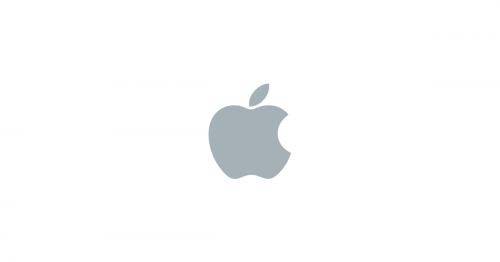 Leave a comment

Apple has just released a new Apple Music commercial starring Taylor Swift. The ad is called "Dance Like No One's Watching", it is available on Apple's official YouTube channel and in this short post.

Leave a comment, read comments [3]