Do not expect iOS 7.1 jailbreak soon. Apple has reportedly blocked the kernel exploit used by the evasi0n 7 jailbreak utility. According to iH8sn0w the exploit was blocked in the recent iOS 7.1b4 firmware:
So the code sign bug that evasi0n7 uses still exists in 7.1b4. Kernel exploit looks patched though

meaning… Don't expect an evasi0n7 update for 7.1b4+ support.

Leave a comment, read comments [2]

iOS Developer Steven Troughton-Smith has successfully activated the iOS in the Car feature inside the iOS Simulator. iOS in the Car allows an iOS 7 users to connect their iPhones, iPads and iPods to their car's built-in center console display to use Apple Maps, read Messages, make phone calls, and control music. References to the feature and functionality has actually been tucked into iOS 7 since the very first beta. Apple is expected to launch iOS in the Car system later this year, maybe alongside iOS 7.1. Take a look at the screenshots below:

Leave a comment

According to the latest rumors, Samsung is planning to include a fingerprint scanner in its Galaxy S5. Looks like the South Korean company has decided to copy each handset produced by Apple, don't you think so?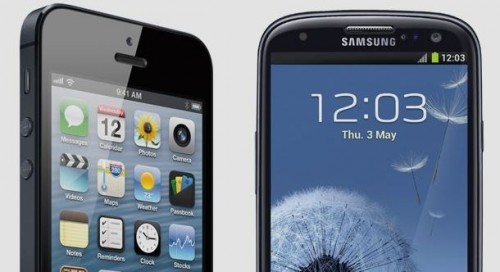 Leave a comment

Apple released iOS 7.1 beta 4 to developers on Tuesday. The new iOS version contains a number of performance improvements and a fix for the message sending issue. As to the other notable enhancements, these are only 'slide to unlock' and 'slide to power off' texts, which seem to be tweaked a bit.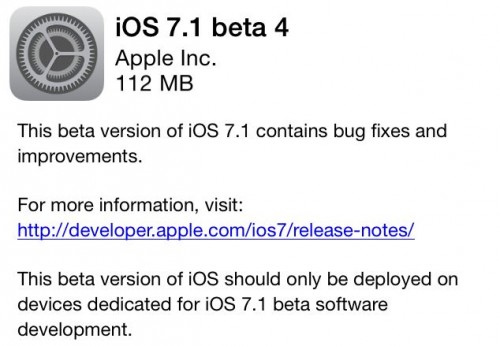 Leave a comment

Good news for all those who miss iOS 6 - there's a new tweak on Cydia that brings back the old school unlock sound. It is compatible with iPhones and iPads running iOS 7 and I must admit it works just perfect. It's name is UnlockSound7.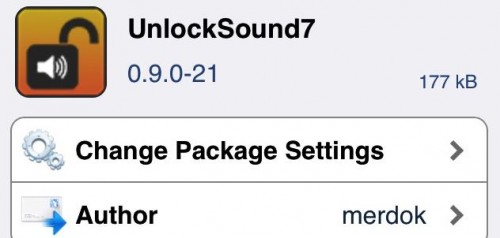 Leave a comment

New rumors that deal with Apple's long-anticipated iWatch surfaced on the Internet. This time the South Korean sources claim that LG will produce displays for the wearable gadget. Contrary to the information that appeared earlier, the company from Cupertino is working on one iWatch model, not on two.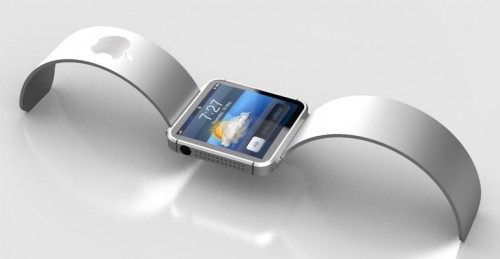 Leave a comment

According to Fortune's recent report, Apple sold as many as 55.3 million iPhone units during the Q4 of 2013. It should be noted, however, that these are only the estimates made by a group of professional and amateur financial experts, not the actual results.
As usual, the predictions made by professionals and young analysts differ.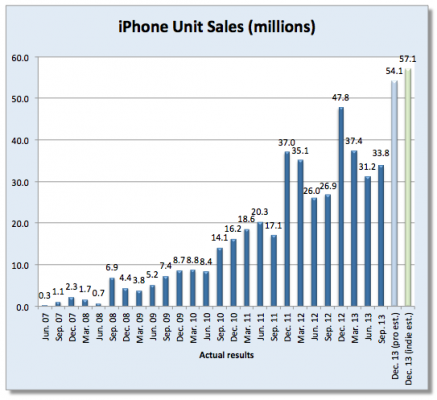 Leave a comment

Looks like it's Sunday again and that means I have to make a short review of the most interesting events of these days for people who don't have enough time to read each post we publish during the week.


Leave a comment

There's a new interesting tweak in Cydia called SleekSleep that lets you use the proximity sensor on your iPhone as a Sleep button. This means you can sleep or wake your device using a simple motion in front of it. A good way to impress your friends, I guess.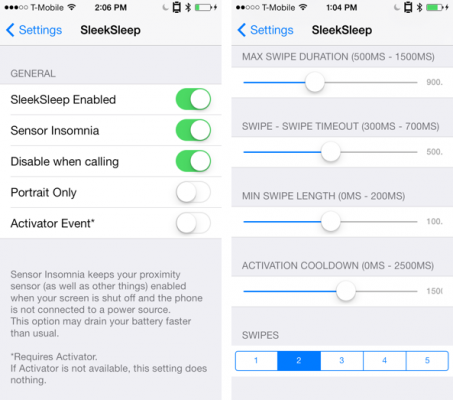 Leave a comment

Apple opened a new store in Brisbane, Australia on Friday. This store was announced in 2011, however, due to problems with contractors, it began working only this weekend.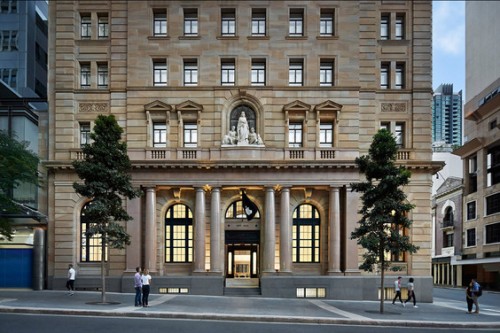 Leave a comment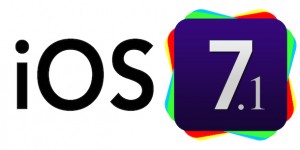 Developers can download iOS 7.1 Beta 3 here. Everybody else can download using the links below.
You can update to iOS 7 without a registered iPhone UDID. Tutorial is here.
Download links for iOS 7.1 Beta 3:

Leave a comment

Apple will Launch it's widely-rumored tablet with an enormous 12.9-inch display no sooner than in the third quarter of 2014, reports Digitimes. Apart from this device, we're likely to see an updated 7.9-inch iPad mini and a full-size 9.7-inch iPad.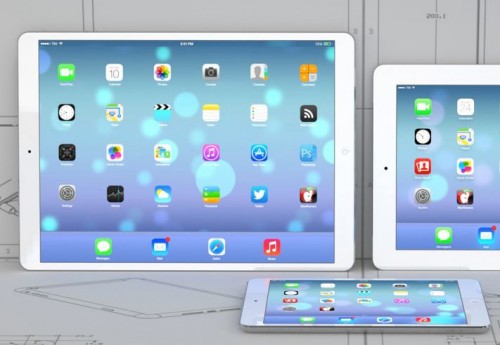 Leave a comment

According to numerous reports that can be found on the Apple Support Forums, many 2011 MacBook Pro users suffer from Discrete AMD GPUs failures. Apart from this hardware issue, many owners claim their laptops sometimes reboot to a blue or gray screen, which somehow resembles the famous "Blue Screen of Death" found on computers running Windows. As a result, they need to reinstall the operating system or, more often, boot into safe mode.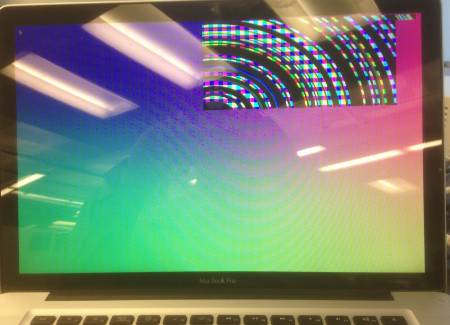 Leave a comment

Apple CEO Tim Cook on Friday visited one of the China Mobile stores for the launch of iPhone 5s on this carrier. Apart from announcing the iPhone availability on contract with China Mobile, Cook autographed a couple of smartphones for lucky customers.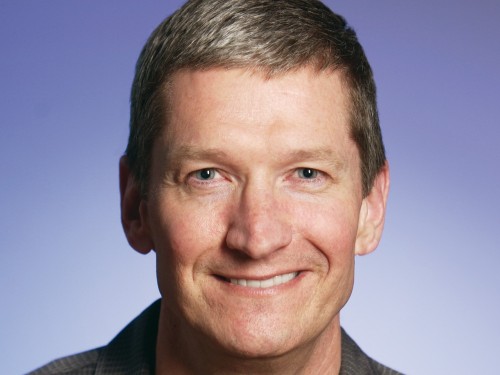 Leave a comment

Eric Castor, a developer who created such famous Cydia tweaks as Lyric Flow and Mewseek, has announced an upcoming tweak BioUnlock. You can take a look at how it works below.

Leave a comment