According to SocketSite, the new Apple Store in San Francisco will boast two gigantic glass sliding doors. They will be over 44 feet tall and 23 feet wide.
Another set of renderings of the redesigned Post Street façade for Apple's proposed flagship store on Union Square which now features two full-height sliding glass doors, each measuring 23 feet wide and 44.5 feet tall, allowing the store to be opened to the street: Note the regular sized all-glass doors in the non-sliding bays which would act as the primary access points for the store when the full-height doors are closed.
The proposed retail store has already been redesigned for several times. At first, Apple was planning to destroy a historic fountain. However, due to growing complaints the designers developed a project of the fountain relocation. Another addition is an 8-foot wide glass window located on the side wall.
You can find the render below.

Leave a comment

It's Sunday again. Like every Sunday, I'd like to share with some of the most important and interesting stories of the last week. Many worth mentioning events took place, so if you think you missed something, don't waste your time and take a look at our top posts.


Leave a comment

According to IHS analyst Rhoda Alexander, the company from Cupertino won't release an iPad with a 12.9-inch display in the third quarter, as was reported earlier. With reference to the supply chain sources, she claims that Apple is currently testing larger screens, however, not in the quantities required for the Q3 2014 launch.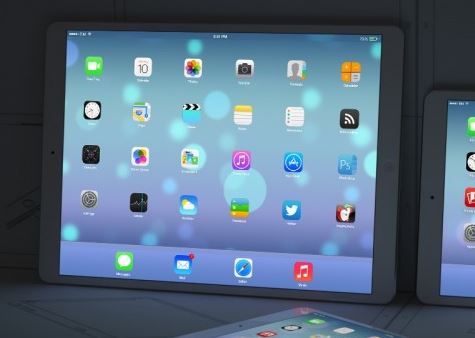 Leave a comment

Looks like it is possible to make any A5(X) device jailbreakable once and forever. Well, at least this is what iH8sn0w tweeted yesterday. What this all means is that your iPhone 4S, iPad 2, iPad 3, iPad mini, Apple TV 3G, and iPod touch 5G can be jailbroken literally for life.


Leave a comment

Apple CEO Tim Cook is currently in Ireland. He's reportedly visited the local company's facilities and spoken to government officials about Apple's business strategy and the new EU tax policy. Here's what Enda Kenny, the prime minister of Ireland, told the reporters after meeting Cook (via iClarified):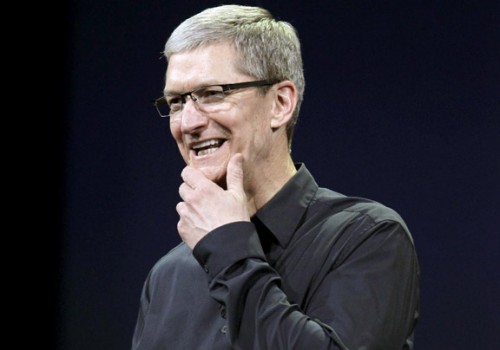 Leave a comment

The company from Cupertino is again the leader of the U.S. smartphone market, CIRP reports. Back in Q3 2013, Samsung was a leader with 38% share and Apple was falling behind with 34%. As we can see now, thanks to the new iPhone 5s and iPhone 5C releases, the guys from Cupertino managed to regain leadership. Take a look at the picture below.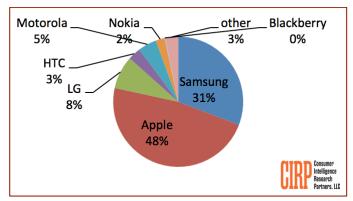 Leave a comment

According to Fortune's Philip Elmer-DeWitt, the company from Cupertino loses its revenue from two biggest markets - European and American. But that's OK since the revenue Apple gets from China, Japan and Asia Pacific begins to grow rapidly. Take a look at the chart below.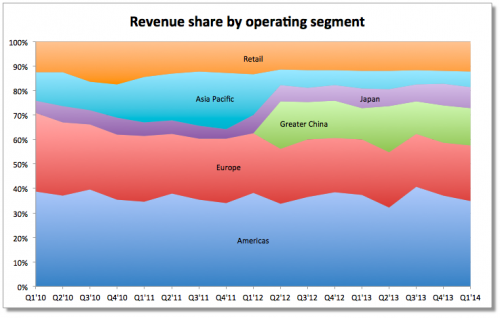 Leave a comment

Apple on Thursday seeded the fourth OS X Mavericks 10.9.2 beta to developers. What is interesting is that this release comes just a week after the third OS X beta. Looks like the guys from Cupertino plan to finalize the new version of the operating system for Macs as soon as possible. Well, that good, I guess.


Leave a comment

According to the latest job listings discovered by Jordan Kahn of 9to5Mac, the company from Cupertino is looking for a 'New Product Operations Program Manager - iPod' and 'Product Quality Engineer - iPod'. What that means is that Apple is thinking about creating a new iPod.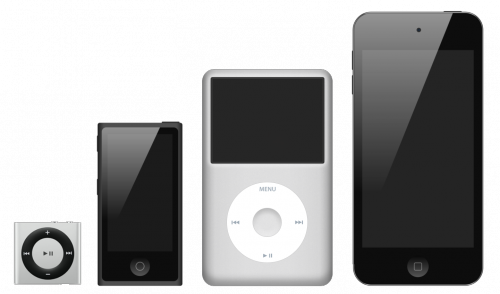 Leave a comment

The U.S. Patent and Trademark Office on Thursday published another Apple's patent filing that describes a pressure-sensitive touch screen for iPhone or iPad. The company from Cupertino suggests to use several sensors to detect the level of pressure user applies to the display. Such sensors can be used as a secondary mode of input.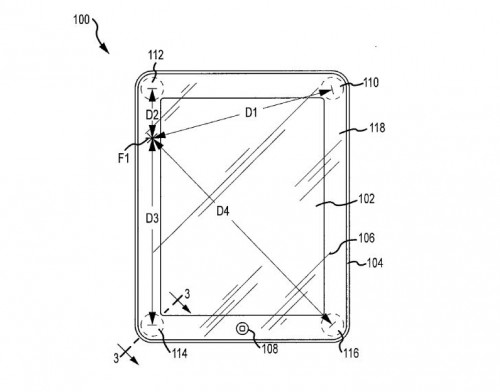 Leave a comment

Back in November, Apple announced that it will open a new sapphire manufacturing plant in Arizona. And now new evidence appeared that proves such plans.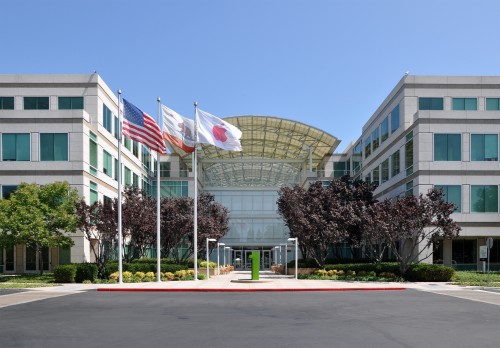 Leave a comment

I0n1c confirmed that it is safe to update to iOS 7.0.5 if you have a jailbroken device. This version of Apple's mobile operating system is still vulnerable to the evasi0n7 jailbreak exploits. Here's what the hacker posted on Twitter:
Okay #evasi0n7 still works in iPhone 5s at 7.0.5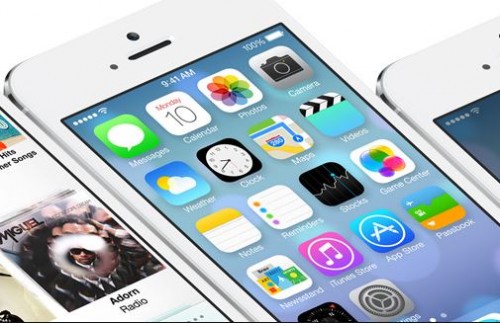 Leave a comment

According to the recent rumors, the company from Cupertino is seriously thinking about embedding its would-be gadgets - smartphones, tablets, laptops etc. - with sapphire solar power panels. One year ago, Apple filed a patent for integrated touch sensor and solar assembly. Moreover, there's another Apple's patent granted just a couple of days ago - the one that describes a new MacBook with a touch sensitive panel on a lid capable of capturing solar energy.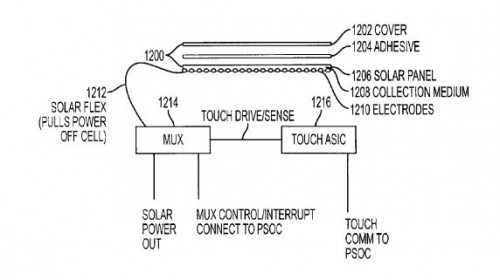 Leave a comment

Apple has just released iOS 7.0.5 to users worldwide. This is a minor update that contains only bugfixes - no serious improvements, tweaks or stuff like that. This update is said to be helpful for those Chinese iPhone 5s and iPhone 5C owners who have problems with network.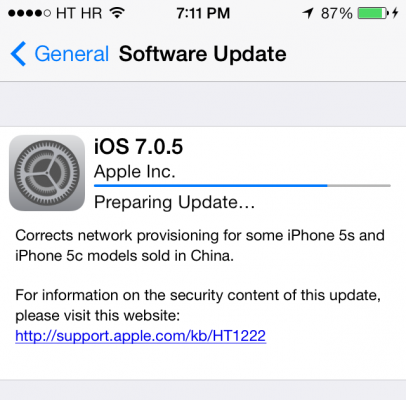 Leave a comment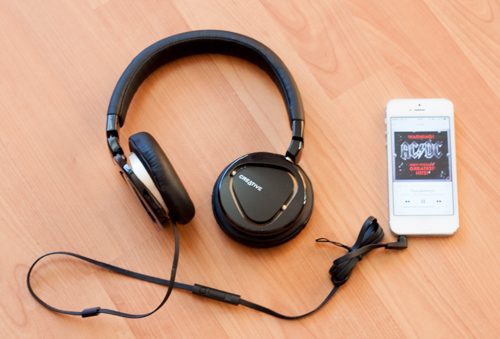 After purchasing a music player, smartphone or tablet many users think of buying new headphones to replace original ones. Indeed some people just want a better sound quality and user experience, others search for a replacement of already broken ones. We have been able to take a look at Hitz MA2600 headphones from Creative.
First impression always starts from the process of unpackaging the box. Hitz MA2600 looks great, at first sight one can tell that these headphones are very well made. The design is bright and modern. These on ear type headphones have professionally-tuned 40mm neodymium drivers that must deliver excellent sound. There is also a microphone, so Hitz MA2600 can be used to make calls as well. Two options for color - black and white. Official web page positions Hitz MA2600 as a premium headset for music and calls. We are sure it is also good for movies and games.

Leave a comment