Qualcomm spokesman has backed away from the statements made by one of the company executives concerning the Apple A7 chip capabilities. In case you missed that piece of news, Anand Chandrasekher, Qualcomm CMO has recently claimed that the new Apple's processor is a "marketing gimmick".
According to AppleInsider:
The comments made by Anand Chandrasekher, Qualcomm CMO, about 64-bit computing were inaccurate. The mobile hardware and software ecosystem is already moving in the direction of 64-bit; and, the evolution to 64-bit brings desktop class capabilities and user experiences to mobile, as well as enabling mobile processors and software to run new classes of computing devices.
Looks like Qualcomm executives should think twice before they blame someone for something, otherwise, they can as well be blamed - for incompetence.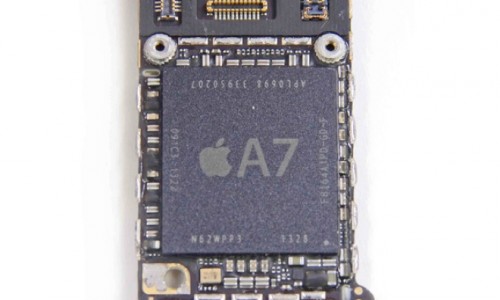 Leave a comment

According to AllThingsD, Apple will officially unveil its new iPad 5 and probably a redesigned iPad mini with Retina display on Tuesday, October 22nd. The site experts claim that the media event can take place either at the Yerba Buena Center for the Arts or at Apple's Town Hall auditorium.
The fifth generation iPad is expected to feature a thinner, lighter design akin to the iPad mini's and an improved camera. It will run Apple's new 64-bit A7 chip. The second-generation iPad mini will be upgraded with a retina display and also see the A7 incorporated into its innards. It's not clear whether Apple's new iPads will feature the Touch ID fingerprint sensor that recently debuted on the iPhone 5s, though that has been rumored.
Apple hasn't neither confirmed, nor denied the information about new products' launch yet.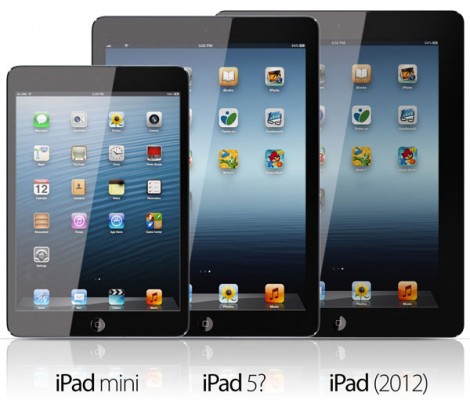 Leave a comment

Apple will expand international availability of its iPhone 5s and iPhone 5c. By November 1st, the handsets will be shipped to 51 new locales worldwide. The list of countries that are expected to receive Apple smartphones on October 25th looks as follows: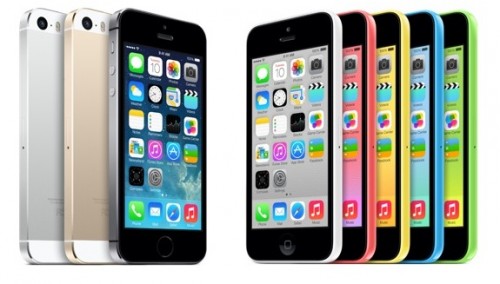 Leave a comment

iPhone 5s is a very successful device in both U.S. and international markets. In fact, it is so much popular among the customers that can possibly help the company from Cupertino boost the gross margins to incredible 40%. Well, this is at least what Maynard Um of Wells Fargo Securities predicts (via AppleInsider).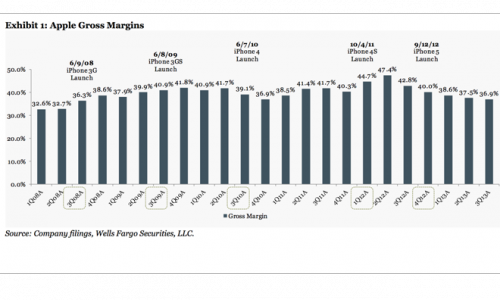 Leave a comment

Pinterest app for iOS has been updated with a bunch of new features and stability improvements. According to the App Store description:
Pinterest is a tool to find your inspiration and share it with others. Use it to collect things you love, organize and plan important projects, and more.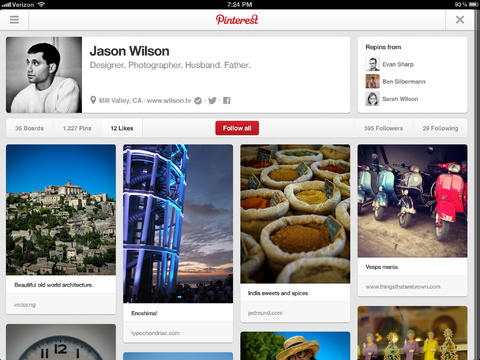 Leave a comment

According to the latest Canaccord report, Apple's iPhone 5s is the top smartphone sold at all U.S. carriers. The plastic iPhone 5c comes in the second or third place, depending on a particular carrier.

Leave a comment

Skype for both iPhone and iPad has been updated recently to match the completely redesigned iOS 7.

Leave a comment

New iPhone 5c ads have appeared on the San Francisco's billboards, bus stops, kiosks etc. recently. These large posters are of two designs - the first one simply shows the back shell of the plastic iPhone and the second one depicts a front bottom and rear top parts of the device.

Leave a comment

Apple has recently added a 'Tips and Tricks' section to its iPhone website. Here all users can grab useful information about the new iOS 7 features.
The three new pages - for the iPhone 4s, iPhone 5c and iPhone 5s - include sections devoted to photography, swipe gestures, FaceTime, Maps, Siri, Calendar, Music, Mail, Safari, AirPlay and Wireless, Settings, Compass, and Find My iPhone feature.
These pages are really helpful, especially if you've purchased the iPhone for the first time and have no idea of how to use it.
To view the new Apple website's sections and find out more about your smartphone, click on a link.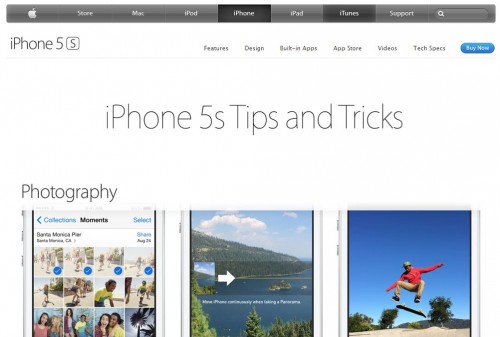 Leave a comment

The company from Cupertino is currently in search of iTunes Canada Music Programmer. What that means is that Apple's planning to launch iTunes Radio in Canada soon. So far, the streaming music service has been available only for American users, but looks like everything's about to change.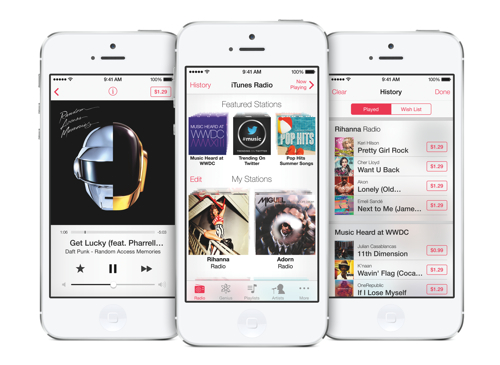 Leave a comment

Vimeo App for iOS has been updated recently with a new interface design and a couple of other features. In case you've never used Vimeo before, here's the app description: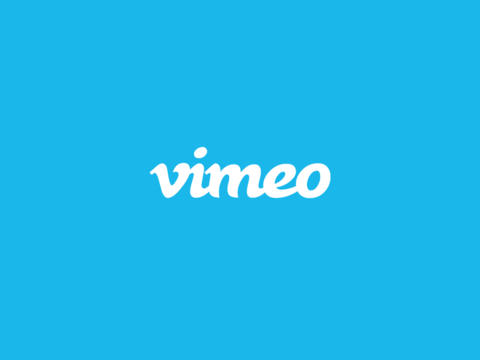 Leave a comment

MarketWatch says that Walmart will sell the iPhone 5c for $45 on contract and RadioShack will give a $50 gift card to each plastic iPhone buyer. Take a look at the original report below: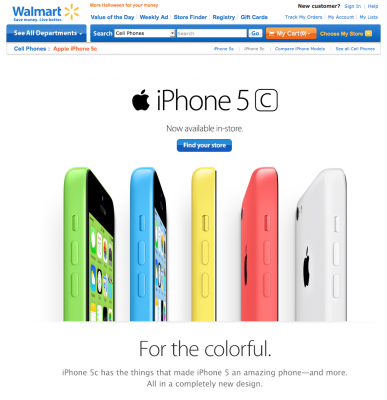 Leave a comment, read comments [2]

According to the latest TechCrunch report, Apple has acquired the Cue personal assistant app. Numerous users inform that the application is now removed from the App Store, moreover, there's a short statement on the Cue official website that proves the acquisition: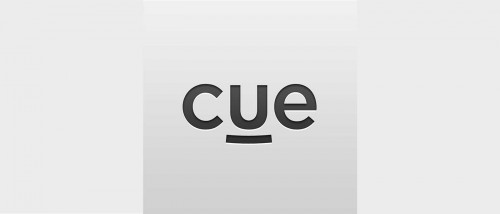 Leave a comment

Apple has released OS X Mavericks Gold Master for developers so that they could test it before its official launch.
The GM release indicates that a Mavericks launch is near, and this build will most likely be what is released to the public (bearing any major bugs).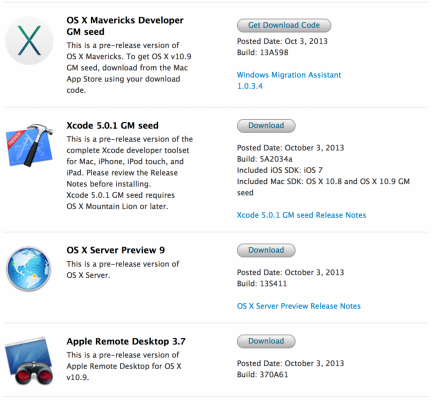 Leave a comment

According to TechWorld, Anand Chandrasekher, Qualcomm SVP and Chief Marketing Officer, has recently said that Apple's new 64-bit A7 processor is nothing else but a marketing trick. A very successful one, I must admit.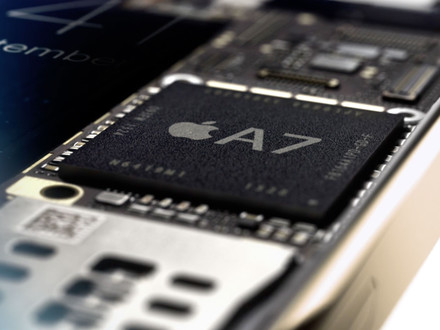 Leave a comment