Apple has just stopped signing iOS 9.3.2 and iOS 9.3.3. This means that it is no longer possible to downgrade or restore compatible iPhones, iPads, and iPod touch units to these versions of firmware. If you use a jailbroken device and plan to keep it in this condition, make sure you don't upgrade to iOS 9.3.4 accidentally as you will lose the jailbreak and the possibility to go back to the previous version.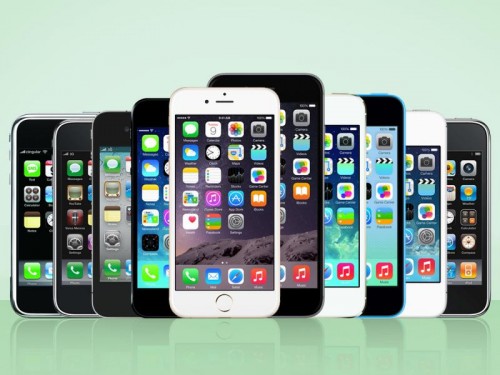 Leave a comment

According to the latest report from iFixit, which is based on data from multiple third-party repair shops and posts on Apple Support Communities and other online resources, there is a major problem affecting many, if not all, iPhone 6 and iPhone 6 Plus units. With time, users start seeing a gray bar at the top of the screen and face problems with touch input. But that is not the only bad news.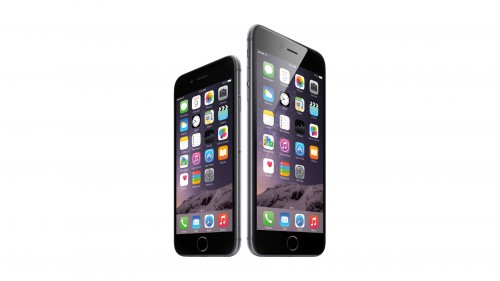 Leave a comment

Apple has recently announced that its annual Apple Music Festival will take place in London in September. The tenth festival will start on September 18th and end on September 30th. As always, free tickets to the event will be distributed among those UK residents who decide to attend the event. Apple will also offer a live streaming of the Apple Music Festival to its users all over the globe.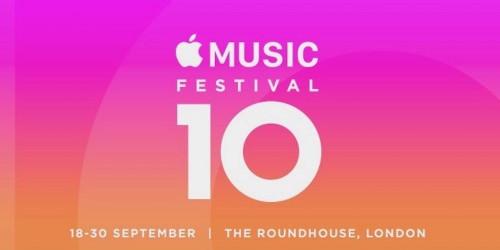 Leave a comment

According to the latest report from reliable sources, Apple may be planning three iPhone models for 2017. One of these models, as noted by Nikkei Asian Review, will feature a curved OLED display, most likely to compete with Samsung Galaxy lineup.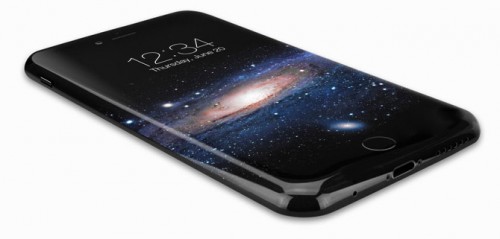 Leave a comment

As it turns out, Apple's iPhone 6s, which was introduced in 2015, is more efficient than the Galaxy Note 7 released a couple of weeks ago. Below you can take a look at the real-world speed test featuring both devices. It proves that the handset manufactured by the Cupertino-based company is faster than its rival.
Just for you to compare, the iPhone 6s is equipped with a dual-core 64-bit A9 processor and 2GB of RAM. Its competitor, the Galaxy Note 7, has got a Qualcomm Snapdragon 820 quad-core 64-bit CPU and 4GB of RAM on board.
What do you think about the new Galaxy Note 7? What device would you choose, the iPhone 6s or the Galaxy Note 7? Leave your comments below.

Leave a comment

Apple on Monday released a new version of macOS Sierra to developers and the members of the public testing program. The seventh build contains a number of security, stability and performance improvements as well as some bug fixes.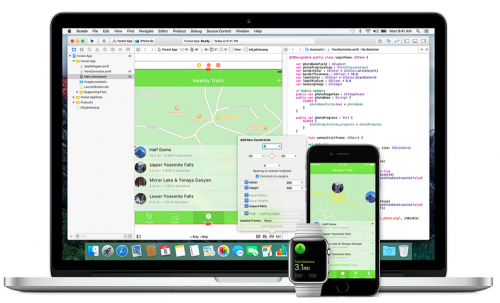 Leave a comment

GeekBar has recently posted a couple of new images showing what appears to be an assembled front panel for the upcoming iPhone 7. The leaked part is slightly different from the component used in the iPhone 6s. Notably, there is no cutout for the physical Home button. Keeping in mind that the release of the updated handset is just around the corner, we may assume that the screen assembly is genuine and no different from the one that will be used in actual handsets.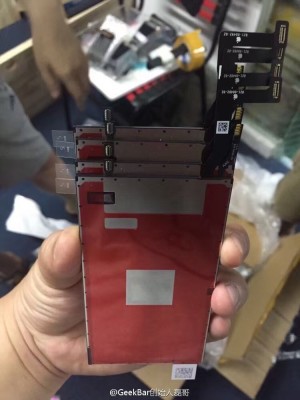 Leave a comment

Several new high-resolution photos have appeared on the Internet that show the gold 4.7-inch iPhone 7 and 5.5-inch iPhone 7 Plus or Pro with dual camera. The insiders claim the photos are legitimate.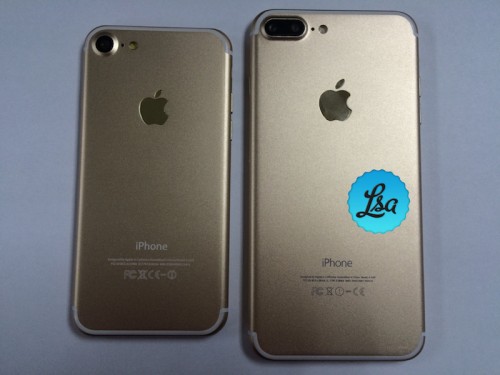 Leave a comment

A new image showing what appears to be the A10 processor manufactured for the iPhone 7 has recently appeared on the Internet. The image has been shared by GeekBar, a source that leaked several other iPhone components. It is currently unknown whether the photo is legitimate, so I suggest that you should take it with a few pinches of salt.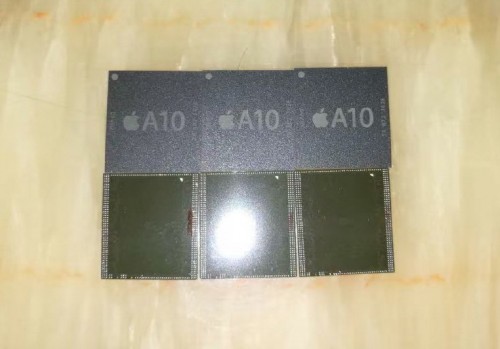 Leave a comment

According to the latest report from Bloomberg, Apple is planning to unveil the next-generation iPhone at a media event on September 7th. The sources add that it is very unlikely that Apple will introduce the updated MacBook Pro at the same event.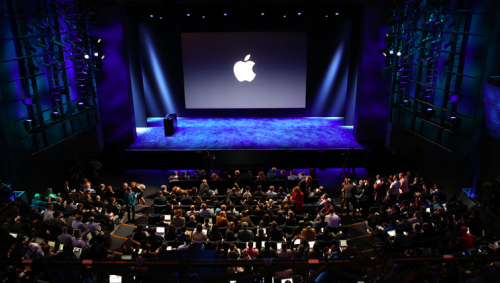 Leave a comment

According to the latest rumors from reliable insiders, Taiwan Semiconductor Manufacturing Company (TSMC) and Apple are already working on a brand new 10-nanometer A11 chip for the iPhone model planned for 2017. Earlier this year, rumors surfaced on the Internet suggesting that TSMC has become an exclusive supplier of the A10 and A11 chip for the iPhone 7 and a 2017 model of the device. Previously, Samsung has been working alongside the Taiwanese tech giant.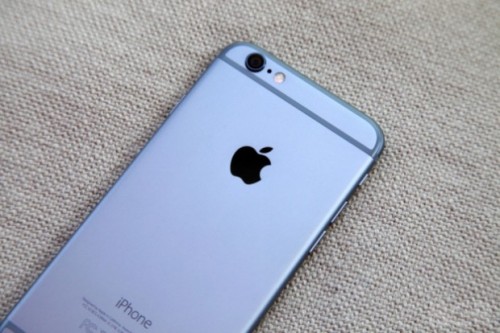 Leave a comment

According to the latest report from Nikkei, Apple has decided not to release a larger single lens iPhone 7 months before the release of the handset. The reporters claim that due to the pressure from competitors and poor sales over the last couple of quarters, Apple will release only one 5.5-inch model instead of two planned earlier, and that this model will feature the rumored dual camera. The information comes from an anonymous insider, so I don't know if it can be called legitimate.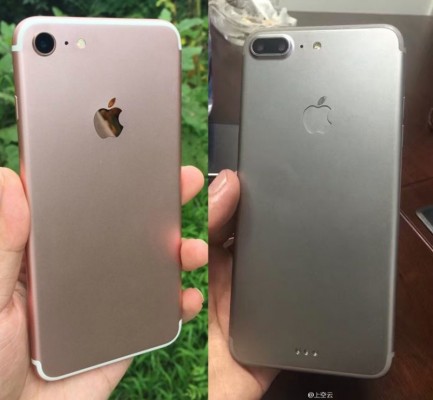 Leave a comment

New rumor has recently appeared on the Internet that suggests the next-generation MacBook Pro, which is expected to be launched in the fall, will feature a Touch ID power button as well as the anticipated OLED touch sensitive panel instead of functions keys. Today's rumor goes in line with previous reports from Ming-Chi Kuo and other reliable insiders.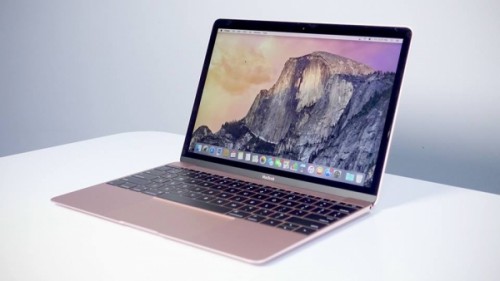 Leave a comment

New images showing the 'Space Black' iPhone 7 back panel and the SIM card tray have recently appeared on the Internet. Shared by a user nicknamed The Malignant, the leaked photos look genuine.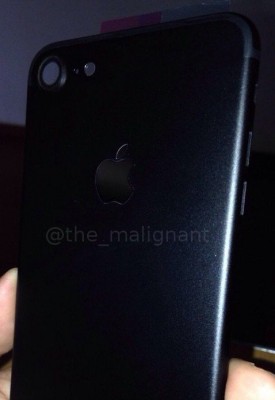 Leave a comment

Google has just posted a new Google Photos commercial targeted at those people who own a 16GB iPhone model. In a short ad, the company shows how often the users of entry-level iPhone versions see the warnings about lack of storage on their devices. In order not to think about storage problems, Google offers its Google Photos application that allows to back up photos and videos seamlessly and never run out of storage.
If you use a 16GB or 32GB iPhone model and take hundreds of photos every week, you can download the Google Photos app at link. There's also a similar link for all Android users.
Google Photos is a good alternative to Apple's iCloud Photo Library, so if you have a Google account, you can give this app a try.

Leave a comment