Just as Apple announced at its iPad & Mac event last Thursday, iOS 8.1 is now publicly available with new features including Apple Pay, iCloud Photo Library, and additional Continuity features. Apple Pay is available for iPhone 6 and iPhone 6 Plus users for making payments for purchases with the new iPhone rather than a physical credit card in supported retail stores and apps; iPad Air 2 and iPad mini 3 users will be able to use Apple Pay within supported apps as well. In addition to iOS 8.1, Apple also released version 7.0.1 for third-generation Apple TV boxes.

Leave a comment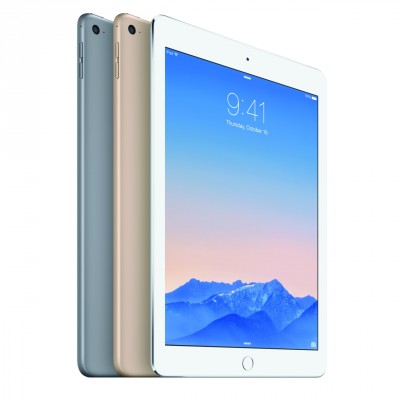 Today Apple officially announced two new tablets - iPad Air 2 and iPad mini 3.

iPad Air 2, teblet with 9.7" Retina 2048 x 1536 pixels display, is now 18 percent thinner than the first iPad Air (6.1 mm vs 7.5 mm), has brand new A8X processor that is 40 percent faster. iPad Air 2 is also lighter 437g vs 469g for Wifi model. It's also got a brand new camera out back: an 8MP iSight camera (f/2.4 aperture) that does 1080p video, burstmode, panorama shots, and auto HDR (that takes up a bit less space). iPad Air has Touch ID, the Home button-based security system that enables login via fingerprint. With Touch ID, iPad Air 2 also has Apple Pay, albeit enabled for online purchases only. Front-facing camera is also getting improved, and it's now known as the "Facetime HD" camera.

Leave a comment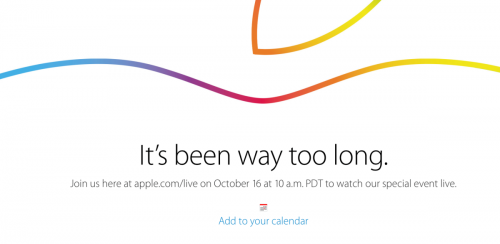 Need to stream Apple's live event on a Windows machine? Like last time, Apple's iPad/Mac Oct. 16 press event won't be streaming on Windows and this time around requires Safari on a Mac, iOS device or an Apple TV. That means that Windows users will have to figure how to get the stream going using the workaround we posted last time.
You'll need to download VLC player and check back here tomorrow for the final streaming link to complete the instructions:

Leave a comment, read comments [3]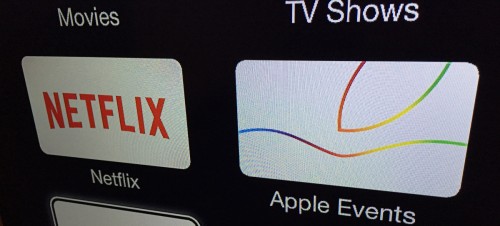 Apple previously announced that it would be live streaming Thursday's iPad and Mac event, so it shouldn't be a surprise that the company is pushing out an Apple TV channel to stream the video. It is a bit surprising, however, that the channel is already available at midnight Pacific time. It's usually much later in the day that it appears.

Leave a comment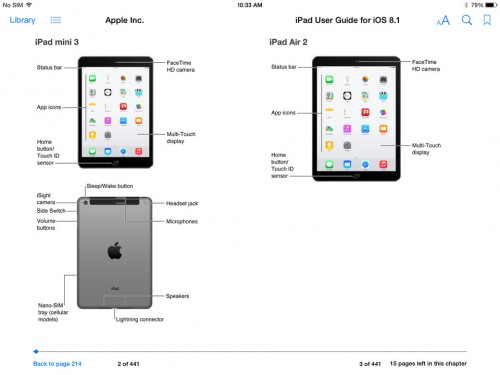 Apple accidentally leaked a new iPad Air 2 and iPad mini 3 featuring Touch ID in screenshots for its official iPad User Guide.
In addition to revealing the new devices, the guide also reveals that the iPad Air 2 will feature burst mode for taking photos with the iPad Air 2.

Leave a comment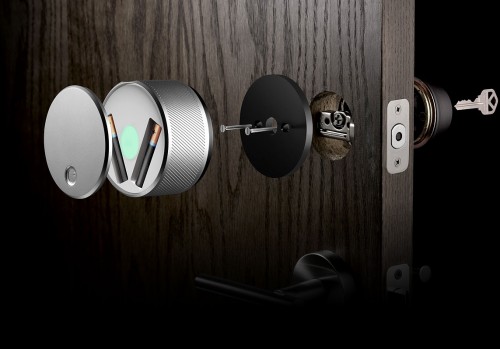 The August Smart Lock is now available for purchase at the Apple Store for $249.99.
The smart lock, designed by Behar, leverages a Bluetooth low energy-enabled locking mechanism and a mobile application to send virtual keys to anyone you choose to have access to your home. As the key holder arrives at the door, August auto-unlocks allowing you to enter into the home. The lock also has a security feature called EverLock, which senses when the door is closed behind you and automatically locks the door.

Leave a comment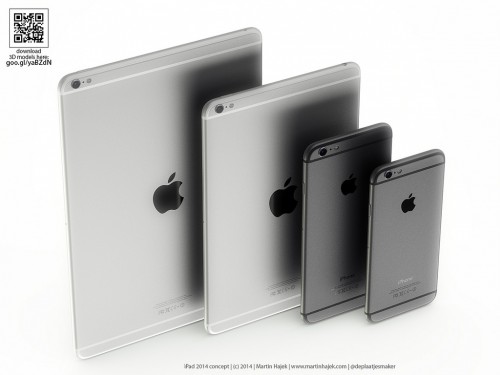 With Apple preparing to show off an updated lineup of iPads on Thursday, designer Martin Hajek has asked the question "What if the new iPad's were to borrow the design language from the iPhone6/6+?" on his site. As he has done in the past, Hajek has mocked up some remarkable 3D renderings of how the theoretical Apple devices could appear.
Take a look:

Leave a comment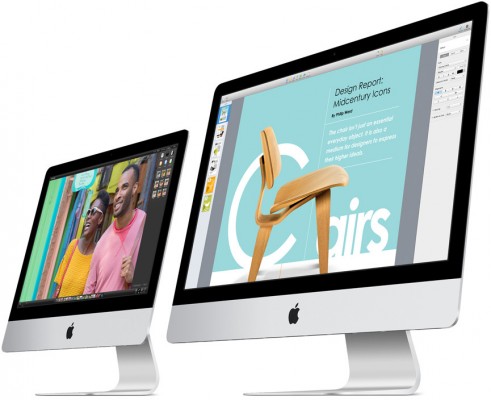 Apple will reportedly ship a Retina display model of its 27-inch iMac before the end of this year; however, a new 21-inch model won't be released until next year, according to KGI.

Leave a comment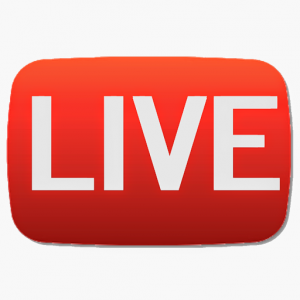 Apple plans to live stream its October 16th special event, reports MacRumors:
Apple has plans to offer a live stream of its October 16 event, according to a source that spoke to MacRumors. As with its September 9 iPhone event, Apple will likely offer a stream of the event both on its website and through a dedicated channel on the Apple TV.

Leave a comment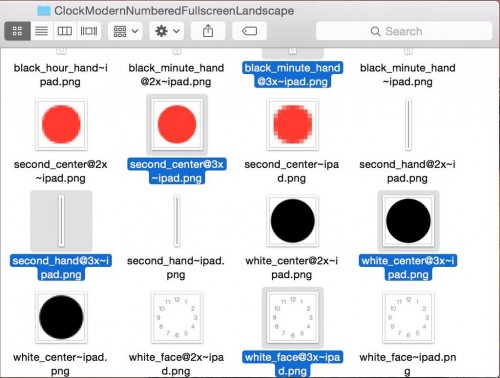 Triple size iPad user interface elements have been found in the iOS 8.1 beta seeded to developers for testing by Hamza Sood.
Some Apple frameworks on iOS 8.1 contain @3x iPad assets. Bring on the Retina HD iPads!
It's been rumored that Apple is planning to release a larger 12.9-inch 'iPad Pro' with a more powerful A8X processor. The device is said to feature larger speaker grilles, a smaller camera lens, and a slightly thinner body.

Leave a comment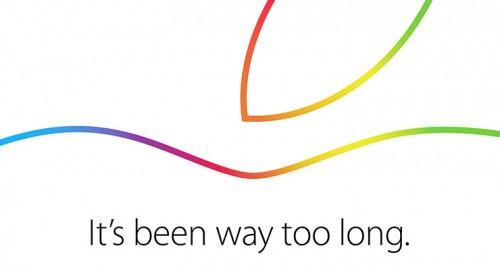 Apple has sent members of the press an invite to a special event on October 16th, reports The Loop. The event will take place at the company's Cupertino, California campus starting at 10:00 am PT.

Leave a comment

Developer Hamza Sood has found new Apple Pay setup screens hidden in iOS 8.1. Apple seeded the second beta of iOS 8.1 to developers today. The update is expected to bring support for Apple Pay; however, support for the feature is still unavailable, even to developers.
Sood managed to unearth the setup screens in the Passbook app and the initial iOS 8.1 setup process.
Apple Pay setup screen in an internal Passbook


Leave a comment

Apple claims the iPhone 6 has 'Faster LTE': "With faster LTE — up to 150 Mbps — iPhone 6 users can experience faster download and upload speeds for browsing the web, streaming music, making video calls, and more." During the iPhone 6 keynote, Apple SVP Phil Schiller revealed that these speeds are possible through a technology called carrier aggregation. The new iPhone 6 uses Qualcomm MDM9625M LTE Category 4 modem chip which offers up to 150 Mbps downlink data rates and 50 Mbps uplink data rates. Let's take a look if this is actually any faster than the previous iPhone 5S.
iClarified did a quick test. They have found the spot with the absolute best reception possible. Testing was done late at night, when network usage is lower. The speeds are actually amazing.
iPhone 6 showed 100 Mbps download speed and 35 Mbps upload, while iPhone 5S - 35 Mbps and 15 Mbps respectively.  Impressive, isn't it.

Leave a comment, read comments [2]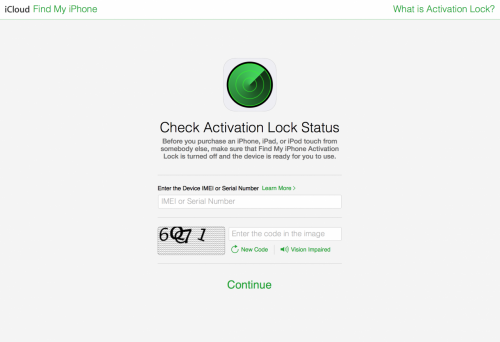 Apple has posted a new 'Check Activation Lock Status' page that lets you enter the serial number or IMEI of an iPhone, iPad, or iPod touch to check if activation lock is enabled or disabled. This is useful if you want to confirm that the device you are about to purchase is ready for you to use. ie. not stolen.

Leave a comment

How fast is iPhone 6 compared to other popular smartphones? PhoneBuff performed a serious of real tests.
Each phone was raced through a series of apps including the camera, photos, web browser, Dictionary.com, Photoshop Touch, Google Earth, Temple Run 2, Fifa 14, Smash Hit, and Angry Birds. The series of apps was then opened for a second time to test the multi-tasking abilities of each device.
Take a look at the results in the video below:

Leave a comment