Apple has released an updated iOS 9.3 version for the owners of older devices that contains a fix for the activation issue. Now, after the update users need to enter the Apple ID and password they use at the moment, not the one that was used for setting up the device for the first time.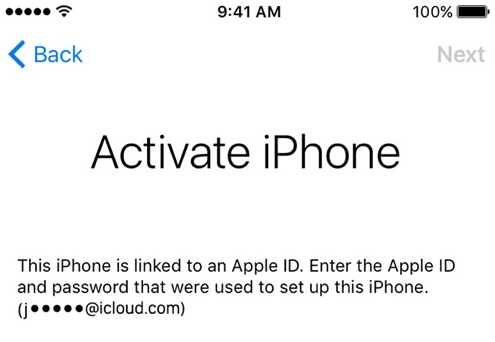 Leave a comment, read comments [2]

According to the latest report from CNBC, Apple's new 4-inch iPhone SE has good chances to become an incredibly popular device. Only in China the company has received more than 3.4 million pre-orders over the last couple of days. Gold handsets have been chosen by more than 1.3 million users and the pre-orders for the rose gold iPhone SE have made up another 1.2 million units. It should be noted, however, that today's numbers are not official. Apple may announce the exact number of pre-ordered devices in a week or so, but now we have only the reports and estimates from third-party sources.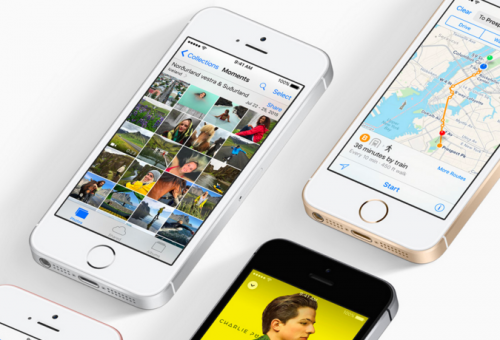 Leave a comment

In addition to the recently discovered iOS 9.3 bug bricking older iPhones and iPads immediately after the update, a new flaw in the operating system was reported by a number of users on Saturday. As can be seen on the Apple Support Communities forum, many people talk about app crashes and freezes after clicking on Web links. The bug affects Apple's native applications, namely, Mail, Messages and Safari, as well as third-party software like Google Chrome.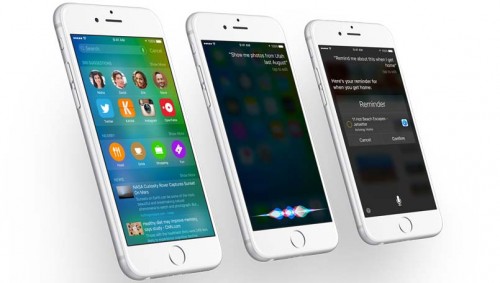 Leave a comment

It is Sunday today, which means it's high time I told you about the most interesting articles of the past seven days.
No doubt, the posts about the newly-released 4-inch iPhone SE, 9.7-inch iPad Pro, the updated Apple Watch with redesigned bands and new builds of iOS 9.3, OS X 10.11.4 El Capitan, watchOS 2.2 and tvOS 9.2 are of the greatest popularity this week. Make sure you read each and every post to get all the information about new devices and software.


Leave a comment

Foxconn has finally decided to buy out Sharp shares, reliable insiders claim. Two companies have reached agreement and will sign a deal as soon as next week. The sum of buyout is reportedly equal to approximately $884.4 million and that is much lower from the original sum mentioned in reports in February.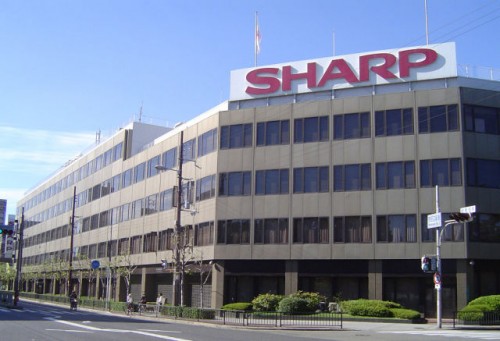 Leave a comment

According to the latest report from usually-reliable KGI Securities analyst Ming-Chi Kuo, Apple will make the 2017 iPhone completely different from its predecessor, the iPhone 7. The expert believes that the company will equip its new phone with a glass body similar to the one iPhone 4 had and an AMOLED display.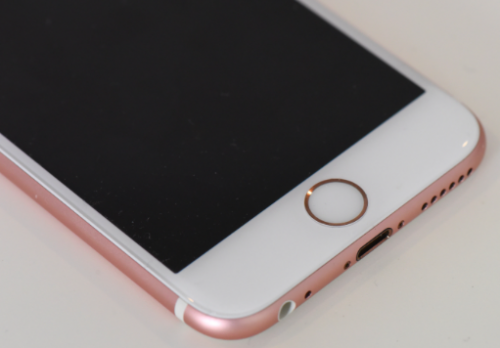 Leave a comment

Apple has just released a new fourth generation Apple TV commercial called "The Kiss" that highlights new Siri capabilities and stars Alison Brie and Nikolaj Coster-Waldau.
The short ad, which is available either below or on Apple's official YouTube channel, depicts two actors replicating an on-screen kiss and using Siri to rewind the video they watch on the TV set. Just for your information, on the Apple TV 4, if you ask Apple's virtual assistant something like "Rewind 15 seconds," it will actually do this for you.

Leave a comment

Apple has released a new version of iOS 9.3 for the users of older devices, namely, the iPhone 5s and iPad Air or older. In case you don't know, a number of users have begun complaining about various issues with the latest update that resulted in troubles with the activation of their smartphones and tablets.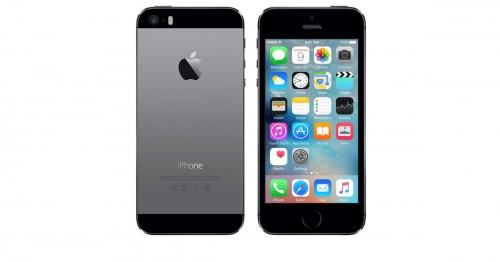 Leave a comment

Just as it was expected, Apple has posted the video of the March 21st event to YouTube. If you missed the live broadcast or want to take a look at new devices one more time, you can do this either below, or after navigating to Apple's official YouTube channel.
The media event that took place last Monday was devoted to the release of the widely-rumored 4-inch iPhone SE, 9.7-inch iPad Pro and new bands for the Apple Watch released in 2015.
Images showing new devices, Apple Watch bands as well as the details of the iOS 9.3, OS X 10.11.4 El Capitan, watchOS 2.2 and tvOS 9.2 updates released after the event are available on our website, so make sure you check them out.

Leave a comment

References to the unannounced early 2016 12-inch MacBook model have been recently found in the System Image Utility and the OS X Server application. Moreover, Pike's Universum has recently determined what processors these new devices will have. According to the latest findings, the CPUs will include Intel® Core™ m3-6Y30 Processor (up to 2.20 GHz), Intel® Core™ m5-6Y54 Processor (up to 2.70 GHz) and Intel® Core™ m7-6Y75 Processor (up to 3.10 GHz).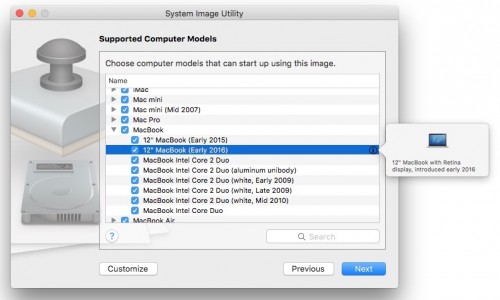 Leave a comment

The Pangu team has released a jailbreak for the fourth-generation Apple TV. The first announcement about the work on a completely new tool was made a couple of weeks ago. A week ago or so, the hackers informed the community that the tool was undergoing final pre-release testing. Finally, on Wednesday the Pangu team made the Apple TV 4 jailbreak available for download.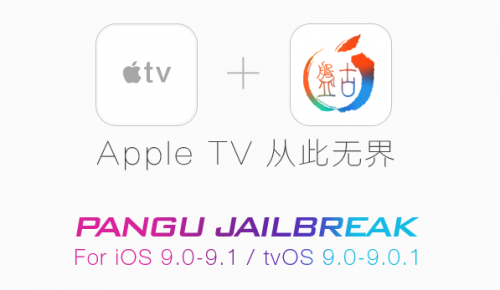 Leave a comment

According to the latest report from DigiTimes, Apple may be planning to release brand new ultra-thin 13-inch and 15-inch MacBooks as soon as this June. The laptops will be thinner than the current MacBook Air lineup and resemble the 12-inch MacBook released in 2015. As to the specs, they remain unknown.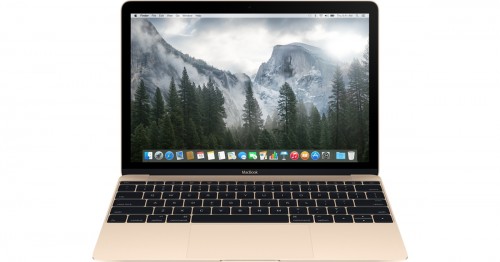 Leave a comment

According to an image shared on the Internet by Matthew Panzarino of TechCrunch, both 4-inch iPhone SE and 9.7-inch iPad Pro feature 2GB of RAM. The reporter used an application called Smart Memory Lite to determine the amount of RAM installed in these devices.
As shown on the photo below, the handset has 2.0GB of memory, while the tablet boasts of only 1.9GB. Not very impressive specs, to be honest.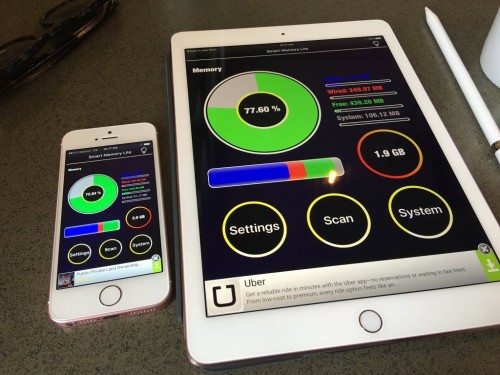 Leave a comment

Apple has released a video of yesterday's media event dedicated to the 4-inch iPhone SE, 9.7-inch iPad Pro as well as to the updated Apple Watch, iOS 9.3, watchOS 2.2 and tvOS 9.2. Right now, the keynote is available on Apple's official website, but pretty soon the company will share the video on its official YouTube channel, so stay tuned.
If you missed the media event or want to watch it once again, use this link to visit Apple's website.
To download updates on your iPhone, iPad, iPod touch or Mac, use the software update mechanism built-in these devices.
What do you think about the products and software Apple released yesterday? Leave your comments below.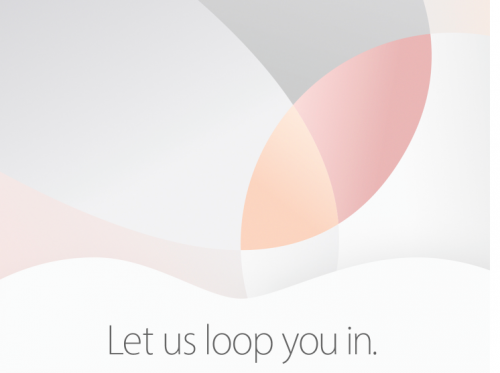 Leave a comment

Aside from making new builds of iOS 9.3, OS X 10.11.4 El Capitan, watchOS 2.2 and tvOS 9.2 available for download and announcing two new devices, the 4-inch iPhone SE and the 9.7-inch iPad Pro, Apple has also made some minor updates to the Apple Watch.


Leave a comment