According to a source in Taiwan, Samsung will not produce A8 processor for Apple because of low production yields.
TechNews Taiwan reports:
Samsung is currently the main problem facing the problem of low yield in its 20nm manufacturing process, not the title at Apple's demands, the need for an appropriate portion of A8 processor orders to TSMC, but based on recent progress news, Samsung was forced to abandon the orders may be more than just part of A8, A8 processor is probably all be produced by TSMC.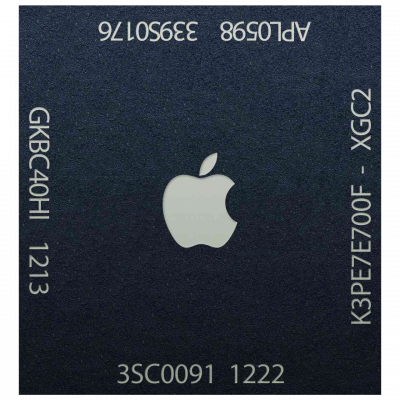 Leave a comment

A company behind Basis Health Tracker Watch called Basis Science is currently on sale, TechCrunch reports. The company officials have spoken to a number of tech giants, namely, Apple, Google and probably even Microsoft and Samsung about a possible sale, however, it is still unclear if any of the companies agreed.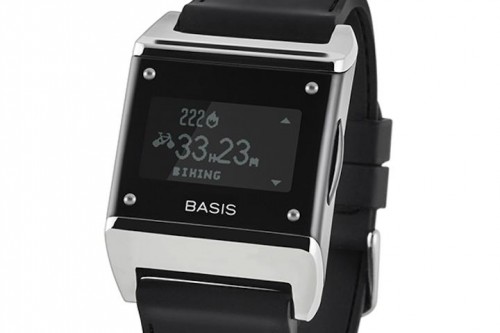 Leave a comment

Apple is currently rejecting apps, which in their name use a word-combination "Flappy Bird" or something similar to it. Apart from that, it seems to be impossible to add a game to the App Store, which resembles the recently deleted one.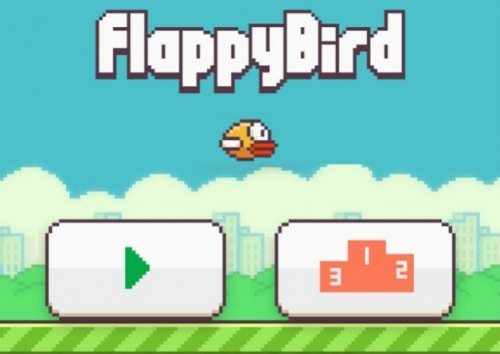 Leave a comment

The Chronicle reports that iWatch will be able to warn its user about a coming heart attack.
In 2011 Tomlinson Holman started working for Apple to "provide audio direction".  Tomlinson Holman  is a well-known audio engineer. He invented THX and 10.2 surround sound. It seems that Holman was studying blood flow sound in order to predict heart attacks.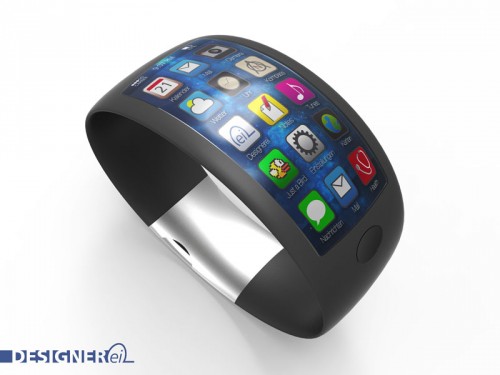 Leave a comment

It is Sunday today, so you're probably waiting for our top stories of the week. That is why I won't make a large introduction and will simply tell you about interesting events of the past seven days.


Leave a comment

According to usually reliable KGI Securities analyst Ming-Chi Kuo, Apple won't release its widely-rumored 12.9-inch iPad Pro and the next-generation iPad mini this year. Instead, the guys from Cupertino will show us an updated iPad Air, equipped with a new Apple A8 processor and a Touch ID fingerprint sensor.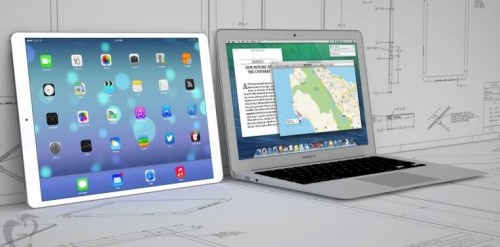 Leave a comment

According to the latest Good Technology report, Apple's iOS devices dominate in the enterprise market. And this is not strange, I believe, since Google's Android is rumored to be less secure and reliable.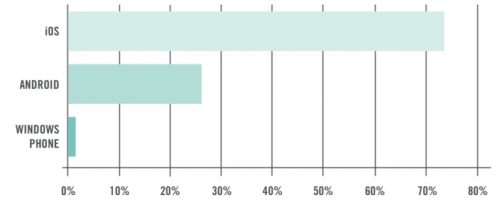 Leave a comment

@somospostpc has published an interesting comparison list of the percentage of screen versus bezel for smartphones.

Leave a comment

Bloomnerg reports that Apple has listed Flextronics International Ltd. in the Supplier Responsibility Report. The company has been an assembler of Mac computers since last year.
Flextronics assembled Macs in Austin, Texas, last year, Apple said in its annual supplier report published yesterday. Foxconn Technology Group remains the largest manufacturer of Apple products, with seven assembly locations in China and Brazil, according to the list published on Apple's website.

Leave a comment

A new tweak has recently appeared on Cydia. It is called BlueBoard and it lets you add a blue keyboard to your iPhone or iPad. The tweak is rather simple, so it won't be difficult for you to install and set it. BlueBoard can be enabled, disabled or customized via Settings menu of your iOS device.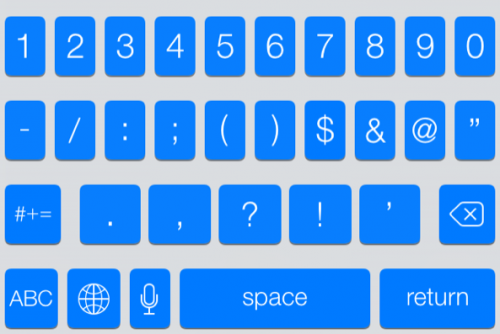 Leave a comment

SET Solution has created another iPad concept. This time it's a 13-inch Apple's tablet running Mac OS X - not iOS. And this is probably the most interesting thing about this tablet since in terms of design the device resembles iPad Air and iPad mini, which were released at the end of the last year.

Leave a comment

As noted by Mary Jo Foley, Microsoft Office for iPad, codenamed 'Miramar', might be released ahead of the version for Windows, codenamed 'Gemini', though previously Steve Ballmer said he wanted the latter one to be launched first.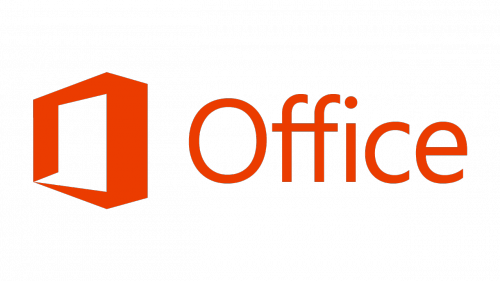 Leave a comment

China's Electrical Engineering Times reports that the coming iWatch will boast optoelectronics to monitor the heart rate and blood oxygen levels of the user.
Apple is said to have chosen the light-based technology over electrocardiography, a more accurate method which measures electrical impulses, due to the former's ability to continuously monitor heart rate with no action from the user. Most ECG-based products require multiple contacts, meaning users must either attach multiple diodes to their body or touch the product with both hands to get a reading.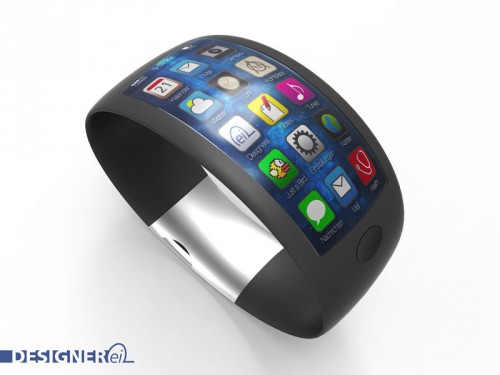 Leave a comment

According to the latest Benedict Evans report, the company from Cupertino sold more Macs and iDevices than Microsoft sold Windows computers during the last holiday quarter. However, if to add the number of Windows Phone devices sold to the comparison, we'll see that the sales results are nearly equal.


Leave a comment

According to the latest estimates, iOS and Android accounted for as many as 95.7% of all smartphone shipments in Q4 2013. And this is a substantial increase, I believe, because in 2012 the two platforms had 91.2% share. 17.6% of shipments went to iOS and 78.1% - to Android.


Leave a comment