According to 9to5Mac, Mercedes-Benz has initiated to introduce an aftermarket solution to intall Apple CarPlay on older vehicles. CarPlay is very useful for drivers, it enables iPhone users to make calls, use Maps, listen to music and access messages just touching the screen or via voice command.
We've confirmed that at least Mercedes-Benz is looking into aftermarket installations of CarPlay that will allow older models of vehicles to access the feature. While the company confirmed that it is trying to get an "an after-market solution for previous cars" it couldn't confirm when the option might become available. While there is no info yet on how the aftermarket installation would work, we'd imagine it will be a dealer installed accessory for select older models like Honda and others already offer for Apple's Siri Eyes Free feature.
Below you can see a photo of CarPlay installed in a Mercedes C-Class.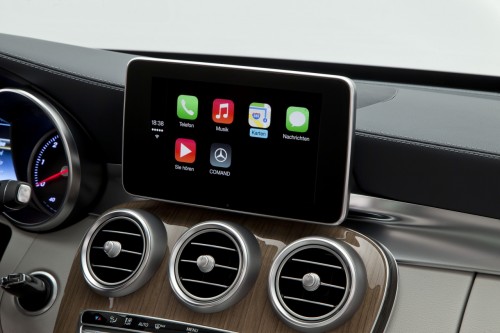 Leave a comment

According to information of the Commercial Times via DigiTimes, Foxconn is likely to receive an order from Apple for 90 million units of the iPhone 6.
Buoyed by shipments of iPhone 6, Apple's smartphone shipments are expected to rise 23% in 2014 compared to 13% growth posted a year earlier, the paper quoted Wei Chen, an analyst at Citigroup Global Markets, as saying. However, the growth rate of global smartphone shipments is expected to slow to 28% in 2014 compared to 40% in 2013, while sales of smartphones in mature markets are likely to edge up only 4%, down from 5% a year ago, Chen added.

Leave a comment

You probably know how the video ads on iOS look like: these are small banners placed on the bottom of the screen. To see the ad, one has to tap on the banner. Pretty simple and quite effective mechanism, I must admit.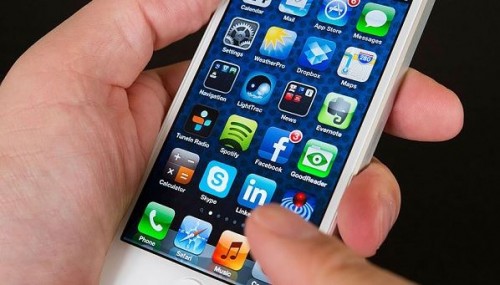 Leave a comment

Earlier this year, Apple CEO Tim Cook visited Turkey. He met with Turkish president to discuss the opening of the first Apple Store in the country. The date of the big event appeared on the Internet only today.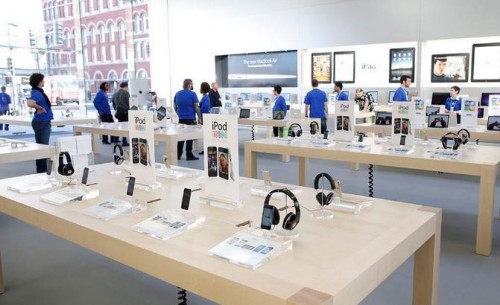 Leave a comment

The Commercial Times reports that Taiwan Semiconductor Manufacturing Company (TSMC) has initiated the  production of the A8 chip for the new iPhone.
The AFP relays the report:
The world's leading contract microchip maker last month started producing the A8 chip, which is tipped to power the expected iPhone 6, the Commercial Times reported. The report, which cited supply chain sources, said TSMC had won most of the manufacturing orders for logic and power management integrated chips for the new handset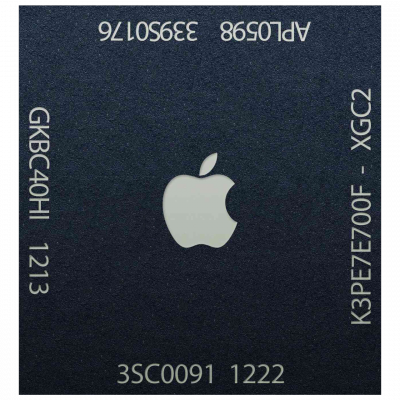 Leave a comment

According to  N4BB, Apple will collaborate with BlackBerry to use its QNX to unleash CarPlay. QNX has officially approved Apple as its partner on the website of the company.
"Connectivity to smartphones and other mobile devices is a key strength of QNX Software Systems' platform for car infotainment systems, and many automakers and tier one automotive suppliers use our platform to implement smartphone/head-unit integration in their vehicles. We have a long-standing partnership with Apple to ensure high-quality connectivity with their devices, and this partnership extends to support for Apple CarPlay."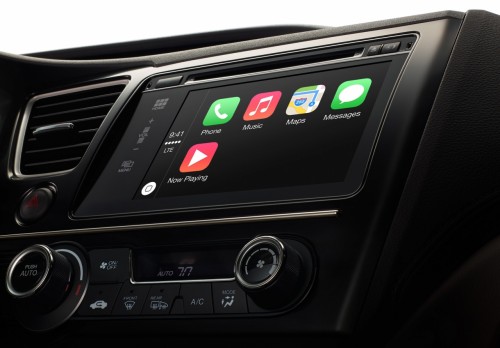 Leave a comment

Apple has nearly finished the demolition of the old HP campus on the territory, where the company plans to build its new headquarters. Below you may take a look at a couple of photos taken by Apple Toolbox. These images once again prove that the work on Apple Campus 2 goes on.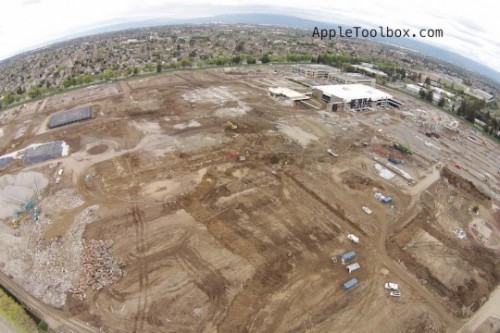 Leave a comment

Apple will launch its iPhone trade-in program in France this week. Previously, this so-called in-store recycling initiative was available only for users in the United States, the United Kingdom and India.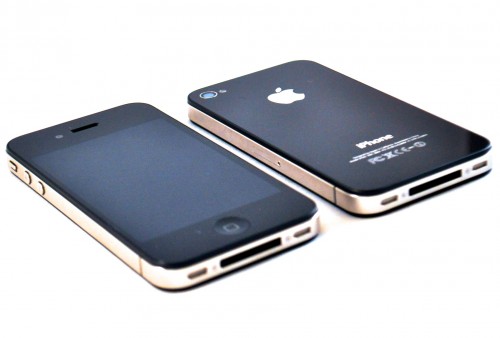 Leave a comment

The company from Cupertino will soon stop the production of non-Retina MacBook Pro. According to the latest DigiTimes report, the 13-inch model will no longer be available beginning from the second half of 2014. That means if you plan to buy one, hurry up.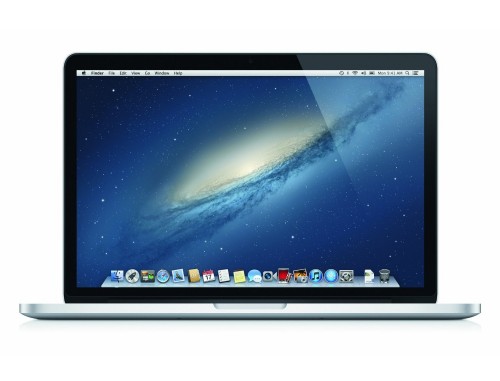 Leave a comment

According to John Gruber of Daring Fireball, the company from Cupertino has finished testing iOS 7.1 and is ready to seed it to final users any day now. The big event is likely to take place ahead of the iTunes Festival.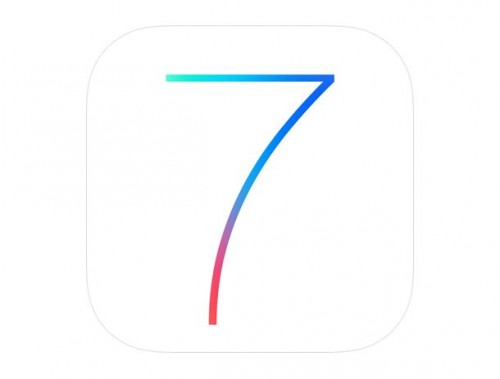 Leave a comment, read comments [2]

Apple may assemble its widely-rumored iWatch in Switzerland. This is the rumor that appeared on the Internet a couple of days ago. Whether we can believe it or not is still a question, however, some people say that the company from Cupertino has even created a firm in Switzerland for that purpose.

Leave a comment

A well-known concept designer from the Netherlands named Joseph Farahi has recently come up with a new iPhone 6C concept. The device looks very similar to the current iPhone 5C, but, according to the author, features a larger 4.7-inch display and a Touch ID fingerprint sensor.

Leave a comment

According to the latest rumors, Apple is currently hiring engineers and supply chain managers in order to speed up the production of the existing and would-be gadgets. As noted by the Wall Street Journal (via MacRumors), the new staff will work at two major Asian locations: in Shanghai, China and in Taipei, Taiwan.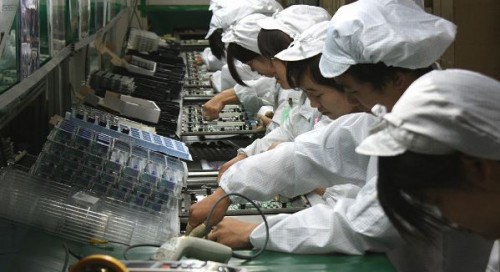 Leave a comment

Two images have recently leaked online that show a bezel-less iPhone 6 front panel, Nowhereelse reports. The photos have been spotted on a Chinese website Sina Weibo, however, now they seem to be deleted.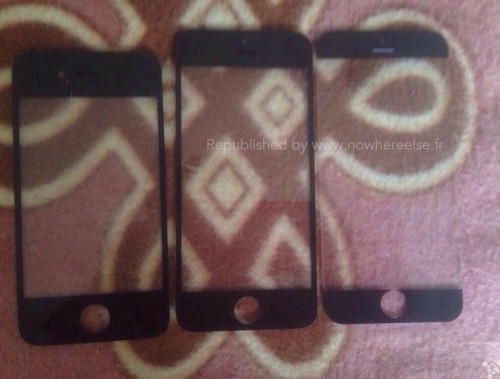 Leave a comment

It is Sunday today, so looks like it's time to take a look at this week's most popular posts. Are you ready? If so, let's begin.
The story that became the top read this week deals with the next-gen iPhone launch. According to the latest rumors, Apple may unveil its new handset as soon as in July; not in September as was reported earlier.


Leave a comment