Pegatron Reports 22% Increase in Earnings

Pegatron, Apple's supplier that is currently responsible for the manufacture of iPhone 5c and iPad mini, reported a 22% increase in earnings earlier today. The earnings may become even higher due to a new status of the Taiwanese company. In case you don't know, Pegatron is said to be the main supplier of the upcoming iPhone 6.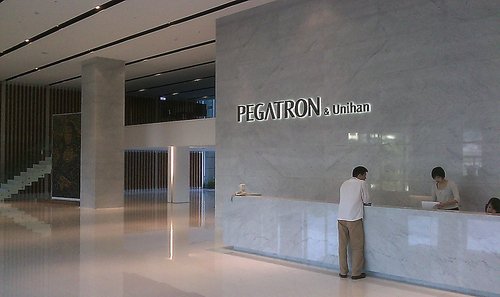 According to The Wall Street Journal,
Apple has increasingly sought out production partners beyond its primary manufacturer Hon Hai Precision Industry Co., also known as Foxconn, in an effort to secure production capacity for an expanding range of products. Taiwan-based Pegatron has been the main beneficiary, but Apple has also begun to work with some other manufacturers, as reported previously in The Wall Street Journal.
As noted in the same report, Apple makes about 40% of Pegatron's revenue at the moment, so I guess such partnership is beneficial for the Taiwanese manufacturer. As well as for the company from Cupertino, of course.

Leave a comment