Photo of USB Cable With Apple's Smaller Dock Connector Surfaced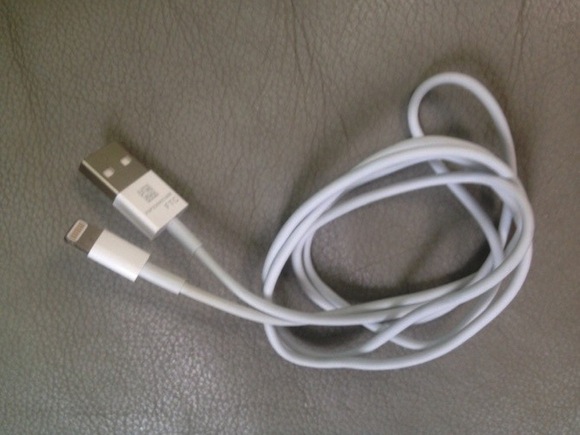 iLounge points to a photo of what is claimed to be the  cable with Apple's new dock connector.
The cable includes a scannable code and some text on its USB connector part, but the final version of the cable will almost certainly not include these features.
Apple is including the new dock connector on the next-generation iPhone, but it is also rumored to use the smaller dock port on new iPods, tweaked iPad and on the iPad Mini. According to the code in iOS 6 beta, the new connector will include nine pins.

Leave a comment