Recent Earthquake Will Impact Chip Production - TSMC

According to the latest report from people familiar with the matter, Taiwan Semiconductor Manufacturing Company (TSMC) admits that the 6.4-magnitude earthquake that hit Taiwan and killed 116 people earlier this month may impact the production capacity and cause problems in the assembly of processors in 2016. Previously, the company was planning to restore about 95% of production capacity within 2 or 3 days, but looks like the earthquake had caused much more damage to manufacturing facilities than it was believed.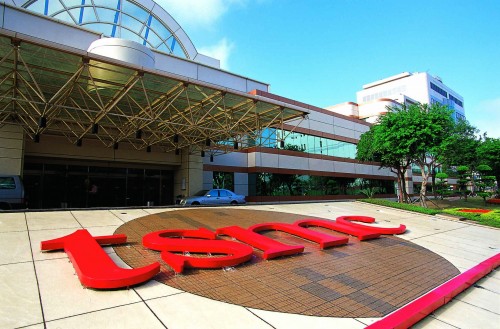 TSMC initially said that it expected 95% of production capacity to be restored within 2-3 days, and that the long-term impact would be a loss of around 1% of 2016 production. However, Digitimes now reports the company says that damage to one of the chip-fabrication facilities is "worse than originally assessed."
As noted by reliable insiders, TSMC will become a sole manufacturer of Apple's A10 processor for the upcoming iPhone 7. Unlike Samsung or any other company, the Taiwanese manufacturer will reportedly utilize the 10-nanometer fabrication process.
[via 9to5Mac]

Leave a comment