Samsung to Hire Former Apple Store Designer

Samsung will reportedly hire Apple's former senior store designer to work on company's new retail locations' look. The South Korean company is currently planning to open as many as 1,500 new stores, "Samsung Experience Shops," in the United States.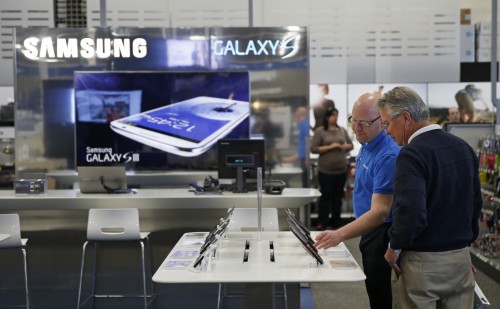 As noted by AppleInsider,
The alleged hiring of Tim Gudgel from Apple to Samsung's U.S. telecom unit is part of a "deeper investment in U.S. retail," two sources reportedly told Katie Benner and Jessica E. Lessin of The Information. Gudgel is said to specialize in store design and planning, and previously worked for Gehry Partners.
Tim Gudgel graduated from Washington State University, he is a well-known interior designer.

Leave a comment