Samsung to Produce DRAM Memory Chips for Apple and LG

According to the latest reports from Asian sources, Samsung has recently signed a deal with Apple and LG to supply these vendors with DRAM memory chips. These advanced chips will be used in the production of the next-generation iPhone called presumably the iPhone 6s as well as in the LG G4, sources claim. The worth of the deal remains unknown, however, we may assume that it is close to billions of dollars.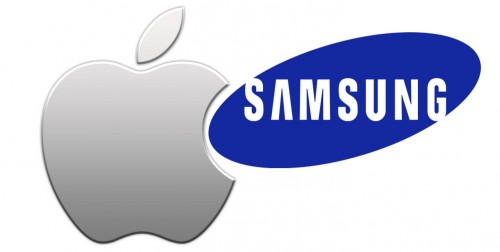 As noted by reliable insiders, the South Korean manufacturer will supply Apple with half of the amount of DRAM chips the company needs and with 100% chips LG needs for the production of its G4. Apple can also ask Samsung to ramp up the production of the components in case other suppliers let the company down.
Samsung Electronics has agreed with LG Electronics and Apple to supply advanced DRAM chips for their new range of smartphones, two people familiar with the deal said Monday.

Estimated to be worth billions of dollars, the deal may signal the start of a thaw in the recent icy relationship between Samsung Electronics and Apple, as well as LG Electronics and Samsung Electronics.
As it usually happens, neither Apple, nor Samsung or LG have commented on the aforementioned rumor. That is why is suggest that you should take it with a few pinches of salt.
[via The Korea Times]

Leave a comment