Samsung Will Still Participate in Apple A8 Processor's Production

According to the Korean website Hankyung, Samsung - along with TSMC - will be making chips for Apple's future devices. Although TSMC is said to become a major supplier of the Apple's A8 processors with 60-70 percent of the production load, the South Korean company will still have to produce the remaining 30 or 40 percent of chips.
As we know, the iPhone 5s is working on Apple A7 processor - the one manufactured by Samsung.
Despite the fact, that the company from Cupertino has signed a deal with Taiwan Semiconductor Manufacturing Co. earlier this year, it looks like nothing will seriously change. At least in 2014.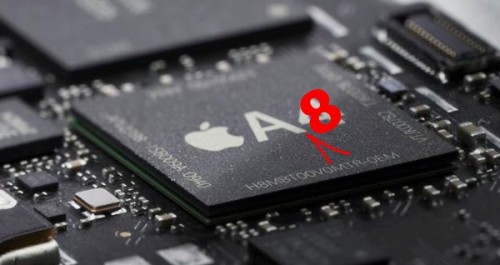 Leave a comment