Shares Of TV Set Maker Loewe Increased As Apple Acquisition Rumors Surfaced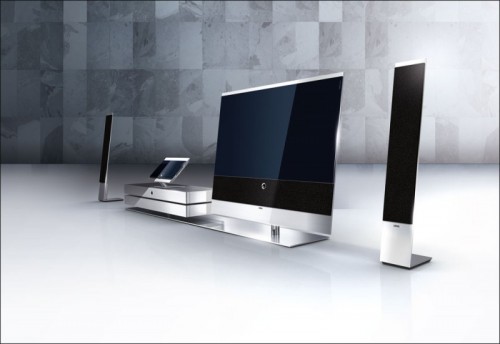 According to Reuters, today shares of German television set manufacturer Loewe increased by 43% as rumors of an acquisition by Apple surfaced. A trader said that Apple is supposedly looking to pay 4 euros a share for Loewe, but Loewe's spokesman claimed the company was not aware of any offer from Apple.
Loewe's TV designs are much in line with what we might expect from the much-rumored Apple TV set, but it is not entirely clear what other valuable contributions Loewe may bring to Apple. The German TV set maker is 13% owned by the company's management, 11% by storage company Lacie, 28% by Sharp and the rest is freely traded.

Leave a comment