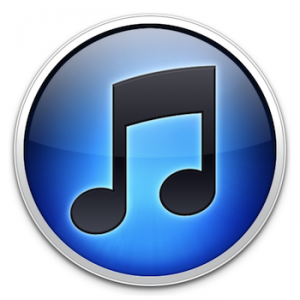 [1]
Apple [2]'s upcoming iCloud [3] service, rumored to include streaming of iTunes [4] collections to a variety of devices and computers, is said to be formally introduced at the WWDC keynote [5] on June 6. Businessweek [6] says "three people briefed on the talks" (between Apple and music labels) have suggested Apple will provide a scanning tool that quickly mirrors songs to iCloud's servers, also offering a way to replace those songs with better-quality versions if quality is not deemed "good enough."
Armed with licenses from the music labels and publishers, Apple will be able to scan customers' digital music libraries in iTunes and quickly mirror their collections on its own servers, say three people briefed on the talks. If the sound quality of a particular song on a user's hard drive isn't good enough, Apple will be able to replace it with a higher-quality version. Users of the service will then be able to stream, whenever they want, their songs and albums directly to PCs, iPhones, iPads, and perhaps one day even cars.
Businessweek also briefly mentions Apple could use a subscription-based model to give users access to these functionalities and stream songs they purchased or uploaded.