News tagged 'Официально'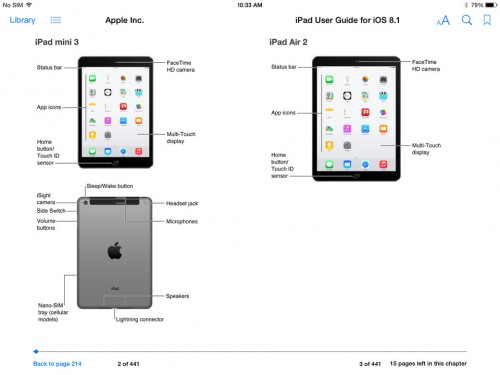 Apple accidentally leaked a new iPad Air 2 and iPad mini 3 featuring Touch ID in screenshots for its official iPad User Guide.
In addition to revealing the new devices, the guide also reveals that the iPad Air 2 will feature burst mode for taking photos with the iPad Air 2.

Leave a comment

Although both iPhone 6 and iPhone 6 Plus can boast of the NFC chip, it appears that the guys from Cupertino plan to use it only for making their payments service Apple Pay workable. Other possible ways of utilising the Near Field Communication technology won't be supported, which means that the developers won't get access to the iPhone's NFC antenna and won't be able to create third-party apps based on the advanced communication technology. The information was shared by Apple's spokeswoman, so I guess we can believe it.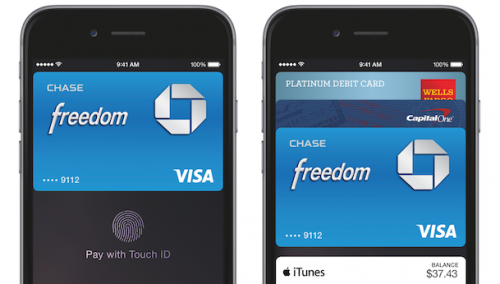 Leave a comment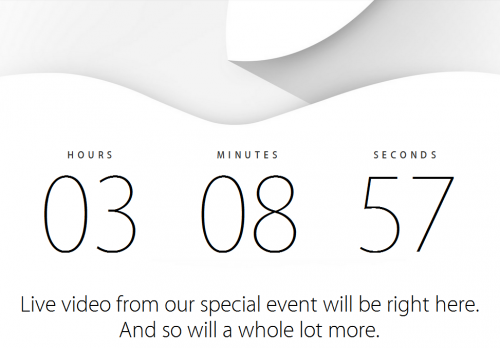 Apple will broadcast live video from todays' iPhone 6 and iWatch launch press event. You can watch it here.
The event starts in about 3 hours from now at 10:00am PST / 1:00pm EST.
The event which promises to unveil two new iPhones, a wearable device, and a mobile payments system.

Leave a comment

As you probably know, Apple is expected to release its long-anticipated iWatch later this year. This means that the work on the smartwatch is at its most active stage. Many specialists are now trying to make the would-be device as good as possible.


Leave a comment

A new video showing a next-gen iPad mockup compared to iPad Air has recently appeared on the Internet. In a short clip, which is available below, we may see that both tablets look pretty much the same, however, the mockup has a number of minor design changes and an improved Touch ID fingerprint sensor.

Leave a comment

According to people familiar with the matter, Apple's next-gen iPhone will feature a resolution of 2.560 x 1.440 pixels. Such rumor has been shared by Asian insiders. These insiders claim the information comes from "Apple employees", however, there's no official confirmation from Apple or its suppliers.

Leave a comment

As you probably know, Apple is expected to release its next-generation handset this fall. According to the rumor, which appeared on the Internet earlier today, the iPhone 6 will feature a larger screen, wireless charger and the support of near field communication technology (NFC) and LTE networks. Well, this is what VentureBeat reporters write.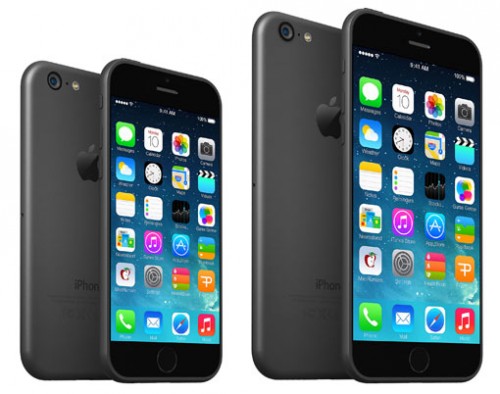 Leave a comment

A bunch of photos showing something very similar to the production mold used by iPhone 6 case manufacturers have been recently spotted on the Internet. Although there's no confirmation from trusted sources, the photos seem to be legitimate. You may take a look at them below.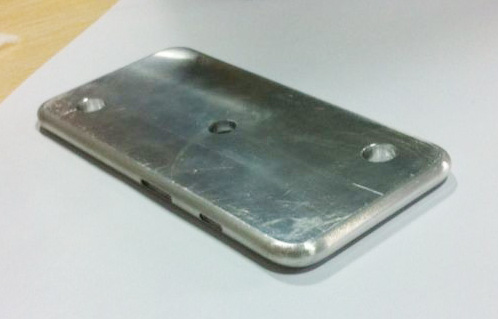 Leave a comment

The company from Cupertino has received final approval for its new flagship Apple Store in San Francisco. The San Francisco Board of Supervisors and the Planning Commission on Wednesday officially allowed Apple to begin the construction of the new store, which will be located on Union Square.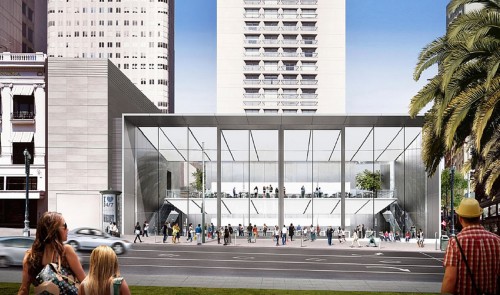 Leave a comment