News tagged 'API'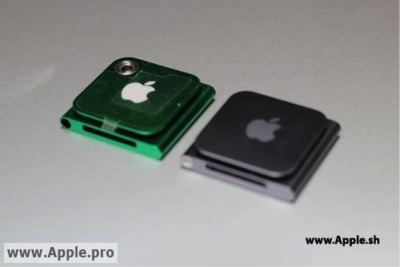 Last April, Apple.pro posted a photo of what appeared to be an iPod nano with a hole in the rear casing that was said to be for a camera. A second photo showing a clipless design casing for the device and claiming that it would carry a 1.3-megapixel camera.
Apple ultimately made no changes to the design of the iPod nano in September of last year, instead opting to update the software and lower pricing on the 8 GB and 16 GB models. But the idea of a camera-equipped iPod nano was revived in November with the publication of a May 2010 patent application on speaker design that appeared to show a hole in the iPod nano's clip in the same location as the rumored camera hole seen in the leaked photos.

Leave a comment


Today European Commission announced the launch of an investigation to determine whether Samsung has violated EU antitrust laws in its legal agreements with competing companies. The European Commission will focus on patents that must be licensed on FRAND (fair, reasonable, and non-discriminatory) terms.

Leave a comment, read comments [2]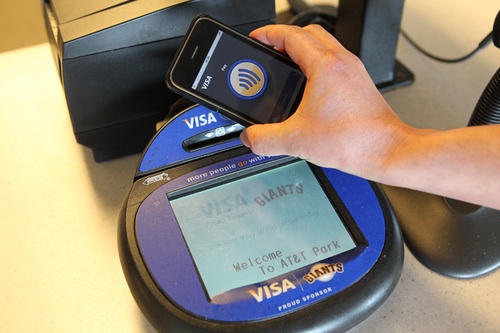 Apple has been demonstrating interest in incorporating short-range wireless communication technology Near Field Communication (NFC) into the iPhone for a long time. In March 2011 from the New York Times published the most creditable report, where the newspaper confirmed Apple's interest in NFC, but was unable to specify when the technology would be incorporated into new iPhone:
According to two people with knowledge of the inner workings of a coming iteration of the Apple iPhone - although not necessarily the next one - a chip made by Qualcomm for the phone's processor will also include near-field communication technology, known as N.F.C. This technology enables short-range wireless communications between the phone and an N.F.C reader, and can be used to make mobile payments. It is unclear which version of an iPhone this technology would be built into.

Leave a comment