News tagged 'Car'

iPad mini with Retina display is now available for Personal Pickup in several stores across the USA, iDownLoadBlog reports. However, these are only Wi-Fi models that can be picked up from the store the same day you make an order.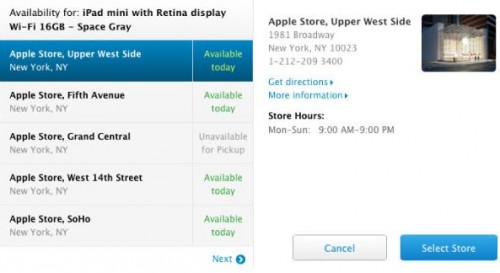 Leave a comment

iPhone 5s and iPhone 5c, as predicted, attract fewer early upgraders in comparison with the last-year iPhone 5 and previous models. What that means is that people owning an iPhone 5 are unlikely to change it for 5s or 5c. And that makes sense, I guess.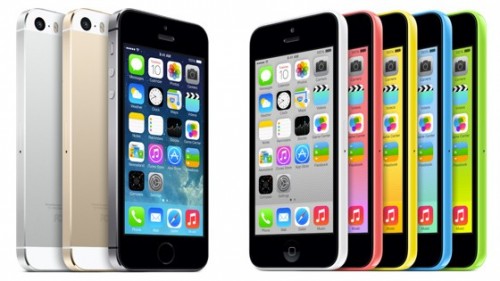 Leave a comment, read comments [2]

Apple's new iPad Air is about 13% or $42 cheaper to build than the last-year iPad - the 16GB Wi-Fi-only model cost is $274. Although some components, namely, the 9.7-inch Retina display, are a bit more expensive than earlier, in general the device now costs less.

Leave a comment

Apple's top iOS Engineering Vice President - Henri Lamiraux - retired from Apple a couple of weeks ago. This happened just after the iOS 7.0.3 release. According to Lamiraux's words, he planned to leave the company a "little while ago". As we can see, Apple's former top iOS engineer successfully accomplished the task he'd set.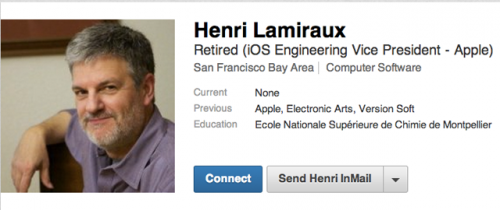 Leave a comment

C Spire Wireless and Bluegrass Cellular - U.S. biggest regional wireless carriers - announced that Apple's new iPad Air will become available on their networks very soon. These two companies were, by the way, among the first regional wireless providers to carry the iPhone 5s and iPhone 5c earlier in October.