News tagged 'Chile'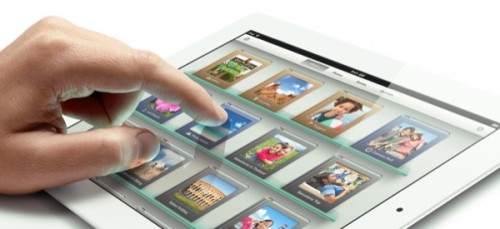 Portuguese-language website G1 discovered that Apple announced the May 11 launch on its official Brazilian iPad page. Apple's new iPad will launch in a total of 30 new countries this weekend, with the largest among them Brazil. Most launches will occur this Friday, May 11, but a handful more in the Middle East will have a launch this Saturday, May 12.
Apple's assembly partner Foxconn recently began manufacturing devices in Brazil, and has opened plants intended for iPhone and iPad production there. Apple began selling iPhone 4 units built in Brazil in their home country in February, but thus far, production has been limited to the 8-gigabyte handset model, model number "MD198BR/A," and has not extended to version of the latest-model iPhone 4S.

You can determine the country by iPhone Model Number. Here is the list of country codes used by Apple devices.
MB123XX/A or MC123XX/A is the device code and XX is the regional identifier (or however it is called). This code you can find in this list:
AB Egypt, Saudi Arabia, United Arab Emirates
B Ireland, UK, also used for some replacement phones
C Canada
CZ Czech Republic
E Mexico
EE Estonia
FB France, Luxembourg
FD Austria, Liechtenstein, Switzerland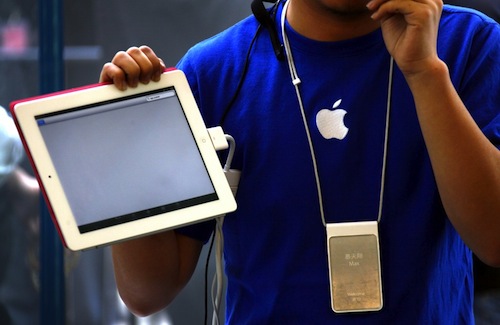 9to5mac reports that Apple starts officially selling the iPad 2 in Russia and Ukraine this Friday, May 27. That's the same day carrier Aircel will start offering the iPhone 4 in India, in what it looks like a day focused around international releases ahead of the WWDC. The Russian iPad 2 sales will begin this Friday through retail chain Re:Store, with MediaMarkt, Beliy Veter Cifrovoi, ION, Technosila and Eldorado also looking to jump on board for the May 27 rollout. Retailers are expecting "unprecedented demand" for the iPad 2, which doesn't surprise considering the device's popularity and the lack of Apple's retail presence in Russia.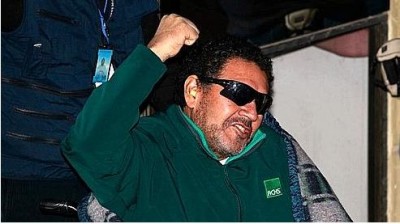 It is reported that Apple CEO Steve Jobs will gift the iPods to each of the Chilean miners rescued from deep beneath the Earth. Jobs has become one of the vast number of benefactors, who are impressed at the courage and inner power of the 33 Chile's miners. They survived 68 days being literally buried alive. Le Figaro magazine claims that the iPods are the "personal gifts from Steve Jobs." Now we don't have any information about its model, but we believe it will be a top-of-the-range iPod touch 4G.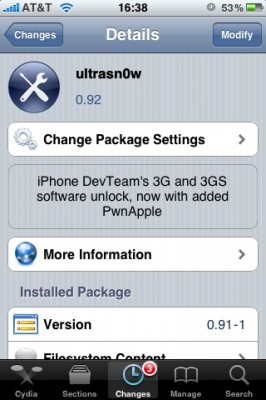 Today DevTeam released an ultrasn0w update that fixes a bug for those who run it on firmware 3.1 and 3.1.2 with the 04.26 baseband. This bug was about a missing carrier name in the upper left-hand corner of your home screen. The update is avaliable in Cydia (repository http://repo666.ultrasn0w.com).
We remind you, that ultrasn0w 0.92 doesn't work with baseband 05.11.07!
[Update]: if your 3G or EDGE connection isn't working try manually clearing and re-entering your APN.
[Update 2]: Carrier logo fix confirmed (by order of tweet):
USA, Thailand, Austria, Trinidad, Germany, China, Kuwait, Serbia, Poland, France, Nigeria, Egypt, Pakistan, Ireland, UK, Turkey, Sweden, Switzerland, Malaysia, Hungary,The Netherlands, Bahamas, Jamaica, India,
Israel, Belgium, Canada, Portugal, Denmark, Costa Rica, Italy, Chile, Argentina, Brazil, Japan, Mexico, Venezuela, UAE.

On August 22, 20 new countries will start offering the iPhone 3G for sale. Here's a list of the countries that are expecting launches that Friday (and their associated carriers, in parentheses):