News tagged 'iPhone HD'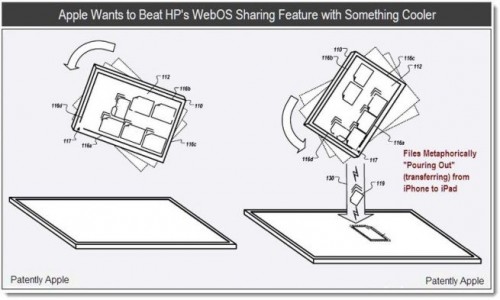 Last week United States Patent & Trademark Office (USPTO) published a new patent application that describes new multitouch gestures for imitating physical metaphors and allowing users to share documents across devices, for example, by "pouring" files between devices (showed in the picture above).

Leave a comment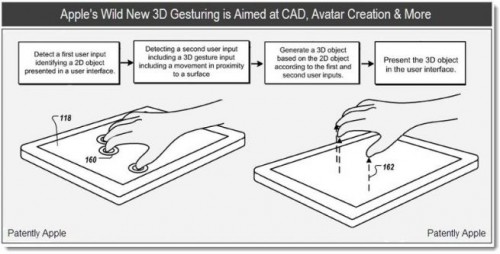 Besides Apple's patent application about multitouch gestures, USPTO has published another another patent concerning 3D gestures.
In another filing (number 20110164029) the company describes new three-dimensional gestures (showed in the illustration above) which might be used in professional content creation software, such as 3D modeling, CAD applications, image editing programs and many others. The 3D gestures could also be used in alleged iPhone HD to run such professional apps as Final Cut Pro and Aperture.

Leave a comment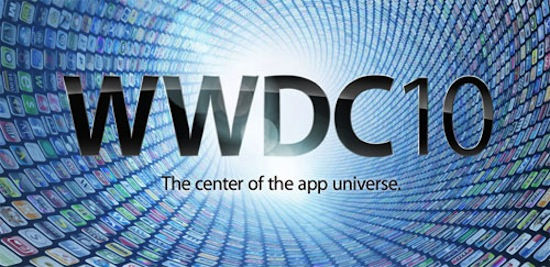 WWDC 2010 is today, June 7. Here is when Steve Jobs keynote will start:
07:00AM - Hawaii
10:00AM - Pacific
11:00AM - Mountain
12:00PM - Central
01:00PM - Eastern
06:00PM - London
07:00PM - Paris
09:00PM - Moscow
02:00AM - Tokyo (June 8th)
We expect to see new iPhone, new iPhone OS 4, new MAC OS X 10.7, new iPhone apps, Safari 5 and Apple TV. We'll cover the event here, on iPhoneRoot.com.

Leave a comment

Couple hours away from Steve Job's WWDC Keynote one Korean claim to have full-parts of iPhone HD (iPhone 4G) from the production line today. He uploaded few images shots: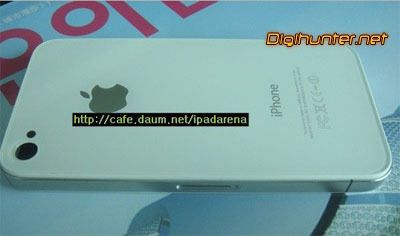 More photos:

Leave a comment