News tagged 'iPhone OS 3.2 Beta 4'

Apple recently released iPad/iPhone OS 3.2 Beta 4 to developers. Let's see what's new:
1. Application "Photos" has been improved. Here is text from official changelog:
"Launching the Photos application under the iPad Simulator will initially show three tabs: Photos, Albums, and Camera. The Camera tab represents photos available via the Camera Connection Kit for iPad, and is not relevant for the Simulator. The Camera tab will disappear after a few seconds. "
Apple actually specified what we had seen in 3.2 beta 3. The tab Camera is for the Camera Connection Kit, and does not indicate any front camera on the iPad.
The fonts have been also improved and there are some new Gestures added for images.
2. The function Add Bookmark in Safari browser works now (previously only allowed to link to home).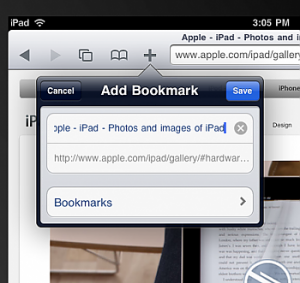 3. When you press the button twice on the lockscreen the iPod controls appear, just like on the iPhone: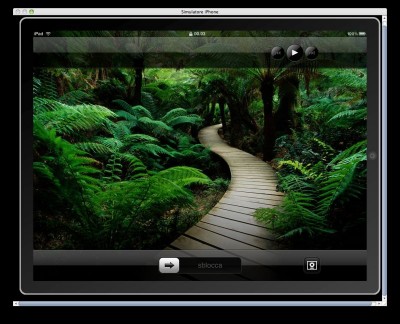 4. With the iPad simulator is open, pressing "cmd + shift + space bar" will appear a list of languages. By pressing the space bar you can change language:

Leave a comment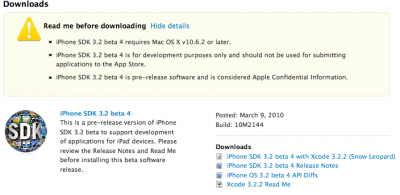 Apple today released the iPad/iPhone OS 3.2 Beta 4 SDK.  The build 10M2144 is 2.5GB and can be downloaded from developer.apple.com/iphone.

Leave a comment