News tagged 'keynote'

According to the latest report from Macerkopf, Apple will launch the long-anticipated iPhone 6s and iPhone 6s Plus on September 18th. The start of sales will take place a little bit more than a week after the debut of new devices at a special media event scheduled for September 9th. As noted by the same insiders, German carriers are currently gearing up for the start of the next-gen iPhone sales.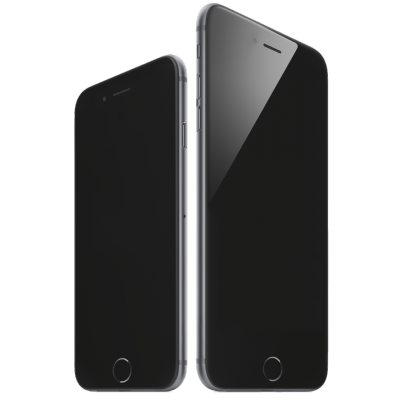 Leave a comment

Apple has recently published its humorous video called Backstage on its official YouTube channel. In case you don't know, this is the short clip that was originally showed last Monday at the Worldwide Developers Conference keynote. As can be easily guessed from the name of the clip, it tells a story of the final WWDC keynote rehearsal, which went a bit wrong. Apple's latest video is available either below, or at the company's YouTube channel. You can take a look right now.

Leave a comment

According to the latest report from people familiar with the matter, the guys from Cupertino hope that about 100 million people will sign up for their brand new Beats-based streaming music service that is expected to be announced in just a couple of minutes at the Worldwide Developers Conference keynote. Although Apple hasn't confirmed this rumor, it appears that it comes from a reliable source familiar with the plans of the tech giant. I think we can believe this rumor.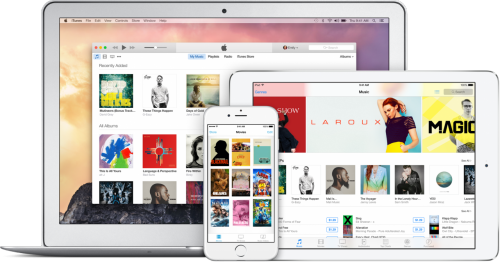 Leave a comment

According to the latest report shared by Bloomberg reporters, in the near future Apple may significantly improve its high-speed network used for making all of its services work lightning-fast. The guys from Cupertino are reportedly planning to replace the network equipment manufactured by third-party companies with its own and open several new data centers in USA, Ireland and Denmark. In fact, the tech giant will spend $3.9 billion on this task. Such step looks quite obvious now, when Apple launches its brand-new streaming music service called Apple Music.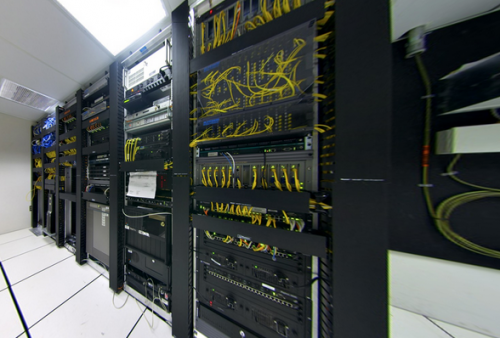 Leave a comment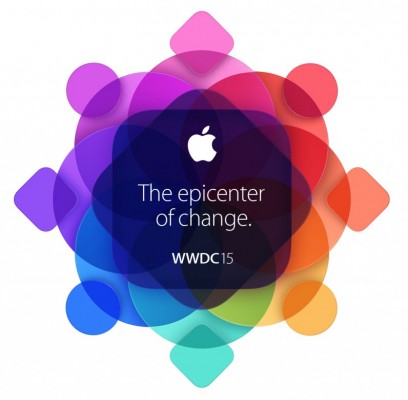 Apple's developer conference is set to kick off with a keynote on Monday, June 8 at 10 AM PT/ 1PM ET. You can watch it online here.
Live streaming video requires Safari 6.0.5 or later on OS X v10.8.5 or later; Safari on iOS 6.0 or later. Streaming via Apple TV requires second- or third-generation Apple TV with software 6.2 or later.

Leave a comment

According to the latest rumors shared by reliable insiders, the guys from Cupertino won't release iOS 8.4 at their Worldwide Developers Conference that kicks off this Monday. Instead, the debut of the next generation of Apple's mobile operating system will take place later in June. As you probably know, iOS 8.4 will boast of a completely redesigned Music app with the support of the long-anticipated Beats-based streaming music service and possibly a bunch of other interesting features.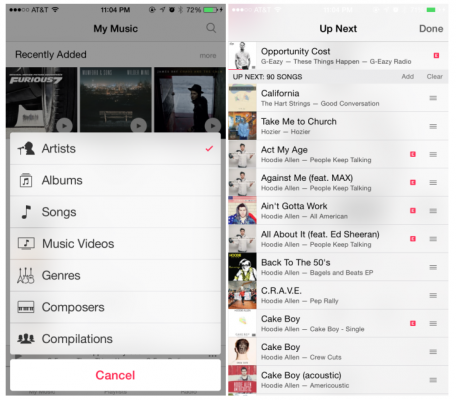 Leave a comment

This year's Worldwide Developer Conference is expected to be very interesting and full of events. As you already know, the guys from Cupertino will officially unveil the next-generation Apple TV with a redesigned remote control, A8 processor inside and the support of Siri and its own App Store. Earlier it was reported that Apple is also planning to announce the redesigned Beats-based streaming music service, which may be integrated directly into iOS 9. According to the latest report from Billboard, the debut of the new music service may take place a bit later as Apple hasn't yet reached the agreements with music labels, which are required for the launch of Beats-based service this summer. Some sources believe Apple will manage to reach the licensing agreements by June, others say it is impossible.

Leave a comment

Apple has recently made the browser version of its office suite called iWork available for all users. What this means is that now even those people who don't have an Apple device can use Pages, Numbers, and Keynote directly in the browser for free. All they need to do is to create an Apple ID account and log in to iCloud.com. After that, they will get 1GB of cloud storage and the ability to create and edit different types of documents from any browser. If you for some reason can't use Google's online office tools or the web-version of Microsoft's office suite, you should definitely try Apple's iWork for iCloud.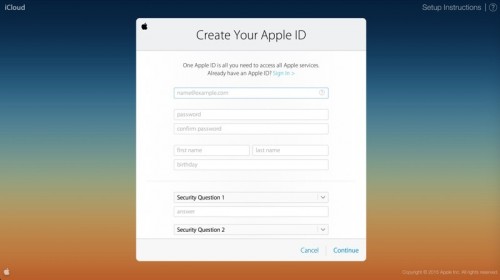 Leave a comment

Apple claims the iPhone 6 has 'Faster LTE': "With faster LTE — up to 150 Mbps — iPhone 6 users can experience faster download and upload speeds for browsing the web, streaming music, making video calls, and more." During the iPhone 6 keynote, Apple SVP Phil Schiller revealed that these speeds are possible through a technology called carrier aggregation. The new iPhone 6 uses Qualcomm MDM9625M LTE Category 4 modem chip which offers up to 150 Mbps downlink data rates and 50 Mbps uplink data rates. Let's take a look if this is actually any faster than the previous iPhone 5S.
iClarified did a quick test. They have found the spot with the absolute best reception possible. Testing was done late at night, when network usage is lower. The speeds are actually amazing.
iPhone 6 showed 100 Mbps download speed and 35 Mbps upload, while iPhone 5S - 35 Mbps and 15 Mbps respectively.  Impressive, isn't it.

Leave a comment, read comments [2]

Apple has just enabled its two-factor authentication system on iCloud.com. This means that the access to popular iCloud.com apps like Contacts, Calendar, Reminders, Pages, Numbers, Keynote or Mail is restricted until the user enters a special verification code received from Apple.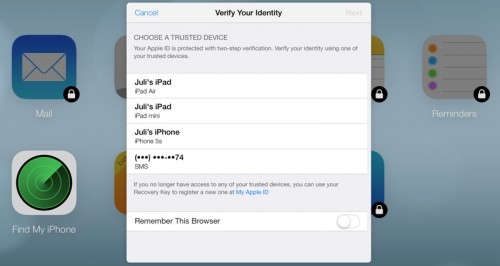 Leave a comment

If you have not seen Apple's big keynote with iPhone 6 and Watch announcement, the company has posted the full video to YouTube.

Leave a comment

According to what people familiar with the matter write, Apple's 4.7-inch iPhone 6 will be unveiled in the middle of September. The mass-production of the device has already begun, so I think that the guys from Cupertino will be able to catch up with the demand on the smartphone.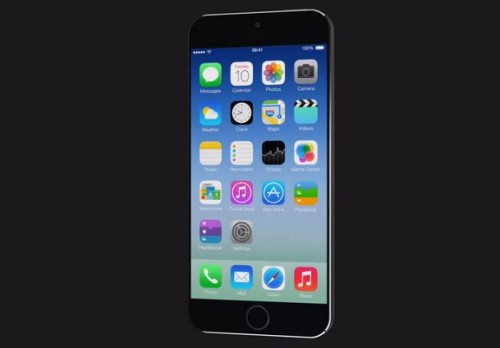 Leave a comment

It's Sunday today, so looks like it is time to talk about the most interesting stories of the past seven days. Let's begin right now.


Leave a comment