News tagged 'Mac'

Earlier reports claimed that the performance issues of the older iPhone models could be related to the old battery and if the battery is changed to a new one, the issues may be solved. John Poole, the Geedbench founder, discovered that the performance issues were related to the battery age.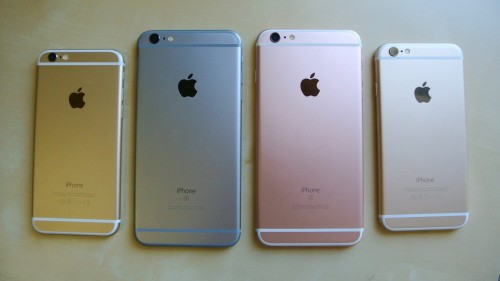 Leave a comment

The iPhone X delivery time has improved to 1-2 days in USA, United Kingdom, and some other countries. This means Apple has ramped up the production enough to meet the demand for its flagship at least for the moment.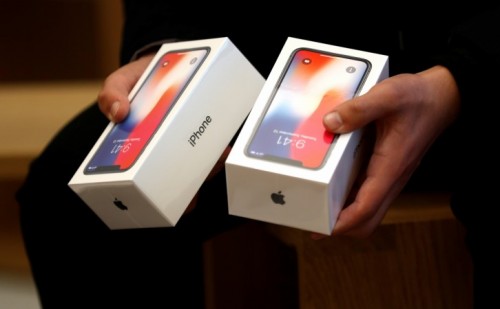 Leave a comment

Apple has filed a patent so that Siri would recognize the whispering of the iPhone owner and whisper the reply as well. Apple applied for the patent back in 2016, but it was only published recently.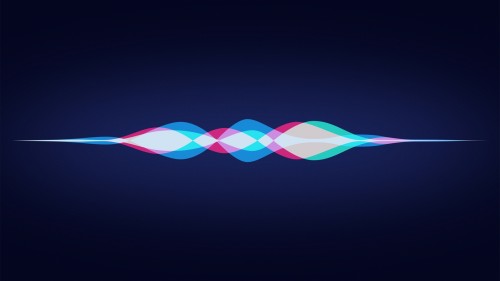 Leave a comment

Apple released iOS 11.2.1 where fixed some bugs and vulnerabilities. This includes the fix for iPhone autofocus camera issue and bringing back the HomeKit functionality that has been temporarily disabled due to a security issue.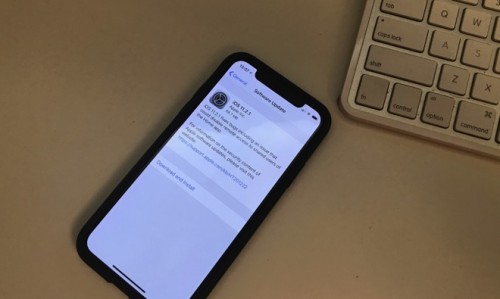 Leave a comment, read comments [1]

Apple is ready to release the all-in-one pro-oriented iMac after it has been announced in summer. The shipments will start on December 14.

Leave a comment

Apple has announced that the company has acquired Shazam, the service that can recognize songs. This is the biggest company's purchase since 2014 when Apple bought Beats for $3 billion.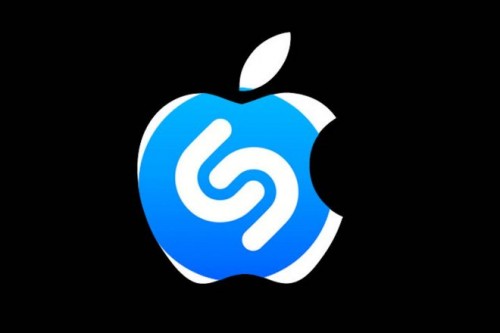 Leave a comment

The top notch of the iPhone X has been praised and criticized, some say it doesn't look as Apple's design at all, while others definitely like the idea. Apple's vice-president Greg Joswiak considers the notch as "one of the company's most impressive technical achievements".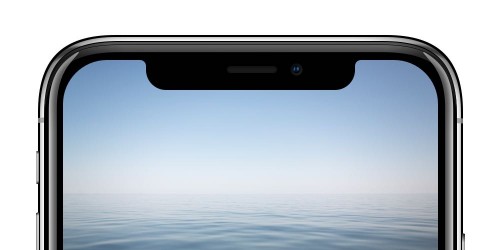 Leave a comment

Having issued the iOS 11.2 major update, Apple added the Apple Pay Cash feature for the US users. Now users can attach money directly in the iMessage.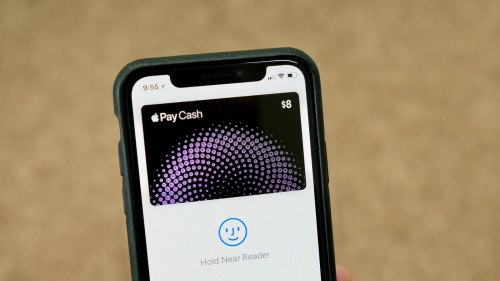 Leave a comment

Face ID is intended to be used by a single person and it's not likely that the company is going to change this in the future. The recent email from Apple chief software engineer Craig Federighi has confirmed this.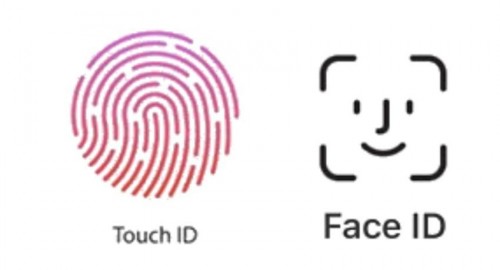 Leave a comment

Patently Apple published Apple's application for a patent to use iPhone with Apple pencil.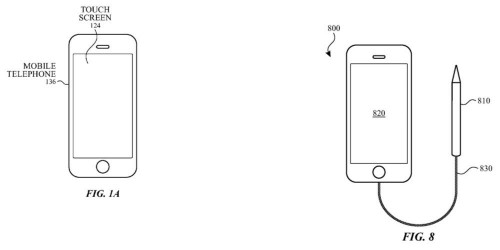 Leave a comment

According to the report of Nikkei Asian Review, Apple is working on the design of its own power management chips that can be used in the iPhone models in two years.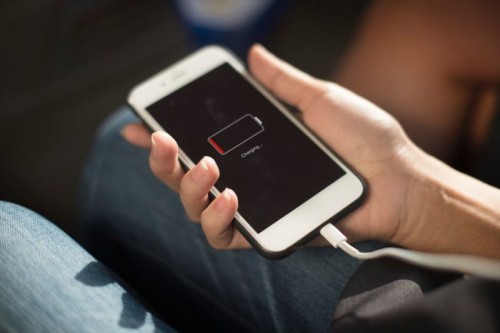 Leave a comment

Every new iOS release comes with its issues, and iOS 11 is a good example of it. Two weeks ago Apple has already fixed an autocorrect bug that corrected "I" to a queer symbol. Now another autocorrect bug has been discovered by some users.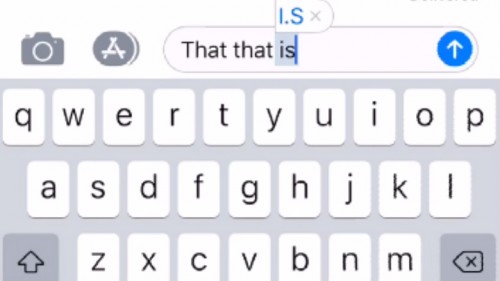 Leave a comment