News tagged 'Opera'

According to the representatives of United Airlines, in-flight movies and TV will be streamed for free for the users of iOS devices starting in April.

Leave a comment, read comments [1]

A Nielsen survey reveal the most appreciated features of mobile phones for both men and women. The results show that they do not always coincide.
Globally, while more men gravitate toward tech-savvy mobile phone attributes like operating system (48% men vs. 41% women), battery life (48% vs. 44%), screen size (38% vs. 34%) and processor speed (41% vs. 31%) when shopping for a new device, more women are influenced by price (72% women vs. 67% men), service contract terms (27% vs. 25%) and camera capability (32% vs. 30%).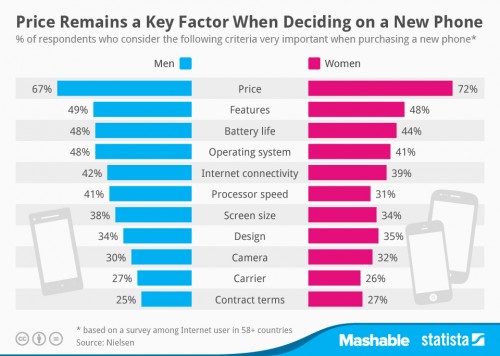 Leave a comment

The iTunes Festival app won't require iOS 7.1 as was reported earlier. This means that the official release of Apple's new mobile operating system may take place later than this week.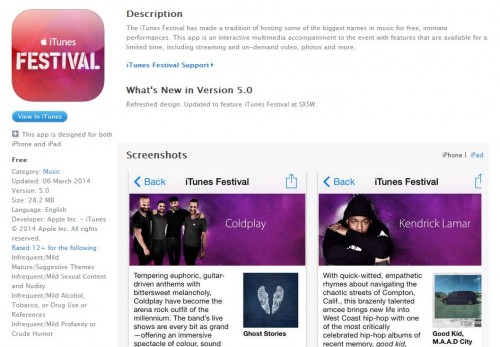 Leave a comment

Earlier this year, Apple CEO Tim Cook visited Turkey. He met with Turkish president to discuss the opening of the first Apple Store in the country. The date of the big event appeared on the Internet only today.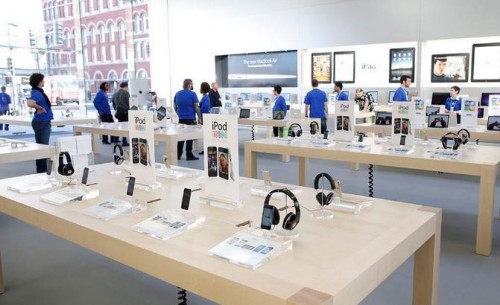 Leave a comment

According to the latest rumors, Apple is currently hiring engineers and supply chain managers in order to speed up the production of the existing and would-be gadgets. As noted by the Wall Street Journal (via MacRumors), the new staff will work at two major Asian locations: in Shanghai, China and in Taipei, Taiwan.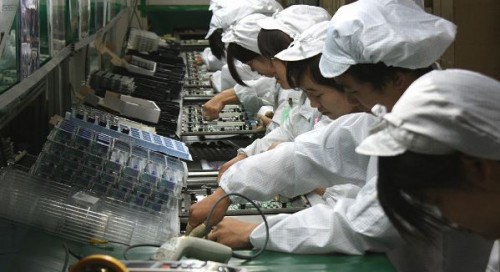 Leave a comment

The company from Cupertino revealed how its Touch ID fingerprint sensor and the so-called "Secure Enclave" work. Both systems (which work as a one whole) were first introduced with the iPhone 5s release and both ensure the security of the information stored in your device's memory.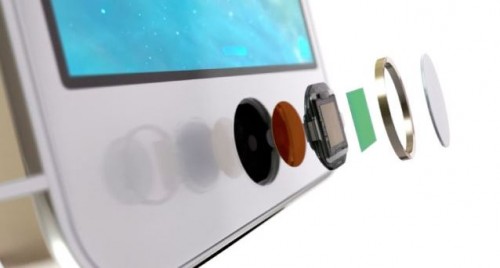 Leave a comment

GT Advanced has published its quarterly earnings report and updated the information concerning its deal to produce sapphire material for Apple.

Leave a comment

Looks like not only Apple and Samsung are currently working on their smartwatches. Another tech giant - Google - is expected to release its own wearable gadget as soon as this year.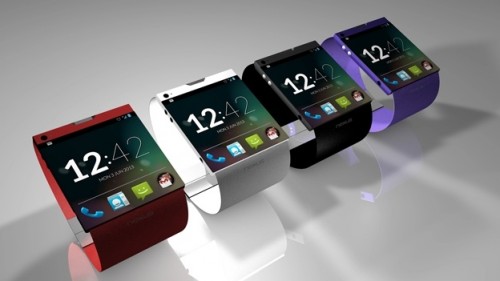 Leave a comment

The evad3rs have released new Evasi0n7 1.0.6. The updated jailbreak tool version allows to hack the devices running latest iOS 7.0.6. Looks like you don't have to wait or search for alternative patches as I recommended yesterday. All you need to do is to upgrade to iOS 7.0.6 and then run the Evasi0n7 tool.


Leave a comment

According to the latest estimates, Mac users are four times more likely to upgrade to the latest OS X version than PC users to the latest Windows version. To be honest, I'm not surprised.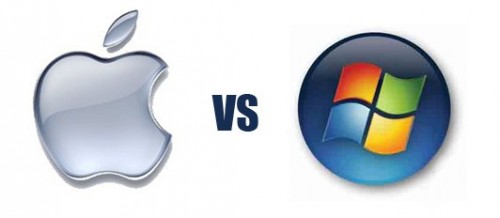 Leave a comment, read comments [2]