News tagged 'POI'

When iPhone X has been released, the co-founder of Apple Inc. Steve Wozniak didn't upgrade his iPhone 8. Tim Cook then decided to send him an iPhone X personally. Having used it for some time, Steve Wozniak then shared his opinion about this year's Apple flagship.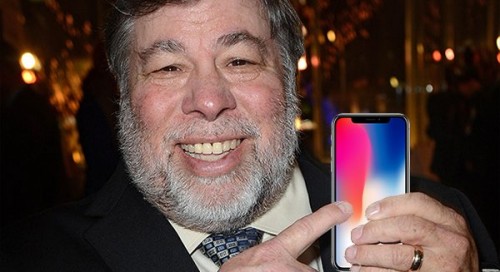 Leave a comment

Apple recently issued a patch for the vulnerabilities named Meltdown and Spectre, that have been found in the Intel processors. The patch should have been installed on every device that received the update, but there's a pitfall. Despite Apple assured customers the fix won't slow down the devices, it actually did.


Leave a comment

Apple today released the fifth beta of iOS 11.2. The update is available for both, developers and public testers. It can be downloaded from the Apple Developer account or over-the-air.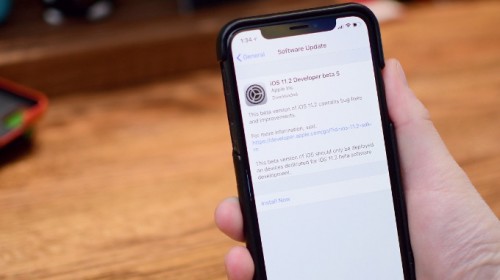 Leave a comment

The recent issue has been reported by several iPhone X owners, the device's screen shows green lines. The issue is reproducing on models of different color and with different storage options.
So far there were about 25 cases with green lines on the display. This has been reported by users on different resources, including Apple Support communities, Reddit, Facebook, Twitter and MacRumors forum. The number of defective devices is growing, but still not statistically significant.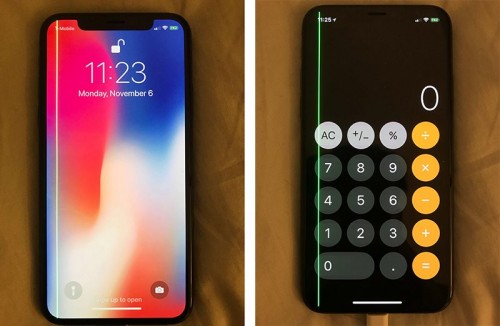 Leave a comment

Apple admitted a problem with iPhone X that made the screen unresponsive several seconds when iPhone X is in cold weather. The company is going to release a software patch for this issue.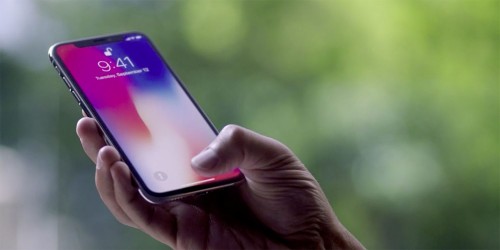 Leave a comment

Not surprisingly, the all-screen iPhone X is the easiest to break. SquareTrade, the company that provides the extended warranties for electronic devices, has conducted crash tests for iPhone X and confirmed this probably obvious fact. The reason is probably the absence of bezels and the glass back.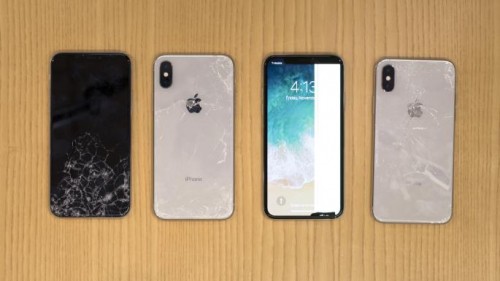 Leave a comment