News tagged 'POI'

Google has recently released its new Nexus 7 - a budget tablet, which costs only $229 for the version with Wi-Fi and 16GB of memory. But can this device compete with the iPad mini, released in October 2012? Let's find out.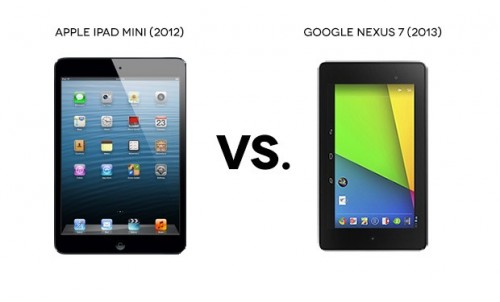 Leave a comment

According to the US Patent and Trademark Office, Apple has filed another patent. Or, to be more precise, it has already got the patent for its would-be invention. This time it's a new technology that is said to make you phone battery life much longer.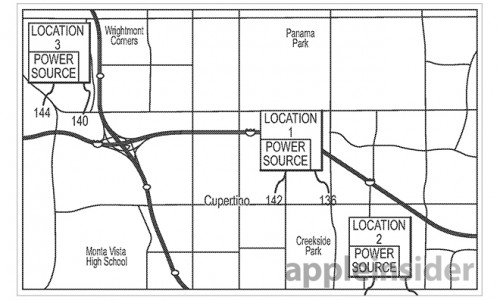 Leave a comment

Michael Kukielka (the DetroitBorg) has made a new video comparing a leaked back shell of a would-be plastic iPhone with the older versions of Apple smartphones as well as with iPod touch.

Leave a comment

iOS 7 Beta 3 performance has been recently tested on two iPhones - iPhone 4 and iPhone 5. A YouTube user with a nickname adrianisen compared these devices using two different benchmark tools and here's what he managed to find out.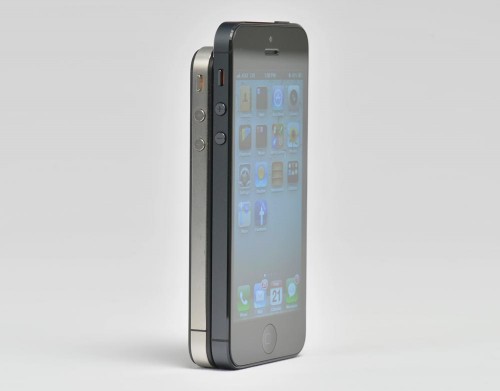 Leave a comment, read comments [3]

Fortune has estimated the quantity of iPhones sold by Apple in the Q3 2013. According to the experts, this number varies from 23 to 32 million devices with the median of about 27 million. For more detail - see the chart below and read the rest of this post.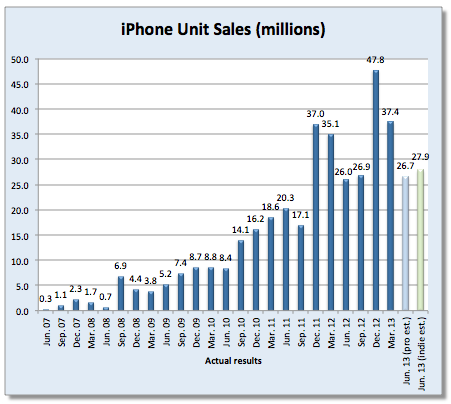 Leave a comment

According to CNET, Microsoft has released another video to mock Apple's iPad. Such information was shared today on Twitter. What kind of video is that?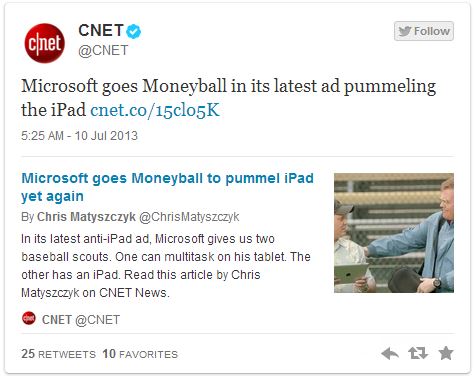 Leave a comment

Every new iPhone always features its own unique points, completely different from what its predecessors had. In case of iPhone 5S there are quite a few. The rumored fingerprint scanner is followed by another development – a 120FPS slow motion camera. It is believed that iPhone 5S will also boast really cool camera pack, including a dual LED flash and a 13MP sensor.
Currently Apple is designing a new camera feature for iPhone. It is a mode called "Mogul". The latter will enable iPhone to capture video in a fast and precise way, at a rate of 120 frames-per-second (FPS). Unfortunately, the resolution of the 120 FPS is still unclear.

Leave a comment

According to a recent market research, Samsung spent twice as much time to ship 20 millions Galaxy 4 units as Apple for shipping the same amount of iPhone 5.
Judging by official opening weekend numbers and quarterly earnings reports, it took Apple 25 days to ship 20 million items, a month less than Samsung figure. Moreover, over the launch period Apple shipped 805,000 units per days, whereas Samsung sold half as many, about 333,000.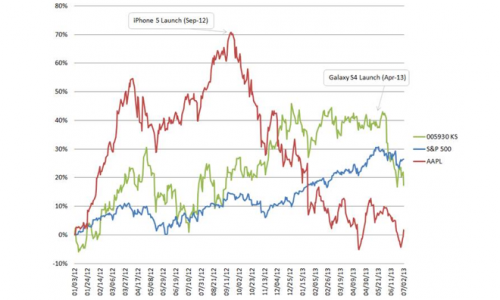 Leave a comment

The PayPal Here app for iPad has just got the update. From now on, one can sort products and split them into categories, create lists of particular items and do a lot of other things.
Here's the application description from the AppStore:
Accept credit cards anywhere you do business with the PayPal Here app and free credit card reader. Turn your iPad into an easy-to-use point of sale solution for payment processing.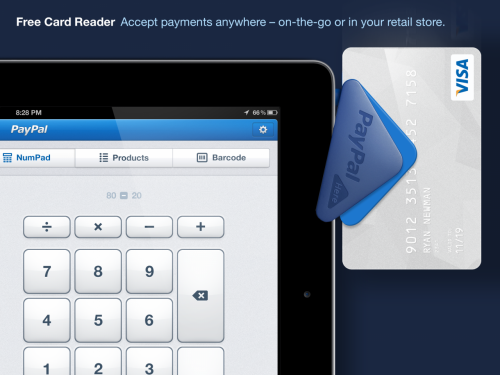 Leave a comment

Rejoice all those who don't like neither Google Docs, nor Microsoft Office 365 as a few days ago their new rival was born. Announced in June at WWDC, this rival is a purely new cloud-based iWork version. Well, actually, this is still only a beta and at the moment it is available only for Apple developers. However, what that means is that the relatively short-term Google-Microsoft domination in the sphere of cloud editing tools might be soon over.
Here's the link for the developers that haven't yet tried the new product and some screenshots for people that don't have a developer account. Take a look at those photos.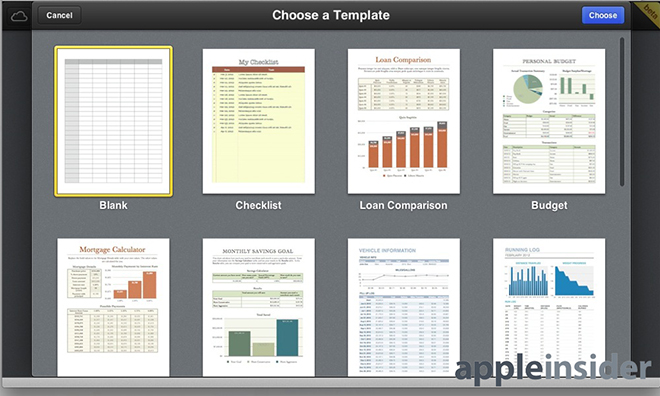 Leave a comment

Apple CEO Tim Cook is reported to have held a three-hour meeting on new sales strategy for company's employees and shareholders. According to 9to5Mac, he was talking on possible ways to increase the number of iPhones sold through the Apple Store. So far, the percentage of phones bought on the Internet or from other retailers like Walmart and Best Buy is close to 80. Quite obvious, that the result of only 20 percent is not enough good as for the company's main retail store.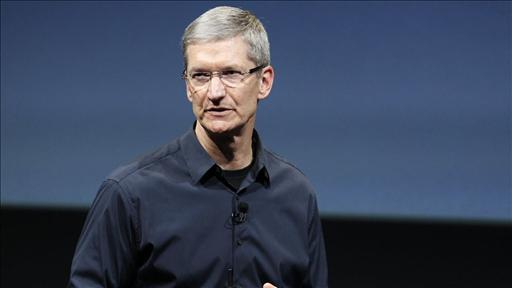 Leave a comment