News tagged 'POI'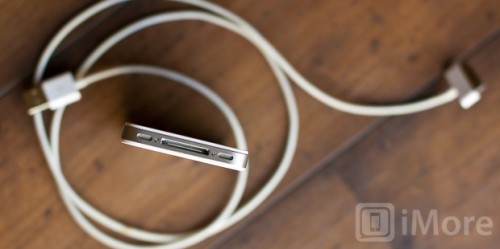 Apple blog iMore has "heard" from unnamed sources that Apple is looking to replace the venerable 30-pin iPhone, iPad and iPod dock connector with a smaller, space-saving successor that will possibly make a debut in the company's next generation iPhone.
An updated "micro dock" could make room for bigger batteries, 4G radios, and other components far more important to the iPhone and iPad in a PC free world. As iMore points out, the current dock connector isn't huge, but as devices continue to get smaller and thinner, every little bit counts.

Leave a comment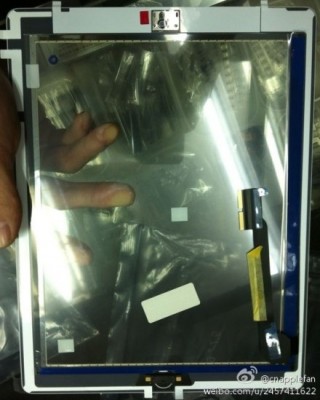 Various iPad 3 parts have leaked in recent weeks, but the front panel of the alleged device has remained unseen until now. Apple.pro points to a posting on Chinese microblogging site Sina Weibo showing what is claimed to be the front glass and digitizer assembly from the iPad 3.
The part appears nearly identical to that of the iPad 2, with the major distinguishing feature being a relatively long ribbon cable extending up the side of the display as opposed to a shorter cable with a sideways orientation seen in the iPad 2. Other features of the iPad 3 display include the same round home button seen in all iOS devices so far and a hole in the top bezel to accommodate both the front-facing camera and the ambient light sensor.

Leave a comment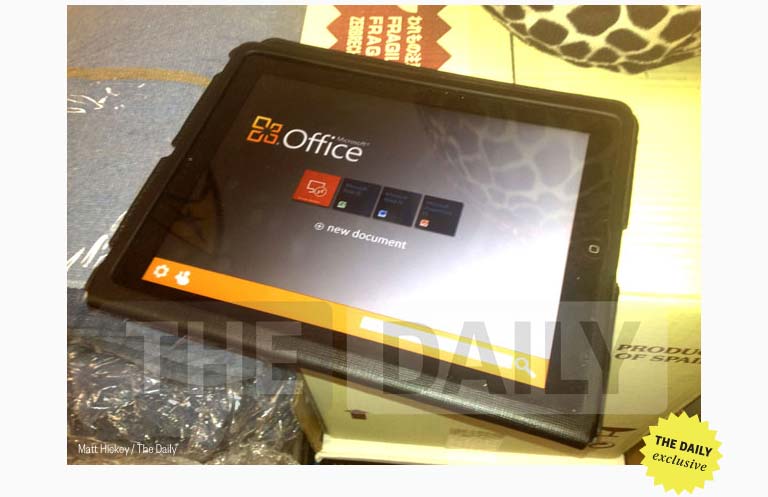 Confirming earlier reports, tablet-only magazine The Daily claimed it had hands-on experience with a version of Microsoft Office app for iPad and posted the above picture to prove the existence of this app. The Daily reports:

Leave a comment