News tagged 'Samsung'

According to the latest rumors, Apple's iPhone 6 will feature not only larger sapphire-covered display. Another interesting thing about the screen is that it will be manufactured using a new technique called Quantum Dot (QD or QLED) technology.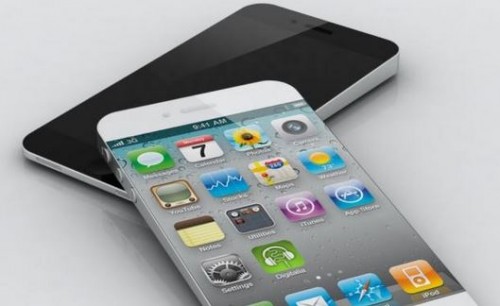 Leave a comment

Looks like not only Apple and Samsung are currently working on their smartwatches. Another tech giant - Google - is expected to release its own wearable gadget as soon as this year.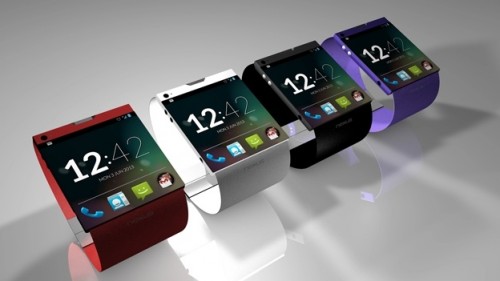 Leave a comment

It is Sunday today, so looks like it's time for me to take a brief look at the most interesting stories of the last week.
As many of you know, Apple is expected to officially release a new OS X Mavericks 10.9.2 very soon, that's why the guys from Cupertino seeded another beta to developers for testing. Apart from that, Apple released iOS 7.0.6 and Evad3rs came up with new Evasi0n7.


Leave a comment

The NPD Group's Mobile Phone Track reported that Apple occupied 45% of the U.S. smartphone market in 2013. Over the year 2013 the market increased by 21%, with the total figure of 121 million smartphones sold. In Q4 the growth slowed down and were only 10% higher than those of the previous year.

Leave a comment

Apple's market share on Chinese market grew one percent in the last quarter. Now the company from Cupertino takes about 7% of smartphone sales in the country, AppleInsider reports. However, I should say that these figures do not include China Mobile iPhone sales.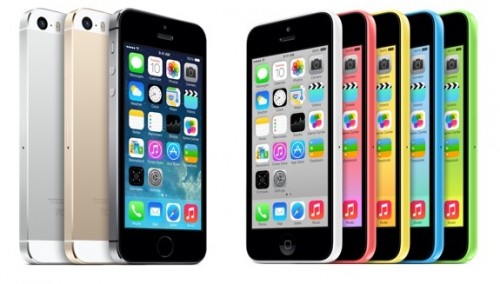 Leave a comment

According to the latest rumors, Apple won't use an integrated chip combining a central processor and an LTE modem in its next-generation iPhone. As noted by iDownloadBlog (with reference to Fudzilla), Apple will continue working with Qualcomm - company's main LTE chips supplier. As to the CPUs, they will probably be produced by TSMC since Samsung encountered some manufacturing problems.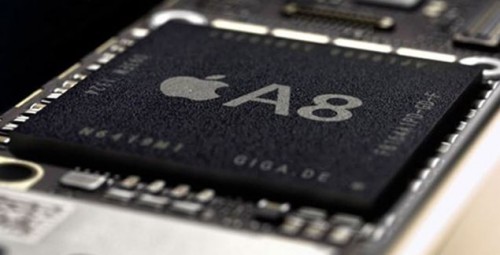 Leave a comment

Following Apple's example, Samsung will add a fingerprint sensor to its Galaxy S5. According to the latest SamMobile report, the user will have to swipe across the home key at a moderate speed to make the sensor recognize the fingerprints. Not as convenient as Apple's Touch ID, right?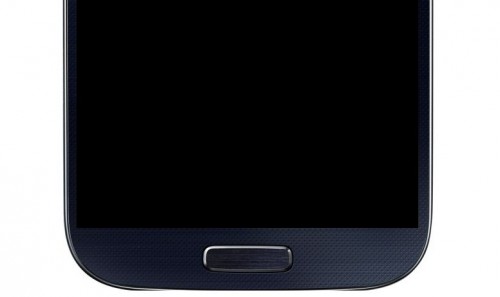 Leave a comment, read comments [3]

According to a source in Taiwan, Samsung will not produce A8 processor for Apple because of low production yields.
TechNews Taiwan reports:
Samsung is currently the main problem facing the problem of low yield in its 20nm manufacturing process, not the title at Apple's demands, the need for an appropriate portion of A8 processor orders to TSMC, but based on recent progress news, Samsung was forced to abandon the orders may be more than just part of A8, A8 processor is probably all be produced by TSMC.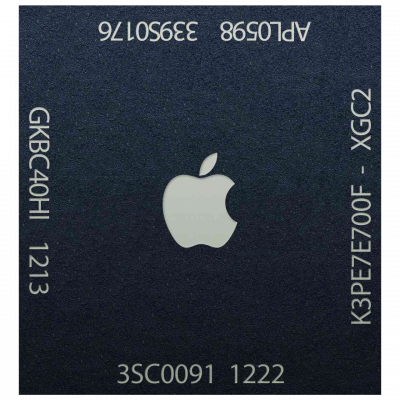 Leave a comment

A company behind Basis Health Tracker Watch called Basis Science is currently on sale, TechCrunch reports. The company officials have spoken to a number of tech giants, namely, Apple, Google and probably even Microsoft and Samsung about a possible sale, however, it is still unclear if any of the companies agreed.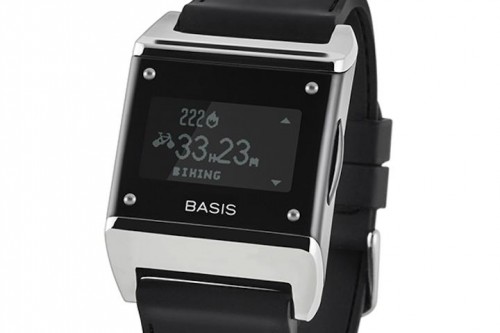 Leave a comment