News tagged 'Zune HD'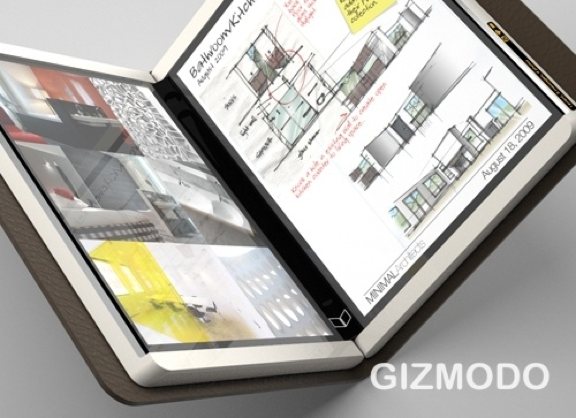 Because of Apple and Google success on a mobile device market Microsoft is going to conduct "major organizational changes" in its Entertainment and Devices Division that is currently responsible for Xbox, Zune and Windows Phone. It looks like first step has been already taken - the work on the dual-screen tablet named Courier had been canned. This allegedly caused its main developer J Allard to leave the company. Further changes will affect on the team that develops Windows Phone 7 mobile OS. The latter must be introduced this fall.
Nick Wingfield from the Wall Street Journal wrote Microsoft lose its positions mainly because of its Windows Mobile OS that had been criticized much for years.
Microsoft's division of Entertainment and Devices also develops portable media players named Zune. The latest Zune HD received many positive reviews but couldn't rival with tremendously popular iPod touch.

Leave a comment

A side by side video comparison of the iPhone 3GS and the Zune HD has been posted by Domenico Panacea from Macitynet.it. The video compares the two displays both inside and outside. Panacea also tests load times for web pages and applications, and even demonstrates the video out quality of both devices.
via iclarified

Leave a comment

Leave a comment