The iPhone 4 Has Been Unlocked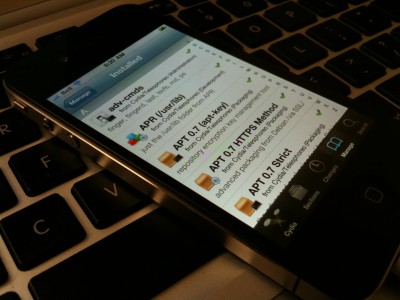 DevTeam hacker Planetbeing has just announced that the iPhone 4 has been successfully unlocked.
Looks like I now have an unlocked iPhone 4.
My soft-unlocked iPhone 4 (in Canada). I'll have video in a couple of hours once I can top-up the SIM. http://twitpic.com/24ycdv
DevTeam congratulated planetbeing in team's official twitter:
Congrats to @planetbeing for first ever soft-unlocked iPhone4 http://is.gd/dqwvv (now to streamline it!)
Musclenerd also mentioned one interesting fact:
We think we have 3 different ways to unlock once inside BB (the 3rd way was first to fully work for @planetbeing !)
Congratulations for accomplishing this in such a short time. The unlock will be publicly available shortly after comex releases his jailbreak utility for iOS 4.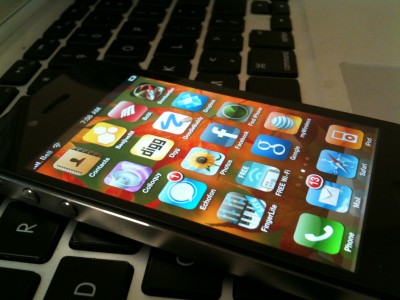 Leave a comment